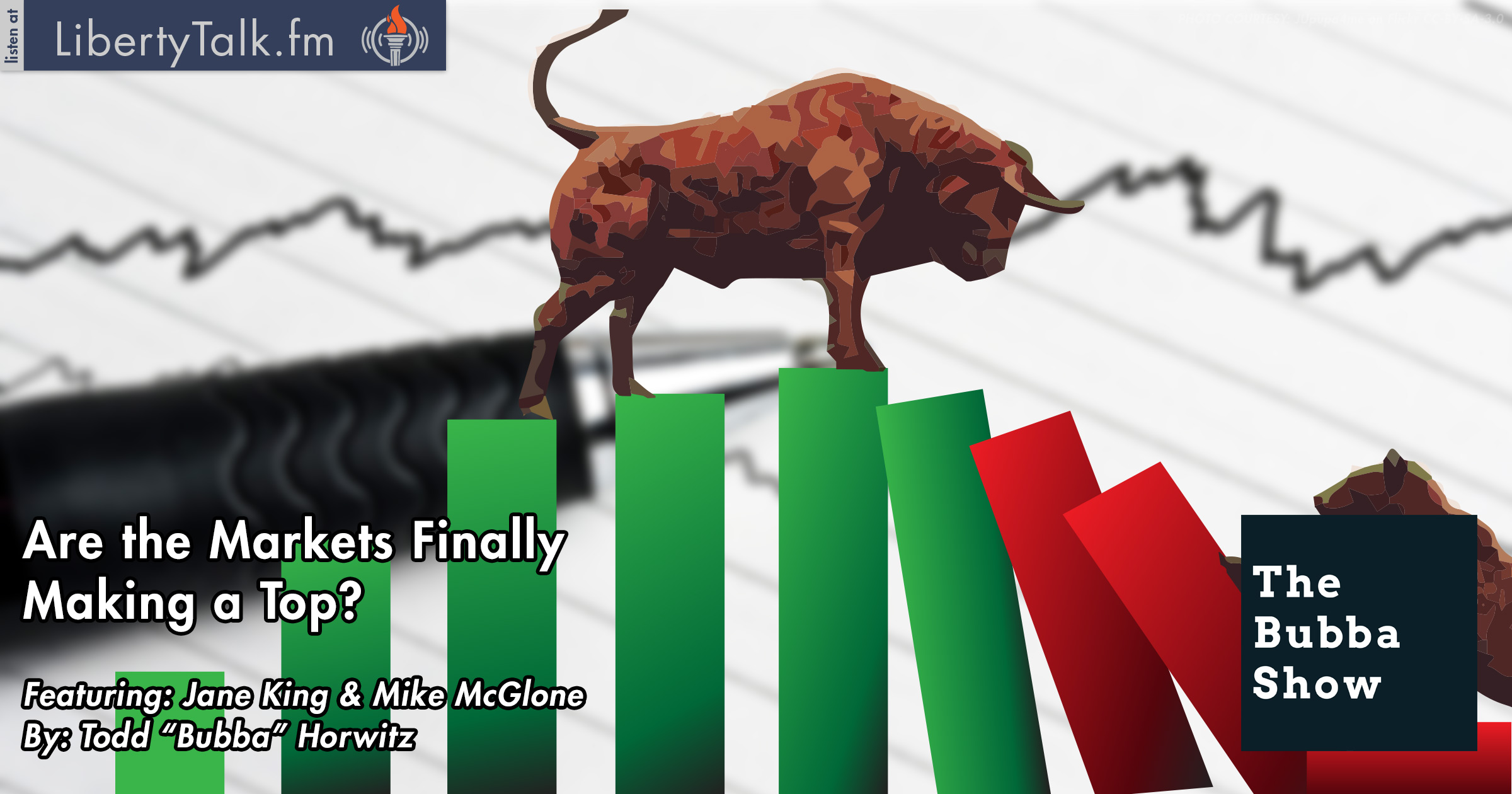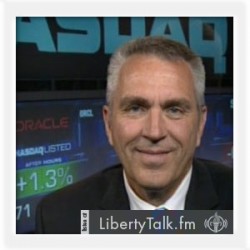 BY: Todd Horwitz, Host & Senior Contributing Analyst
PUBLISHED: May 08, 2015
Opportunities on Market Dip?
B
ubba opens the show commenting on the fact the economic indicators seem to have rotated over, and ash such he feels the market is going to follow having now reached a new top. Further, he believes those who buy on the dip are being replaced by rally sellers and at some point the market is going to break out of the current congestion to wit Todd interprets all signs point to lower pricing just over the horizon.
Thereafter, Bubba welcome Jane King to the show who states in hindsight she would never have believed that stock prices could have reached these levels after that housing bubble. On the other hand she never fathomed that the Federal Reserve would extend their involvement in the markets though artificially low interest rates. Moreover, Jane states she feels the original injection of liquidity was the right thing to do, but now she feels that the Central Bank's easy money is being overdone whereby both investors and consumers are addicted to an endless supply of newly printed money.
Bubba then asks Mike McGlone if he too is feeling a change in the market sentiment. Mike replies that we are seeing just a bit of the law of unintended consequences beginning to take hold. Whereas volatility remains below its twenty-year moving average and thus he feels the average investor is becoming far too complacent with the FEDERAL RESERVE's encroachment into the private market economy. Both Bubba and Mike warn that this is not the right time to sit on your hands and wait for the market to keep moving higher.
Thereafter, Bubba presses Mike to detail the concept of "Mean Reversion," which Mike explains that "Mean Reversion" is when markets run too far to fast in one direction they will correct the irrational exuberance and begin to move back to the level when the run began to make a sharp upswing.  As substantiation, Mike cites how April past  illustrated itself to be the proverbial example of a mean reversion month. Whereas the dollar began gaining strength too quickly and was due for a correction. Mike also points to crude oil prices as another example of a "Mean Reversion."
About Jane King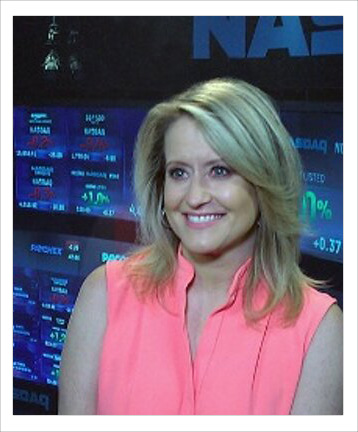 With 15 years of covering money news, Jane King has been bringing her audience not just breaking economic news but also "pocketbook" issues. The decisions moms make at the supermarket, high school students weighing various colleges, helping young couples buy their first home.
About Mike McGlone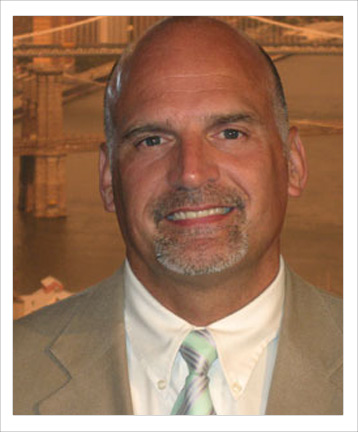 Mike is Director of US Research at ETF Securities. In addition to writing the ETF Securities Precious Metals Weekly and his other research and strategy responsibilities, hes a frequent guest on CNBC, Fox Business News, and Bloomberg. Prior to joining ETF Securities, Mike was the Product Manager and head of commodities at S&P Indices where he led the development and oversight of the S&P Goldman Sachs Commodity Index.