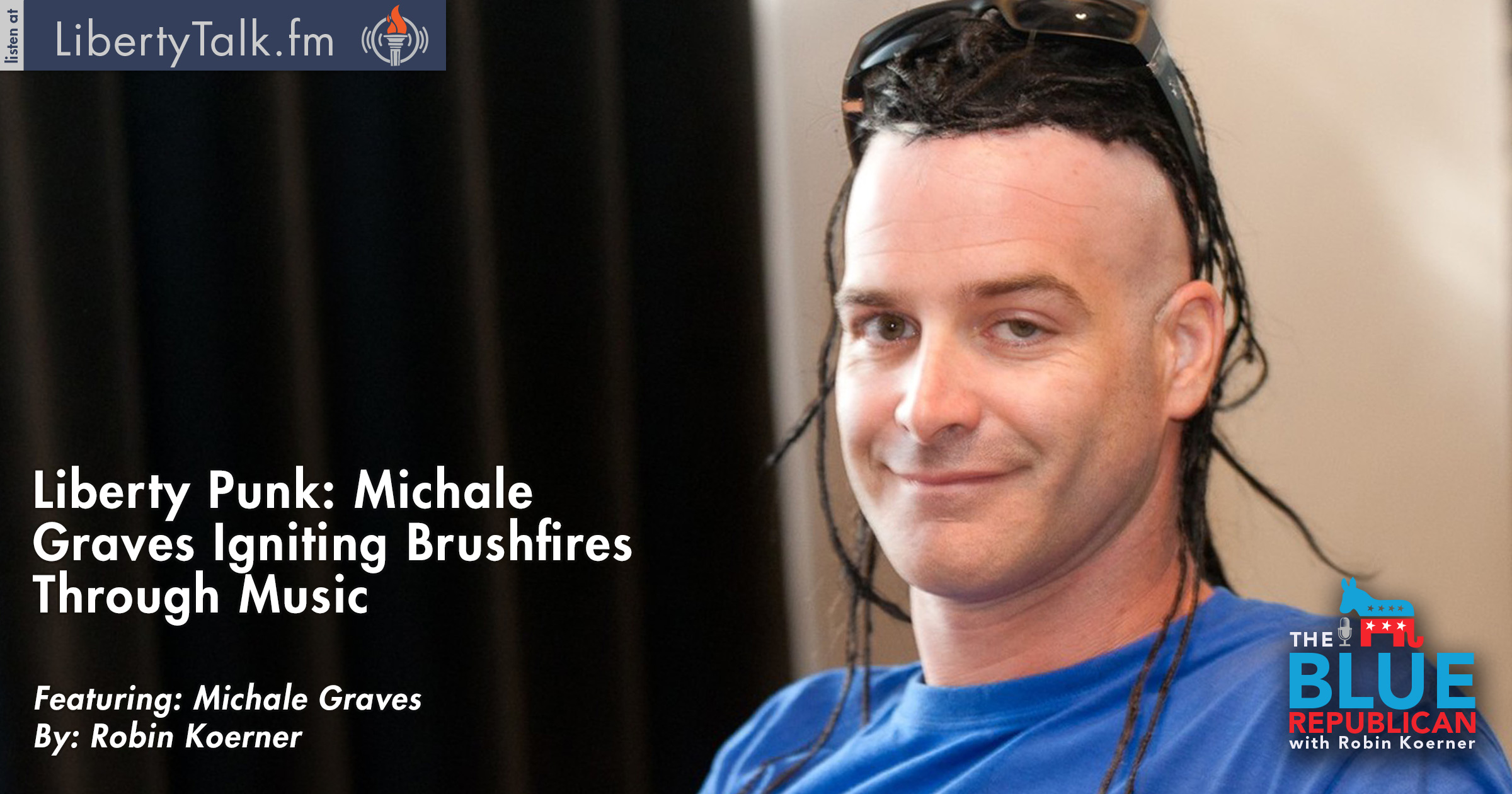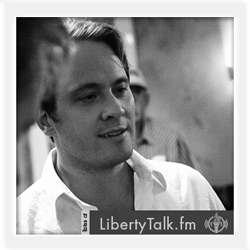 BY: Robin Koerner, Host
PUBLISHED: May 09, 2015
Opportunities on Market Dip?
On this episode of Blue Republican, Robin Koerner has a fascinating discussion with punk rock icon, Michale Graves. Michael describes his falling prey to the coollectivist group-think that hit the country following the attacks on September 11, of 2001, and explains how it motivated him to swing his support behind then President George W. Bush and embark on a military career by joining the Marines.However, Michale's time in the Marines was cut short and his time served, like many veterans changed his relationship with the military as he discovered the STATE's true motivation unto the wars and occupations over the last 14 years is merely just the means in which the U.S. Government relies upon to seize more power unto itself at the cost of individual liberty here at home. In 2012 following his epiphany, Michael supported Dr. Ron Paul and now labels himself a libertarian activist, who understands and appreciates the importance of moving the cultural dial and conversation, as the manner in which to secure a meaningful political electoral victory for Liberty.
About Michale Graves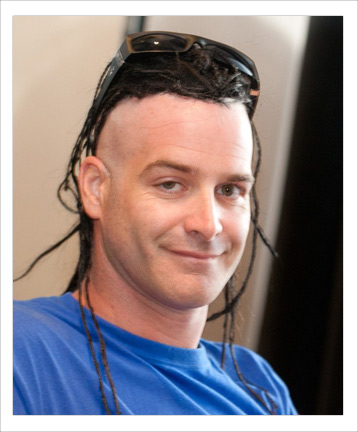 Michale Graves, is an American singer and songwriter. He is most well known as the lead singer for the 1990s re-incarnation of The Misfits from 1995 to 1998 and again from late 1998 until late 2000. Graves grew up in Dumont, New Jersey.