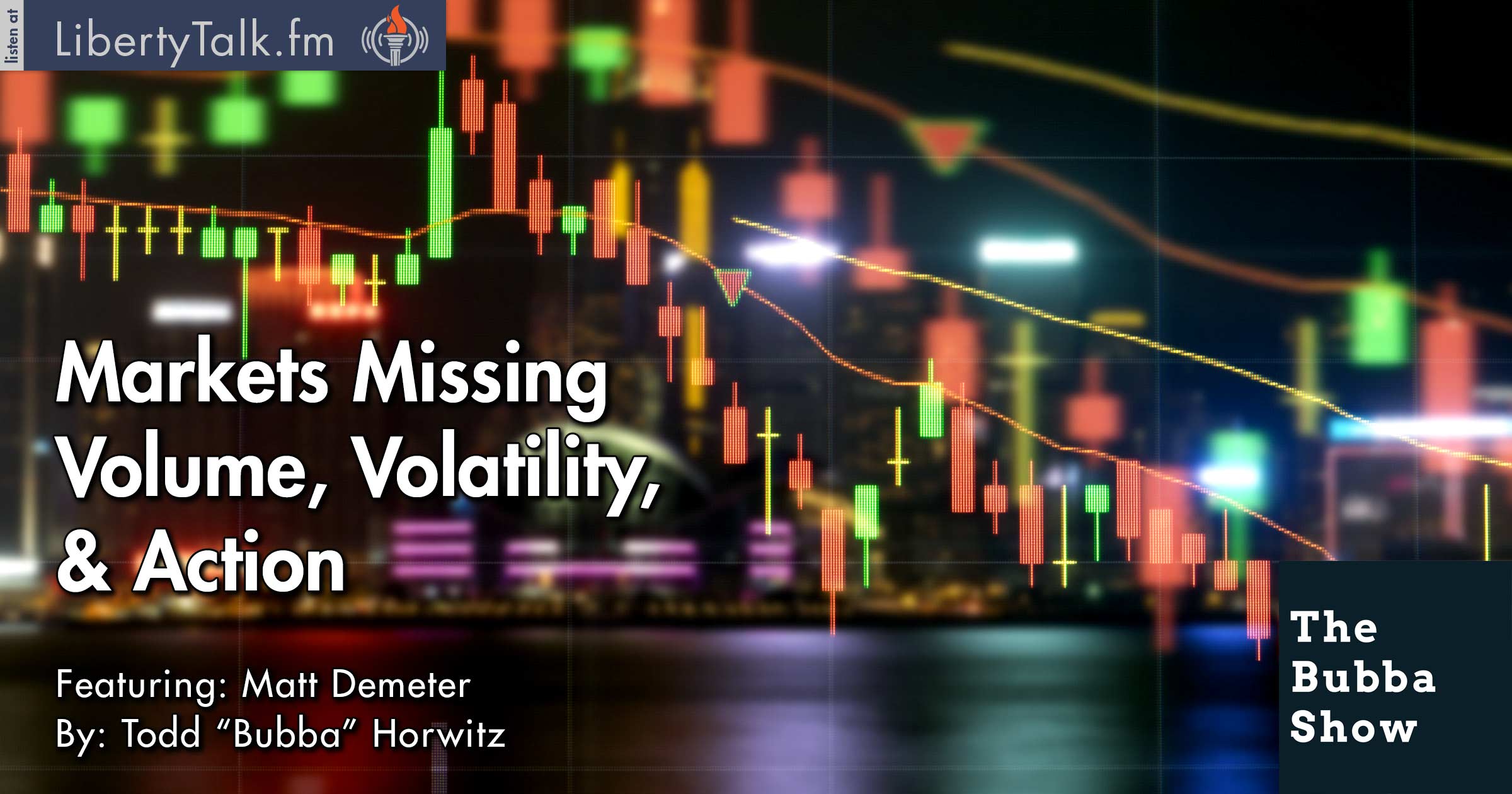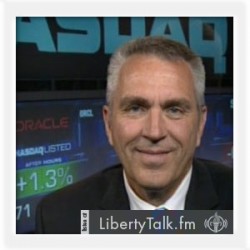 BY: Todd Horwitz, Host & Senior Contributing Analyst
PUBLISHED: July 25, 2016
How much higher will Markets climb?
W
elcome back to the Bubba Show! Bubba starts today's show talking about the recent market action and warns investors and traders about trying to predict the markets by calling for a top. The markets continue to make new highs but are missing volume, volatility and action. Bubba explains that the market is searching for a top and should not be sold until the footprints confirm.
Bubba talks about the disaster that is waiting for the retail investor. Bubba worries that the average person is being led to slaughter because they are involved with the incompetence of the average commission-hungry salesperson rather than with people who are worried about their money. Bubba reminds everyone that markets always repeat.
Technical analyst Matt Demeter joins Bubba and they discuss the importance of discipline because no matter how good you are, managing the money is always the most important thing a trader can do. Losses will happen on any individual trade but learning how to minimize those losses is the key to success. Matt feels that the markets can go, at most, 1-2 % higher.
The boys talk about the overall view of the markets and the Commitment of Traders reports. The commercial traders are continuing to short this market at all levels. Matt talks about his gold trade special as he believes that there is a big sell off coming to buy.  Bubba and Matt talk about the grain and AG space and where they should go from here.
About Matt Demeter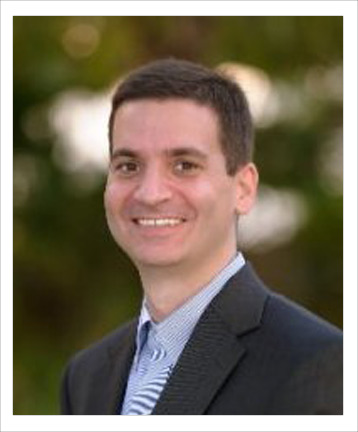 Matt Demeter is the master market technician behind DemeterResearch.com. From 2005 to 2012, Matt was an active money manager with audited total returns of 201.9% vs. the S&P's total return of 17.4%. In Nov 2015, Matt began offering his technical analysis to outside funds and individual investors on an affordable subscription basis.
[Join Matt on LinkedIn] • [Follow Matt on Twitter] • [demeterresearch.com – Website]