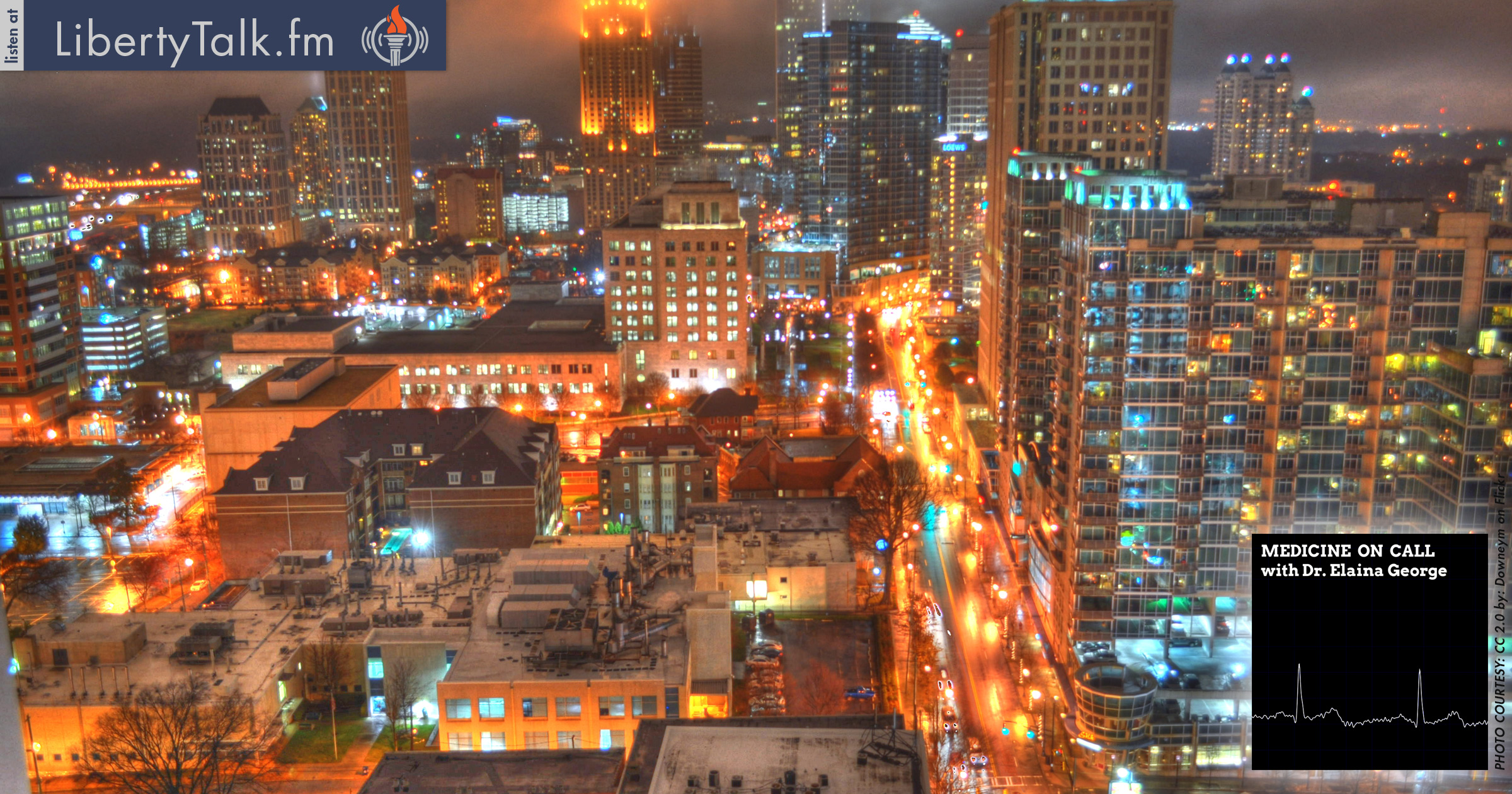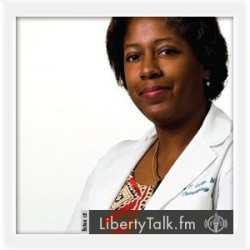 BY: Dr. Elaina George, Host & Contributing Health Editor
PUBLISHED: July 23, 2016
Diminishing Quality & the Rising Cost of healthcare Leads us to New Avenues 

D
r. George was running a little late so David handles the start of the show to introduce Judd Anglin from MedRetreat. Judd continues to help people find affordable health solutions. What is the future of choice in healthcare? With people just starting to feel the squeeze from ObamaCare, they are seeing that prices are only going to rise from here on because ACA was meant to fail so the government can bring in the single payer system. Soon people will pushed through the hospital system like cattle. Dr. George and Judd discuss real options people can use if the AffordableCare Act doesn't work for you. 
With ever rising costs of healthcare Dr. George explores different ways to receive quality care for an efficient price. Medical tourism, the practice of comfortably traveling abroad to have your medical procedure performed by highly qualified surgeons at some of the most advanced medical centers in the world, at a small fraction of the cost here in the U.S.
About Judson Anglin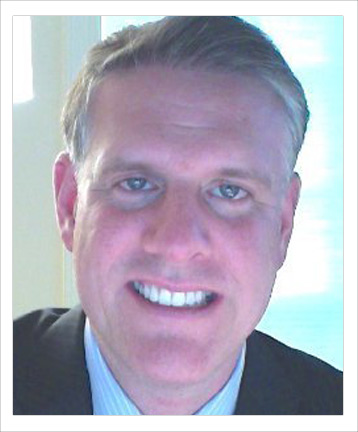 Judson was instrumental in establishing the first medical travel agency for uninsured North American patients to receive surgical procedures in foreign hospitals where the cost is a small fraction of similar treatment in US. He developed global affiliate network of 14 highly accredited hospital partners in 10 countries. Jud has created and executed innovative Internet marketing strategies to promote online services, which incorporated Podcasting, social and viral marketing, blogs, and numerous press releases. He authored case studies, blogs, articles, and white papers in effort to educate North American consumers about the benefits of traveling abroad for medical procedures. He was a member of Johns Hopkins International Hospital Round Table on trends and opportunities in the global healthcare market.