Oil and Dollar Expected to Slide Further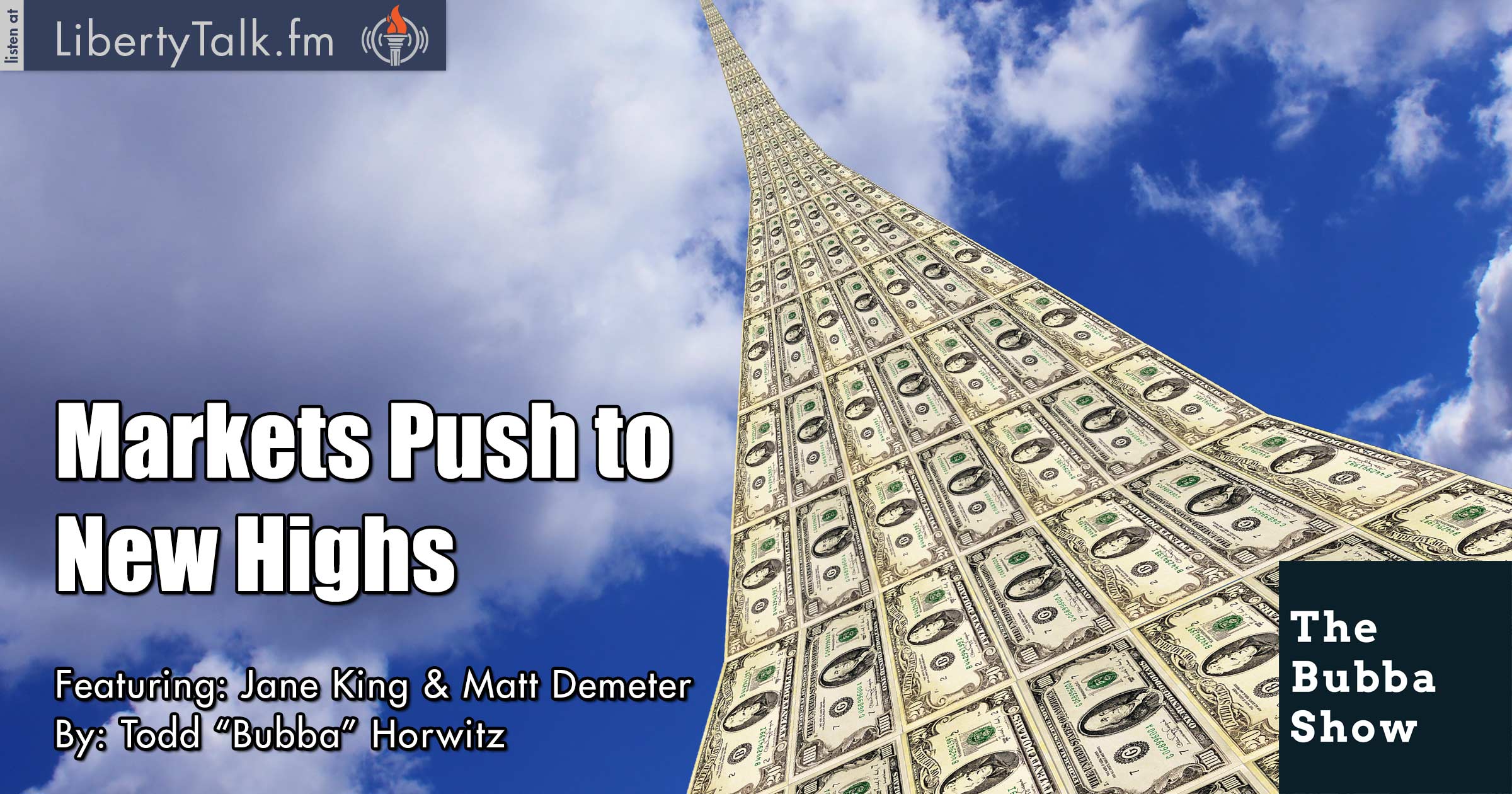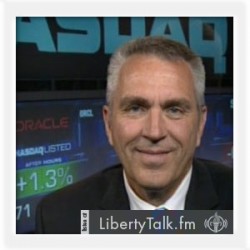 BY: Todd Horwitz, Host & Senior Contributing Analyst
PUBLISHED: June 05, 2017
The Rally Continues After Laughable Jobs Number
M
arkets have lost their minds and continue to push to new highs on promises of tax cuts, health care reform and growth. If this were a baseball game, Bubba would call it a strike out, as none of these things will happen this year. The Friday jobs number was laughable and still, the markets rallied. That only shows how starved for yield investors are.
Jane King from LilaMax Media and the KaChing Report is back from her 3-day trip to Switzerland and talks about the countryside. Bubba talks to Jane about the Paris Accord and asks her opinion. Jane says very clearly that the agreement is fine, but needs to be fair, which it's not. Bubba comments on big oil.
Matt Demeter from DemeterResearch.com makes his weekly visit to discuss the markets from the technical side. Bubba expresses his exasperation over the market action, not that the markets just go up, but the lack of volatility. Matt agrees but explains that the markets have broken their bear pattern and should go higher.
Bubba wants to know Matts views on Gold, Oil, and agriculture. Matt feels that Gold and Silver should sell off a little from here, while oil could go lower, setting his ultimate bottom around 42. Matt is bearish on soybeans but feels they could bounce here and he is still bullish wheat. Matt talks about the meats and thinks they should pull back, but expects them to ultimately go higher.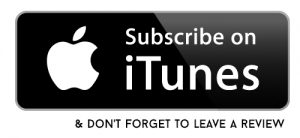 About Jane King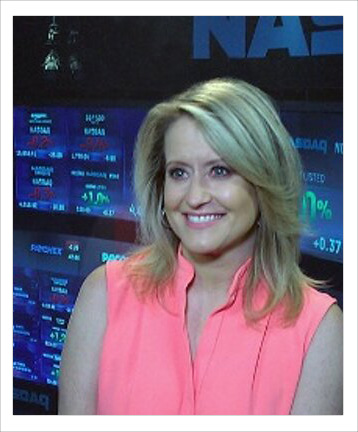 With 15 years of covering money news, Jane King has been bringing her audience not just breaking economic news but also "pocketbook" issues. The decisions moms make at the supermarket, high school students weighing various colleges, helping young couples buy their first home.
[Full Bio at LiliMax Media] • [Follow Jane King on Twitter]
[/kt_box]
About Matt Demeter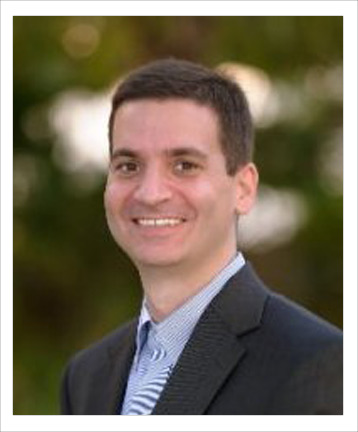 Matt Demeter is the master market technician behind DemeterResearch.com. From 2005 to 2012, Matt was an active money manager with audited total returns of 201.9% vs. the S&P's total return of 17.4%. In Nov 2015, Matt began offering his technical analysis to outside funds and individual investors on an affordable subscription basis.
[Join Matt on LinkedIn] • [Follow Matt on Twitter] • [demeterresearch.com – Website]