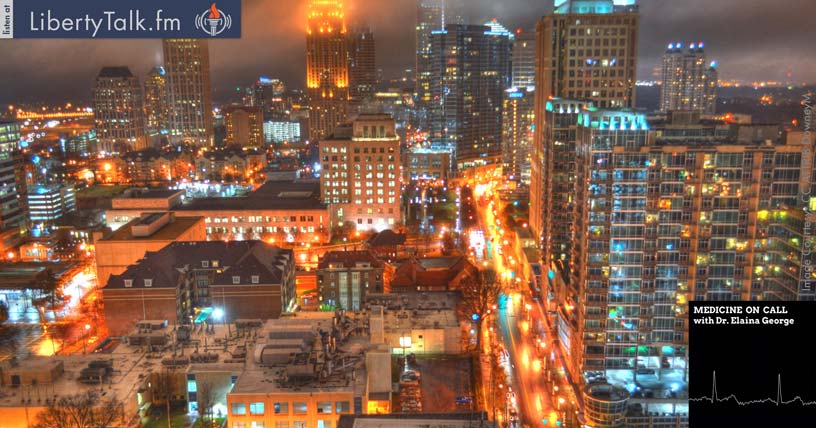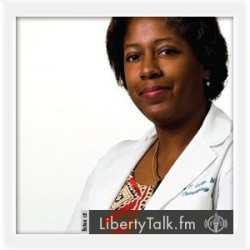 BY: Dr. Elaina George, Host & Contributing Health Editor
PUBLISHED: June 03, 2017
How can we Slow the Decay of Doctor-Patient Relationships?
Part of the decline in the quality of healthcare is the growth of bureaucracy into the industry. Dr. Marion Mass a pediatrician from the Practicing Physicians of America joins Dr. George to discuss how doctors are being alienated by lawmakers and insurance companies. One of the main concerns of Dr. Mass is the Doctor-Patient relationship and protecting the from intrusive laws that favor insurance companies. 
The politicians call to repeal & replace Obamacare won't be the whole solution to fixing the Healthcare System. The problem is the power that has been transferred from doctors & patients to the health insurance companies. Fixing the system can start by price transparency, have the healthcare savings account unlocked so a patient can seek outside to the insurance companies mandates and have the insurance companies bear some of the liabilities when something goes wrong. Insurance companies get in the way of treatment so often and are a large reason why the quality of healthcare has gone down.
About Dr. Marion Mass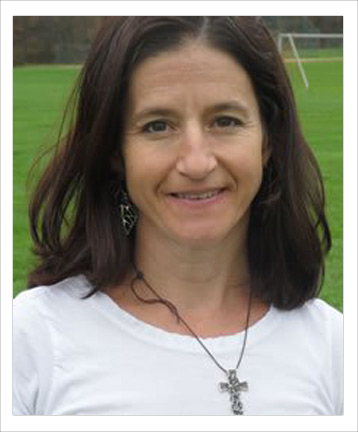 Marion Mass is a pediatrician in the Philadelphia area where she has practiced in hospital, Emergency Room, delivery room, outpatient, and urgent care settings. She graduated from Duke University Medical School and trained in Pediatrics at Northwestern Memorial Hospital in Chicago. She has been writing about life inside medicine from many angles, published in in print and on national blogs. She serves on the editorial board of her local newspaper, on the wellness board of her local school district, is a board member of the Bucks County Community Health Initiative, and a member of the Pennsylvania Medical Society. In addition, she guest-blogs on various sites regarding teaching organic gardening to children.
[Biography of Dr. Marion Mass] [Join Dr. Marion Mass on LinkedIn]