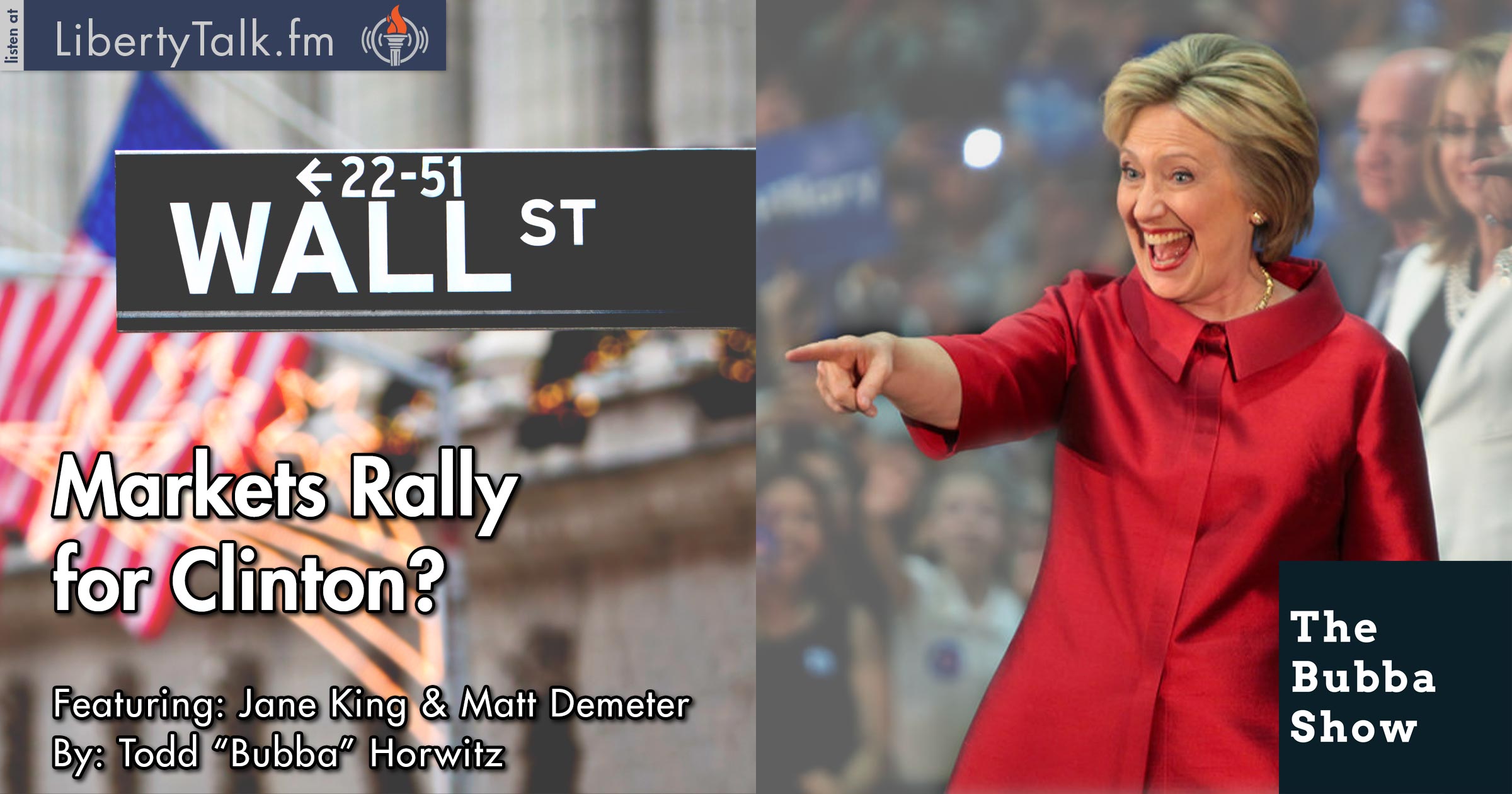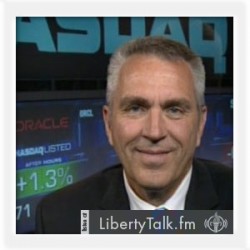 BY: Todd Horwitz, Host & Senior Contributing Analyst
PUBLISHED: October 29, 2016
Can Trump Deliver an Upset on Election Day?
T
he weekend is over and we are one day away from the election. Bubba makes his case for change. That change would be Donald Trump, a man that most do not like for many reasons, but as a Washington outsider represents a chance to upset the status quo and deliver real change. Bubba looks at history and cites many great upsets, including the New York Jets over Baltimore in Super Bowl III, The Miracle on Ice and, of course, Truman over Dewey.
Jane King from LilaMax Media and the KaChing report makes her weekly visit with Bubba and of course, they discuss Tuesday's election. Bubba tells Jane that he is sick of the coverage and the election in general; Jane agrees and feels that the election cycle should be shortened. Bubba asks Jane about her new venture into financial literacy for kids and her recent guest Jim Cramer.
Bubba welcomes in Matt Demeter from DemeterResearch.com for his technical analysis and weekly review of markets. Bubba talks about the recent sell off and tells Matt that he expects a rally; Matt agrees and sees a big short covering rally, indicating all the indicators are oversold and a rally should be coming. Matt points to Tuesday's election, stating that a Hillary Clinton victory would probably bring a rally.
After calling the top in treasuries, Matt states he sees a big rally coming with the 30-year rate dropping as low as 1.8%, which signals that even if the FED hikes rates in December, they are preparing for another easing program. Bubba asks Matt about the grains and livestock markets and Matt feels that Cattle is going higher along with Hogs, and Soybeans and Corn could be in trouble, while Wheat remains the strongest of the group.
[/kt_box]
About Jane King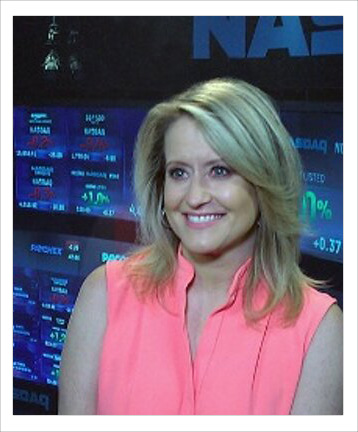 With 15 years of covering money news, Jane King has been bringing her audience not just breaking economic news but also "pocketbook" issues. The decisions moms make at the supermarket, high school students weighing various colleges, helping young couples buy their first home.
[Full Bio at LiliMax Media] • [Follow Jane King on Twitter]
[/kt_box]
About Matt Demeter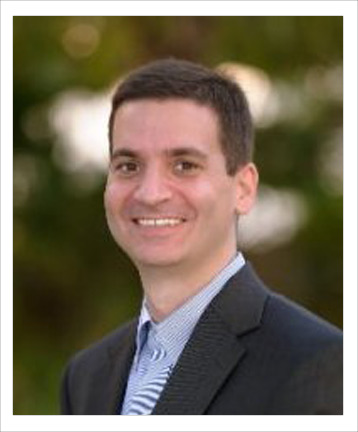 Matt Demeter is the master market technician behind DemeterResearch.com. From 2005 to 2012, Matt was an active money manager with audited total returns of 201.9% vs. the S&P's total return of 17.4%. In Nov 2015, Matt began offering his technical analysis to outside funds and individual investors on an affordable subscription basis.
[Join Matt on LinkedIn] • [Follow Matt on Twitter] • [demeterresearch.com – Website]