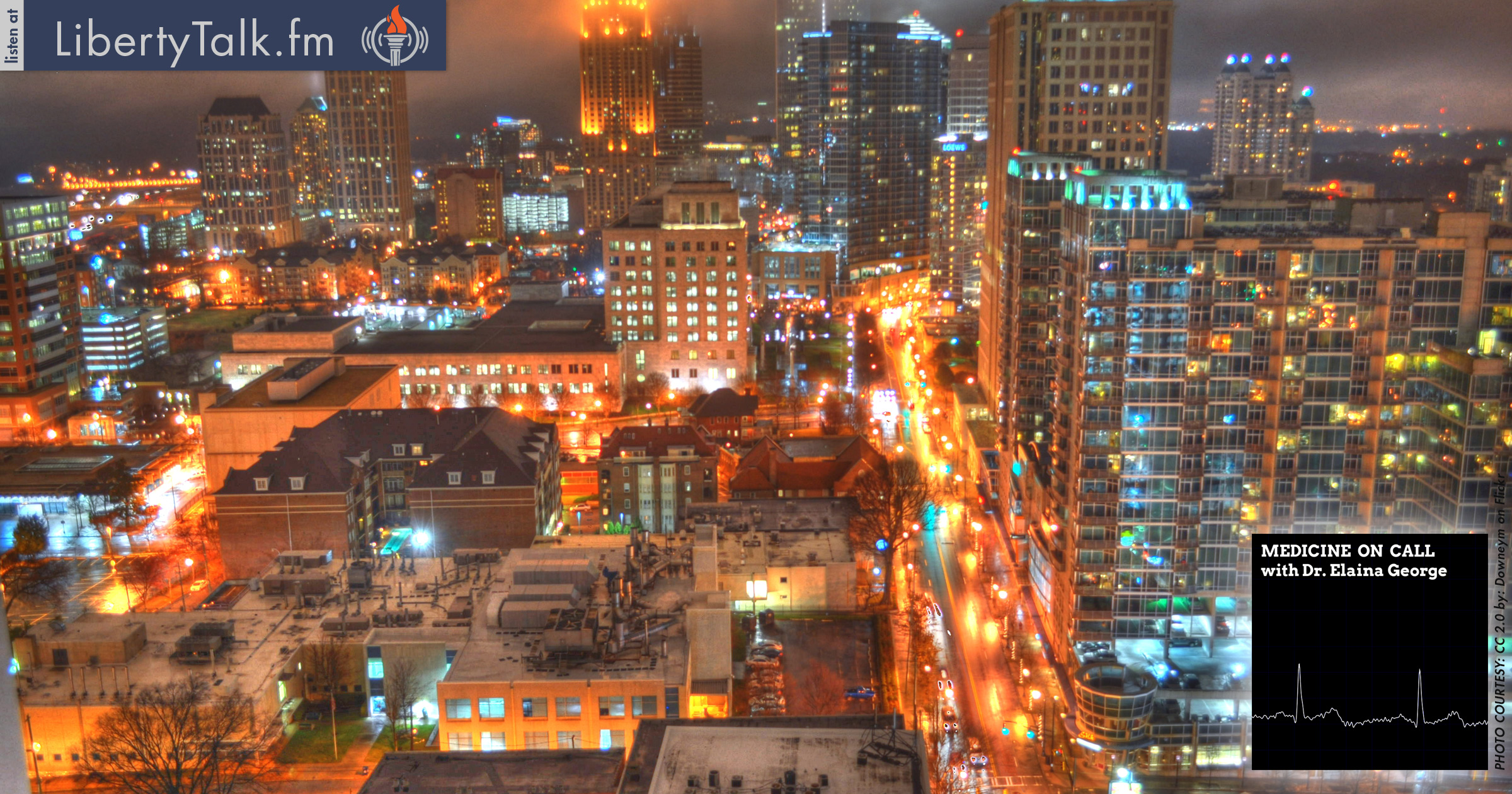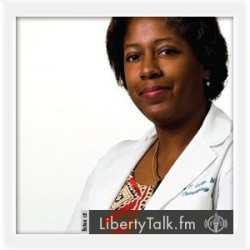 BY: Dr. Elaina George, Host & Contributing Health Editor
PUBLISHED: October 22, 2016
The choice this election season will either to scrap Obamacare or move to a single payer system.  

The Obamacare law has started to put pressure on the Middle Class and in this election. The future our personal health is in the hands of the voters. Is it time to repeal Obamacare or move forward to the single payer system? in a single payer system our doctors will be more like agents of the government and less like paid caregivers. Now that Open Enrollment is here, doctors are starting to see the true damage of the Affordable Care Act. The roll of the insurance companies in ACA is very damaging and their goal is to separate you from your money and just because you have insurance, doesn't mean you have access to quality healthcare. 
As the drumbeats get louder about how great the single payer system is, the grass isn't always greener on the other side. Older patients are treated differently than younger people, we have worked so hard to get rid of age discrimination in this country and a single payer system will reinforce curtain types of patient discrimination. How about if you get a costly disease? The hospitals will weight the costs of your care and decide if you are receiving too much of their resources. A single payer system is a move away from quality care and moving us to a cheap version of a medical carousel where the numbers matter more than the individual. Please learn about the candidates and find the best ones concerning our health.