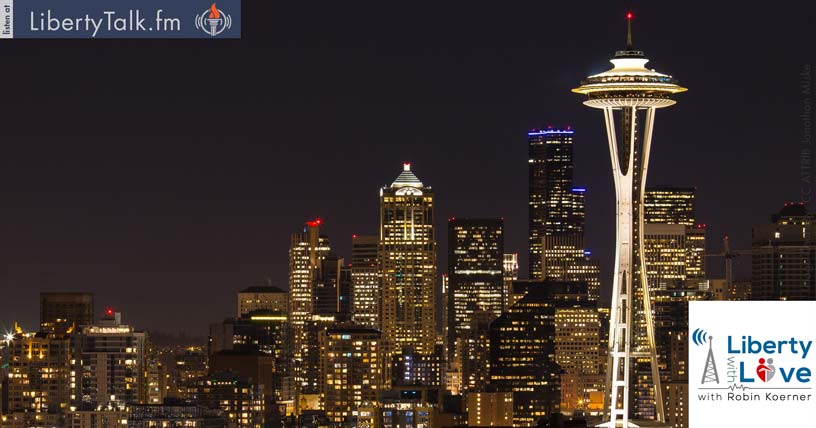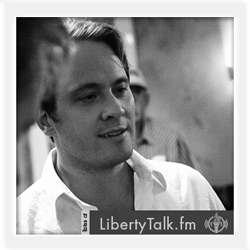 BY: Robin Koerner, Host
PUBLISHED: November 05, 2016
There is Only One Way to Vote in Non-Swing States
Unlike in 2012, I've not had much to say about my preferences in the presidential election this year. Since this is the last show before we cast our ballots, however, I decided to use it to explain not just why I'm going to vote as I will on November 8th, but also why everything we are hearing about wasting a vote from people who invariably want you to choose for their perceived lesser of two evils – is rubbish.
Most importantly, I suggest that there is only way for the majority of Americans (those in non-swing states) to avoid wasting their selection this Tuesday… and it's certainly not to vote for the lesser of two evils.
This all rests on an important distinction, by the way, between the lesser of two goods an the lesser of two evils. They are not the same, and our moral duty is different when we are faced with them.