Oil and Dollar Expected to Slide Further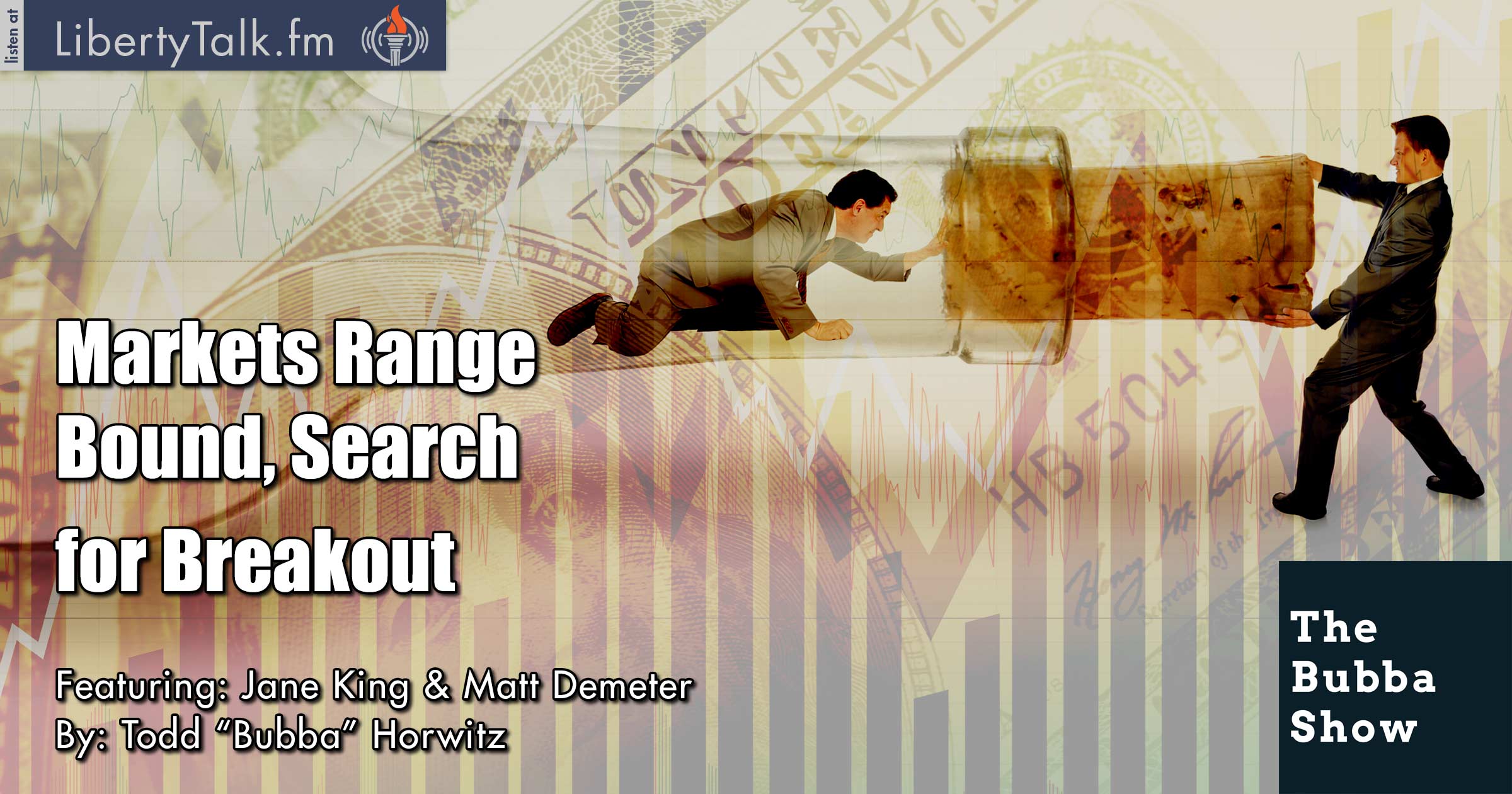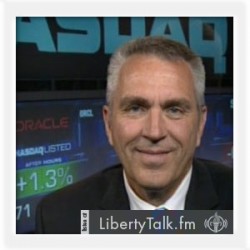 BY: Todd Horwitz, Host & Senior Contributing Analyst
PUBLISHED: May 08, 2016
Oil and Dollar Expected to Slide Further
V
ive La France, the election is over and Marcon won, which is no surprise. The French took the easy road out and Bubba talks about the effect this will have on markets, none. Bubba talks about the miserable range bound markets and why they will stay this way as they continue to search for a reason to breakout.
Jane King from LilaMax Media and the KaChing Report joins Bubba for their weekly visit. They talk about the health care system and why the issues are huge. Jane, a user of Obamacare, talks about the problems she has had with one of the worst plans in history, while having to switch doctors five times because of the faulty plan. 
Technical analysis is how Bubba trades and The Bubba Show technical expert Matt Demeter from DemeterResearch.com joins Bubba for his weekly view of the markets. Matt is as frustrated as everyone else with the market action, feeling that markets are overdone, but that is no reason it has to end anytime soon.
Oil sold off quite a bit last week meeting Matt's downside objective and should have a dead cat bounce from here. Matt feels that oil will rally before going much lower. Matt and Bubba talk the dollar as they both expect a selloff in the dollar while the Euro should rally a little. Matt talks about his expectations in the agricultural space.
[/kt_box]
About Jane King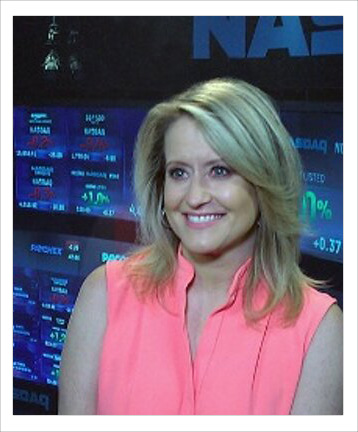 With 15 years of covering money news, Jane King has been bringing her audience not just breaking economic news but also "pocketbook" issues. The decisions moms make at the supermarket, high school students weighing various colleges, helping young couples buy their first home.
[Full Bio at LiliMax Media] • [Follow Jane King on Twitter]
[/kt_box]
About Matt Demeter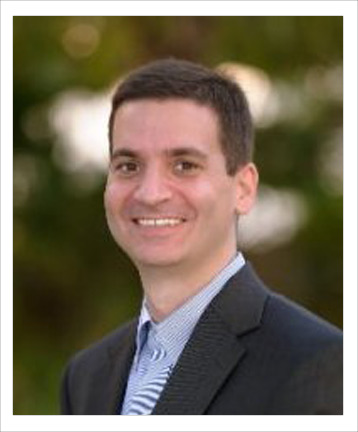 Matt Demeter is the master market technician behind DemeterResearch.com. From 2005 to 2012, Matt was an active money manager with audited total returns of 201.9% vs. the S&P's total return of 17.4%. In Nov 2015, Matt began offering his technical analysis to outside funds and individual investors on an affordable subscription basis.
[Join Matt on LinkedIn] • [Follow Matt on Twitter] • [demeterresearch.com – Website]