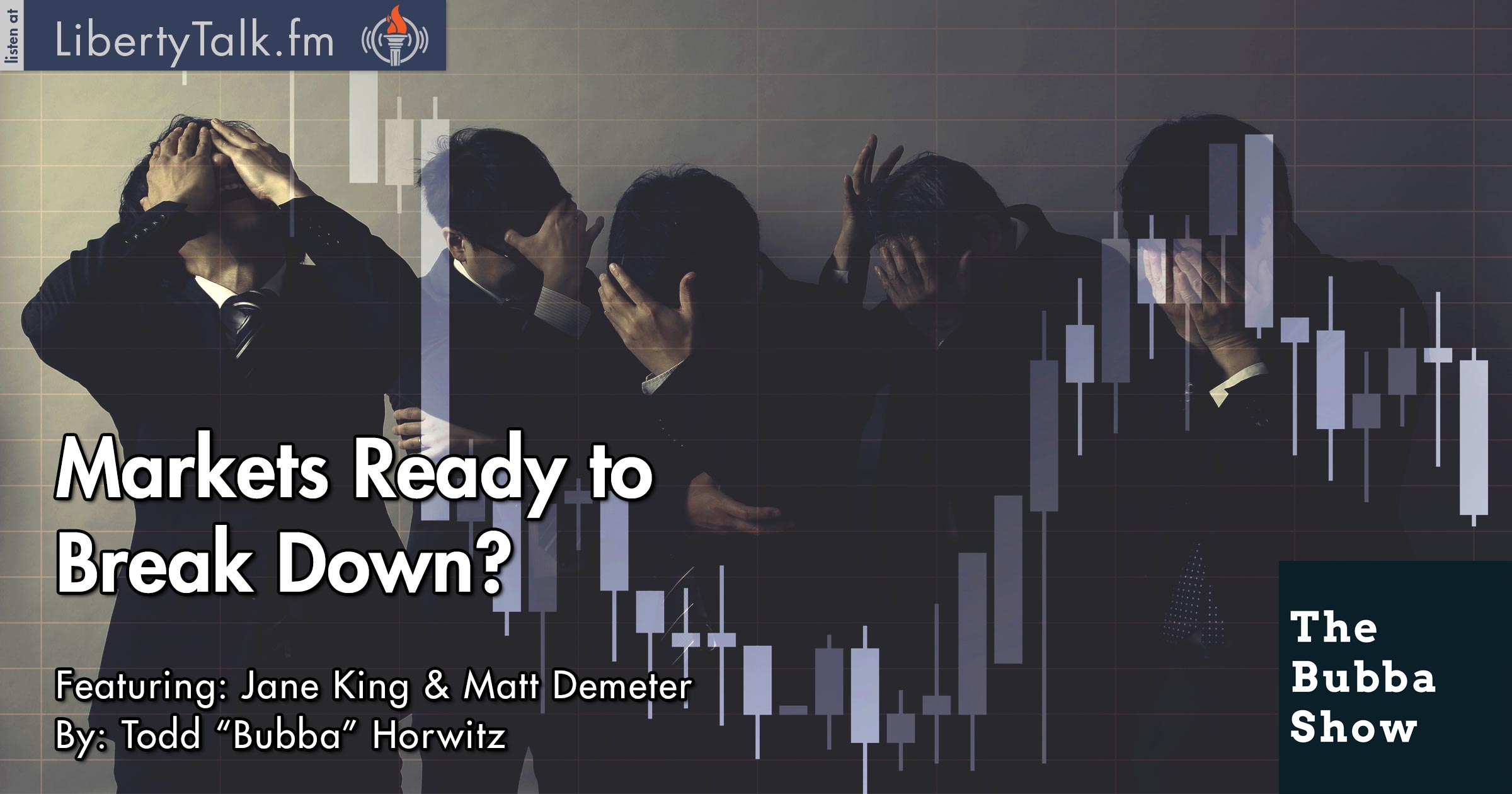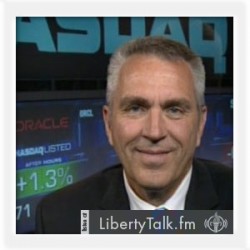 BY: Todd Horwitz, Host & Senior Contributing Analyst
PUBLISHED: October 17, 2016
Mainstream Media Continues to Ignore Hillary's Baggage
A
new week starts now as Bubba begins the show with the basic pleasantries, the weekend and sports. Then Bubba immediately goes on attack because he is so angered by the ignorance of the people that have the most power in this country. Asking the simple question; How can the most educated people in any room be the dumbest?
Bubba welcomes in Jane King of LilaMax Media and they cover it all, including the upcoming election. Bubba asks Jane to comment on Donald Trump's problems, she says that he is not a politician and unfortunately, the mainstream media is far to the left as they continue to pound away on every mistake made by Trump while ignoring Hillary's baggage. Jane also goes on to discuss her concerns with the big banks.
Matt Demeter from DemeterResearch.com makes his weekly visit to talk about the technical indicators in the markets. Matt feels that the markets are ready to break down. Bubba ask Matt how he plays a trade when the long-term view and the short term separate, which happens quite often. Matt tells Bubba that he will keep the core position and use a short-term play, letting him be long and short at the same time.
Bubba asks Matt to talk about gold and the special he is offering to people who want to try to capitalize on what Matt thinks will soon be the bottom of gold. Bubba and Matt talk the commodity space looking at the grains, which had a nice week last week. Matt looks for more upside in Wheat and downside in Beans. Matt believes the cattle markets are at their lows and at most have 1-2 % on the downside.
[/kt_box]
About Jane King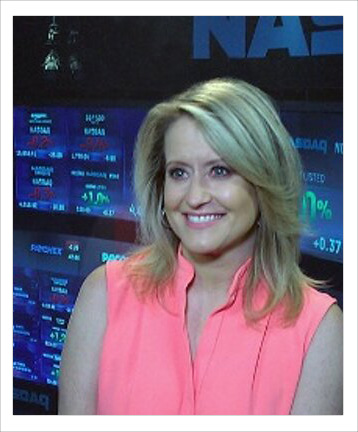 With 15 years of covering money news, Jane King has been bringing her audience not just breaking economic news but also "pocketbook" issues. The decisions moms make at the supermarket, high school students weighing various colleges, helping young couples buy their first home.
[Full Bio at LiliMax Media] • [Follow Jane King on Twitter]
[/kt_box]
About Matt Demeter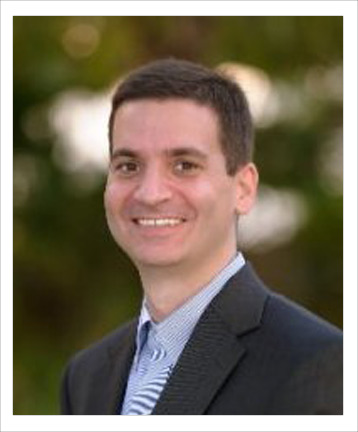 Matt Demeter is the master market technician behind DemeterResearch.com. From 2005 to 2012, Matt was an active money manager with audited total returns of 201.9% vs. the S&P's total return of 17.4%. In Nov 2015, Matt began offering his technical analysis to outside funds and individual investors on an affordable subscription basis.
[Join Matt on LinkedIn] • [Follow Matt on Twitter] • [demeterresearch.com – Website]