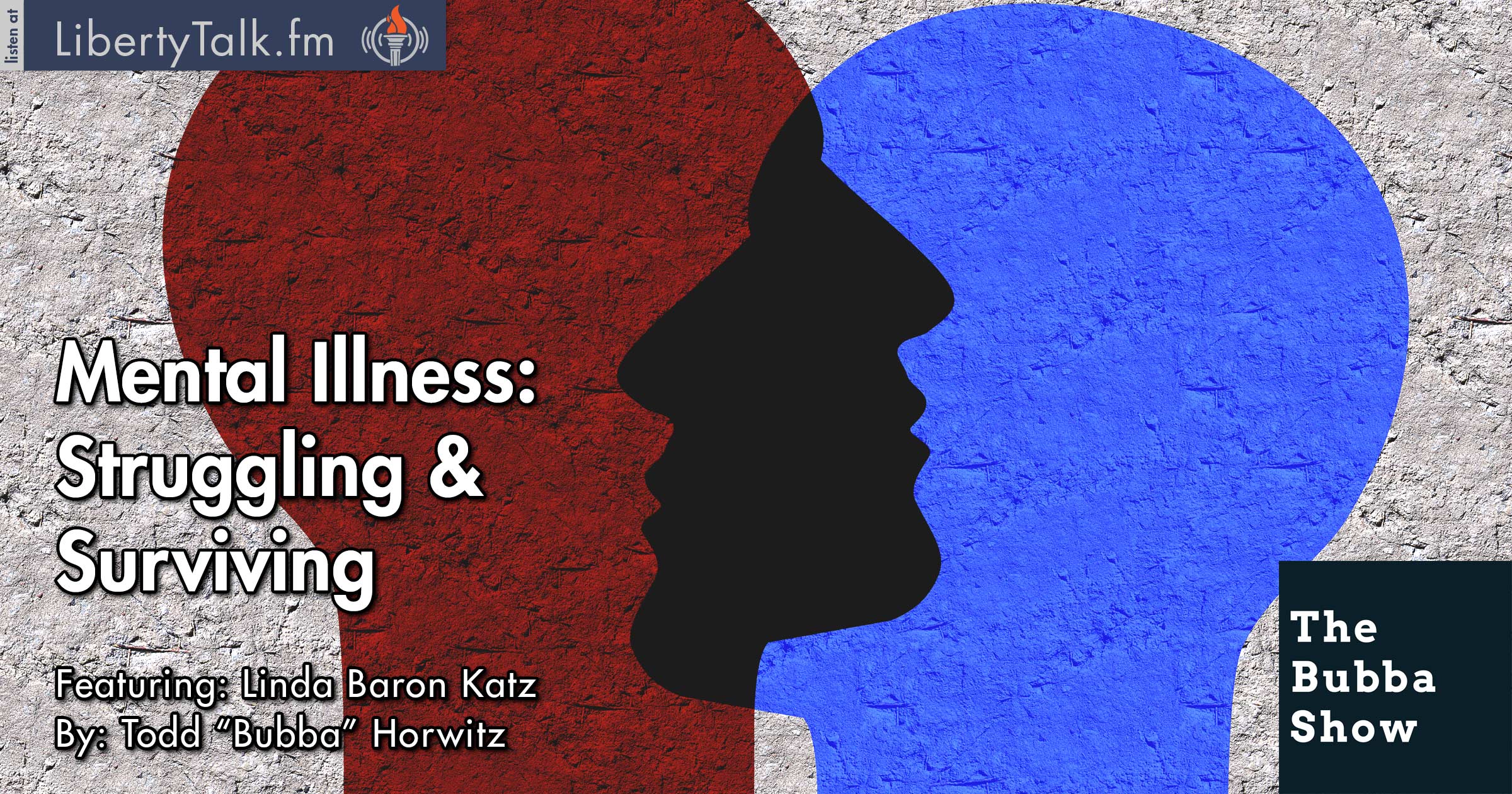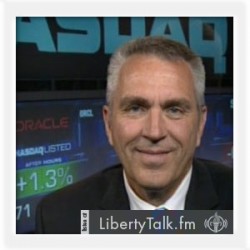 BY: Todd Horwitz, Host & Senior Contributing Analyst
PUBLISHED: October 07, 2016
A discussion with Author Linda Baron Katz
T
oday on The Bubba Show, Bubba talks a bit about markets before stepping out of the business arena to bring in special guest, author Linda Baron Katz, who has written the book
Surviving Mental Illness: My Story
. As we have all seen over the years, mental illness is a subject too often swept underneath the rug, as people do not want to admit that they are suffering from issues like depression or Bipolar disorder. As many of us know, investors and traders too can suffer from emotional swings as well.
For years, we have seen the stories of athletes, actors and big business CEO'S whom have issues and take a leave of absence or disappear for a while, which is usually tied to mental illness. Bubba and Linda talk about her story, but try to relate to everyone because everyone at some point will experience depression, a disease that comes from a chemical makeup within individuals. Linda continues to tell her story and what she has done to help herself as well as others.
Bubba and Linda continue to talk about the problems that arise from depression and mental illness. Bubba asks Linda if she believes that social media causes more issues for those that suffer from depression. Linda asserts that it can be harmful because many people talk on social media about how great things are, which can create jealously and more problems for those that suffer. Bubba also asks what signs to look for in children to identify that they may be struggling.
Bubba wraps up the show with a look at the jobs number. Of course, the data dependent FED will make another excuse as to why they cannot move on interest rates. Bubba continues to bash the FED because they just do not get it and they continue to mislead the public with their data dependent stance, which is totally false. Bubba points out that the FED has painted itself into a corner and have no way out. Their design and hope of a soft landing is a dream that will turn into a nightmare.
About Linda Baron Katz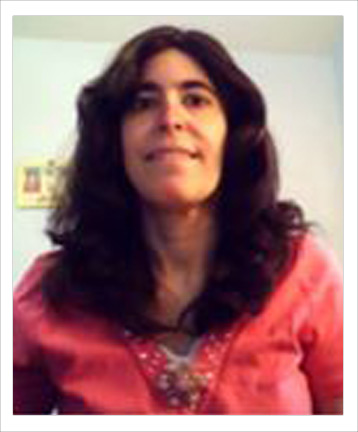 Linda published a book titled Surviving Mental Illness, My Story with the help of publisher Outskirts Press. She also created a website titled Surviving Mental Illness which not only lists her book with Amazon and Barnes and Noble.com, but also wrote several blog posts on what her book is about and also short articles on issues regarding mental health.
[Get Linda's book – Here] • [Follow Linda on Facebook] • [Join Linda on LinkedIn]