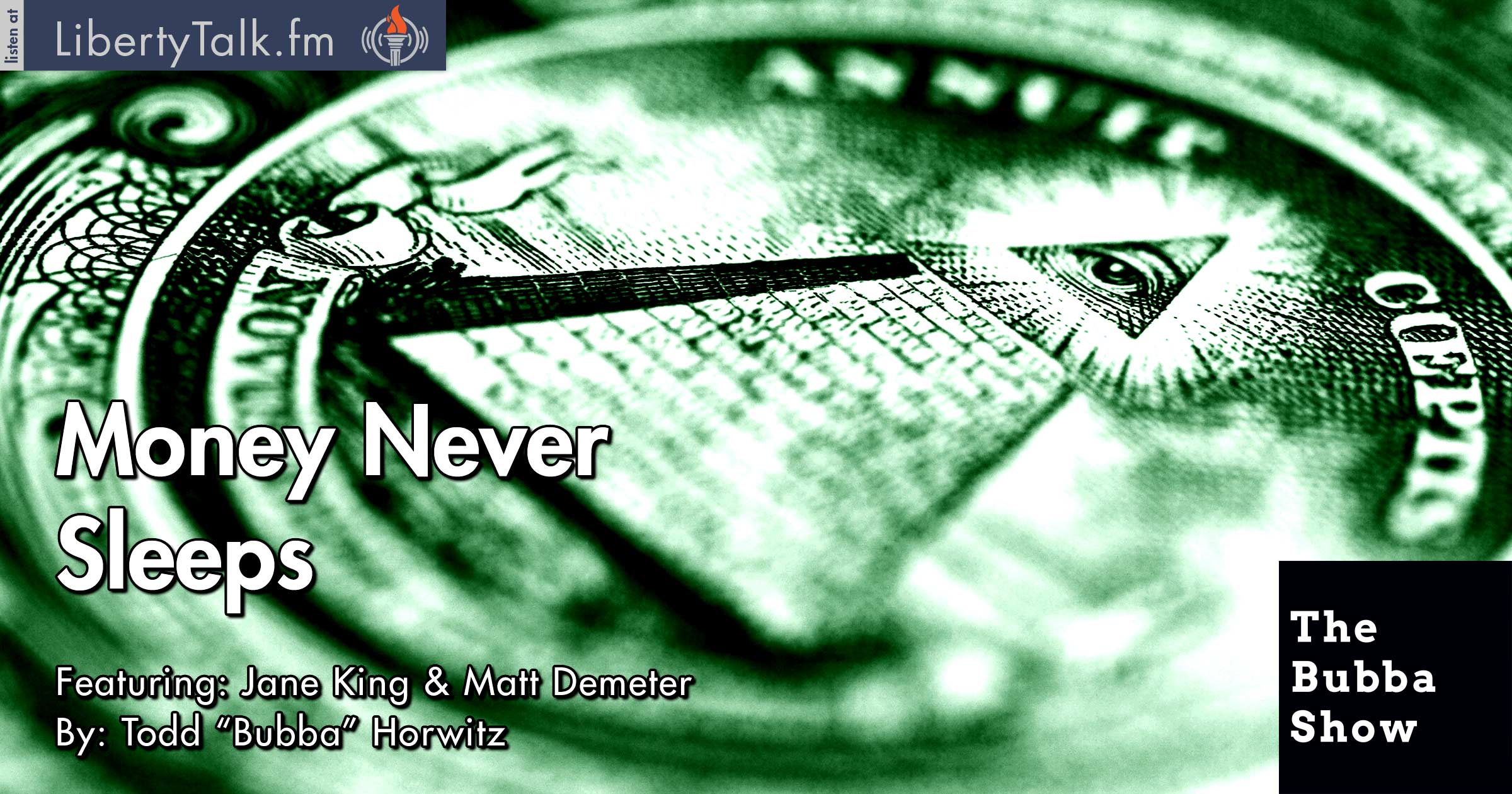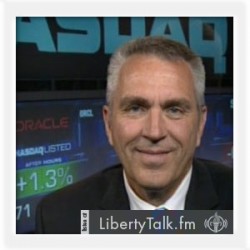 BY: Todd Horwitz, Host & Senior Contributing Analyst
PUBLISHED: July 18, 2016
Markets Seemingly Unaffected by Distressing News Events.
B
ubba welcomes everyone back form the weekend and once again the news is bad, a coup in Turkey another police shooting in Baton Rouge. Bubba talks about the sadness of the senseless crime that will do nothing other than create more tension. In the meantime, the markets are at record highs showing us all that money never sleeps and world tension doesn't affect the markets. 
Jane King stops by for her weekly chat and Bubba comments that they are always talking about bad news and that it would be nice to talk about something other than the most recent shooting. Bubba and Jane discuss markets and both are laughing that the markets have made all time highs in this current environment concluding that money only cares about money.
Technical analyst Matt Demeter joins Bubba and explains that the markets have reached a critical juncture and this week will be crucial to the next big move. Matt believes that the highs are in, but will watch carefully as the markets move around the globe.  Matt brings up the banks and the short positions they are carrying.
Bubba and Matt move on to discuss oil and what to expect there. Both look for a rally to sell somewhere near $50. The topic stays in the commodity space as Matt and Bubba talk agriculture. They both agree that corn and wheat are probably near a bottom, while soybeans have much more work to do on the downside. Matt is looking for $9.80 in beans, while Bubba feels $10 should be the bottom.
About Jane King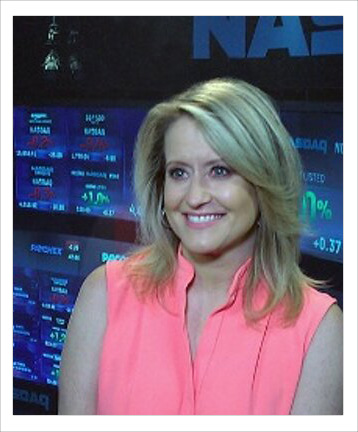 With 15 years of covering money news, Jane King has been bringing her audience not just breaking economic news but also "pocketbook" issues. The decisions moms make at the supermarket, high school students weighing various colleges, helping young couples buy their first home.
About Matt Demeter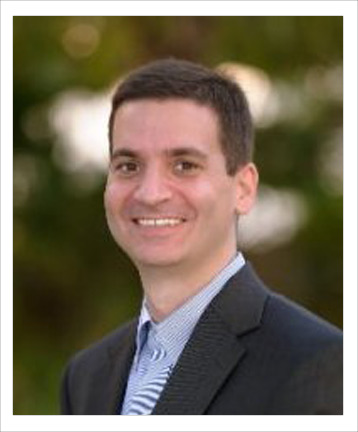 Matt Demeter is the master market technician behind DemeterResearch.com. From 2005 to 2012, Matt was an active money manager with audited total returns of 201.9% vs. the S&P's total return of 17.4%. In Nov 2015, Matt began offering his technical analysis to outside funds and individual investors on an affordable subscription basis.
[Join Matt on LinkedIn] • [Follow Matt on Twitter] • [demeterresearch.com – Website]