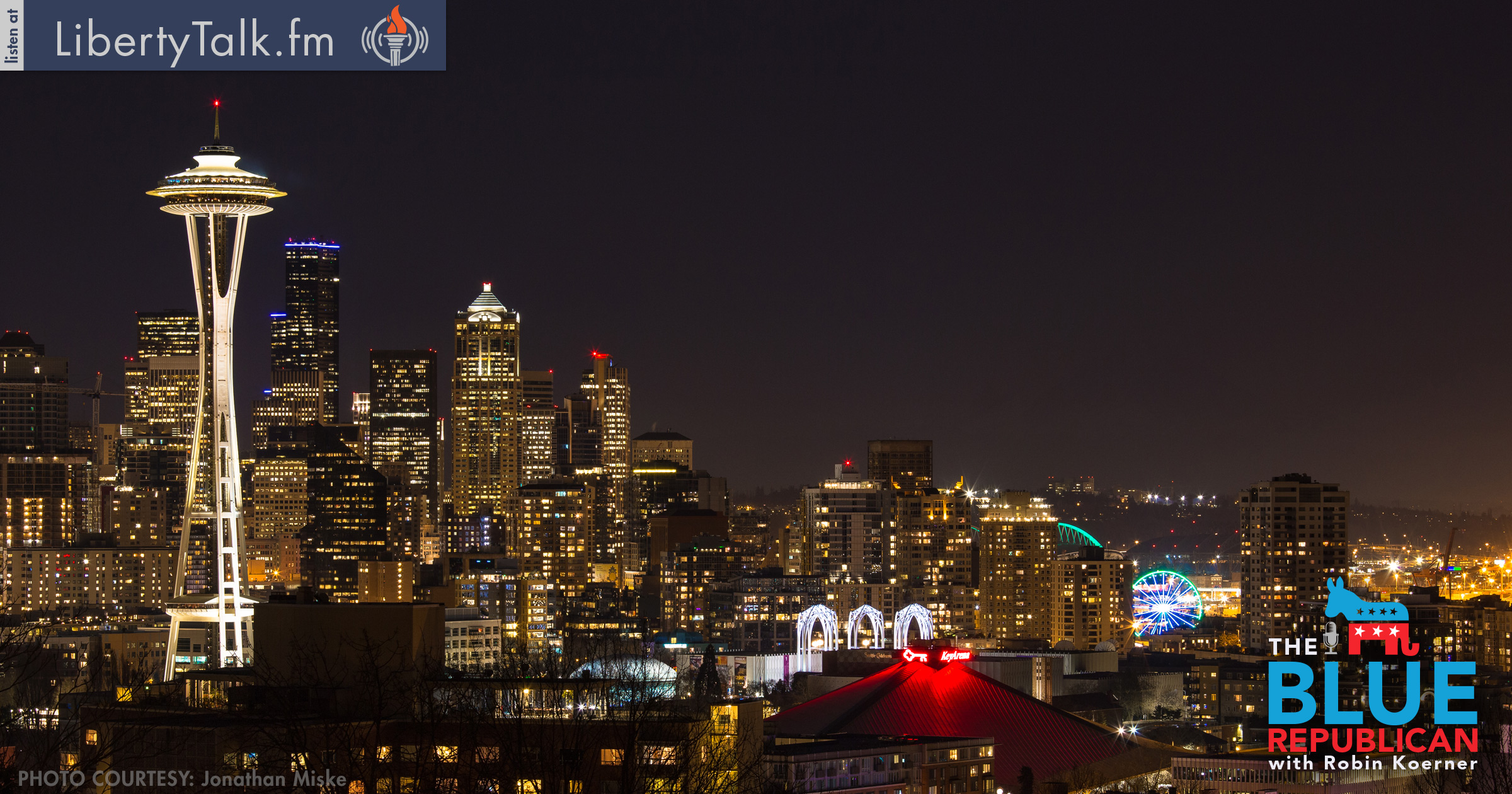 PHOTO CREDIT:  Brian K. Pritchard, Fetch Your News.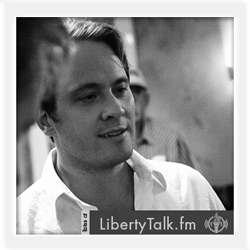 BY: Robin Koerner, Host
PUBLISHED: July 16, 2016
[/iconbox]
How Has the IRS Been Meeting the Public's Needs?
I had the pleasure of attending Freedom Fest this year, where I sat down with the Executive Director of the Tax Revolution Institute (TRI) Dan Johnson, to discuss their brand new, potentially ground-breaking project: "Audit the IRS". 
At the festival, TRI launched the-ever independent audit of the IRS. As the project's tagline states, it's time to "audit the people who audit you".
The audit has two main parts. Initially, TRI will be collecting personal experiences of the IRS from regular Americans. As the group's Communications Advisor, I was working the table and was moved almost to tears as regular Americans told the stories of how they were traumatized by the inhumane (there's no other word for it) treatment by the IRS. When the project was launched, we had no idea of what we would find. Alas, there is a rich seam of hurt that runs through our country as a result of the IRS' enforcement of the tax system.
The stories that the audit will bring to light will reveal patterns of IRS behavior and will reveal areas of policy and implementation that TRI's researchers will then examine more closely. All stories will be carefully verified. All information obtained from individuals will be held in the strictest confidence, except in cases where self-identified victims want their stories made public.
[Checkout Robin's new book – If You Can Keep It] – [Audit the IRS]
About Dan Johnson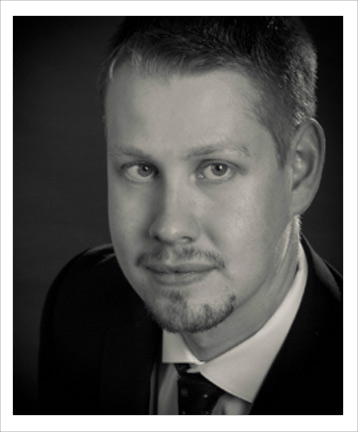 Dan Johnson started his first activist organization out of his dorm room at age 18. Over the next two and a half years, he grew PANDA (People Against the NDAA) into the largest movement resisting a federal law at the local level in the United States. In the meantime, he wrote for over a dozen news sources, including The Huffington Post, Policy Mic, Occupy.com, Western Journalism, The Fifth Column, and others. Dan has been a featured speaker at over 100 events, appeared on numerous radio and TV shows, and serves as President of the Board of the Solutions Institute, an activist training center. As Executive Director of the Tax Revolution Institute, he is dedicated to exposing incompetence and corruption at the Internal Revenue Service.
[Audit the IRS – Website] • [Follow Tax Revolution Institute on Twitter]