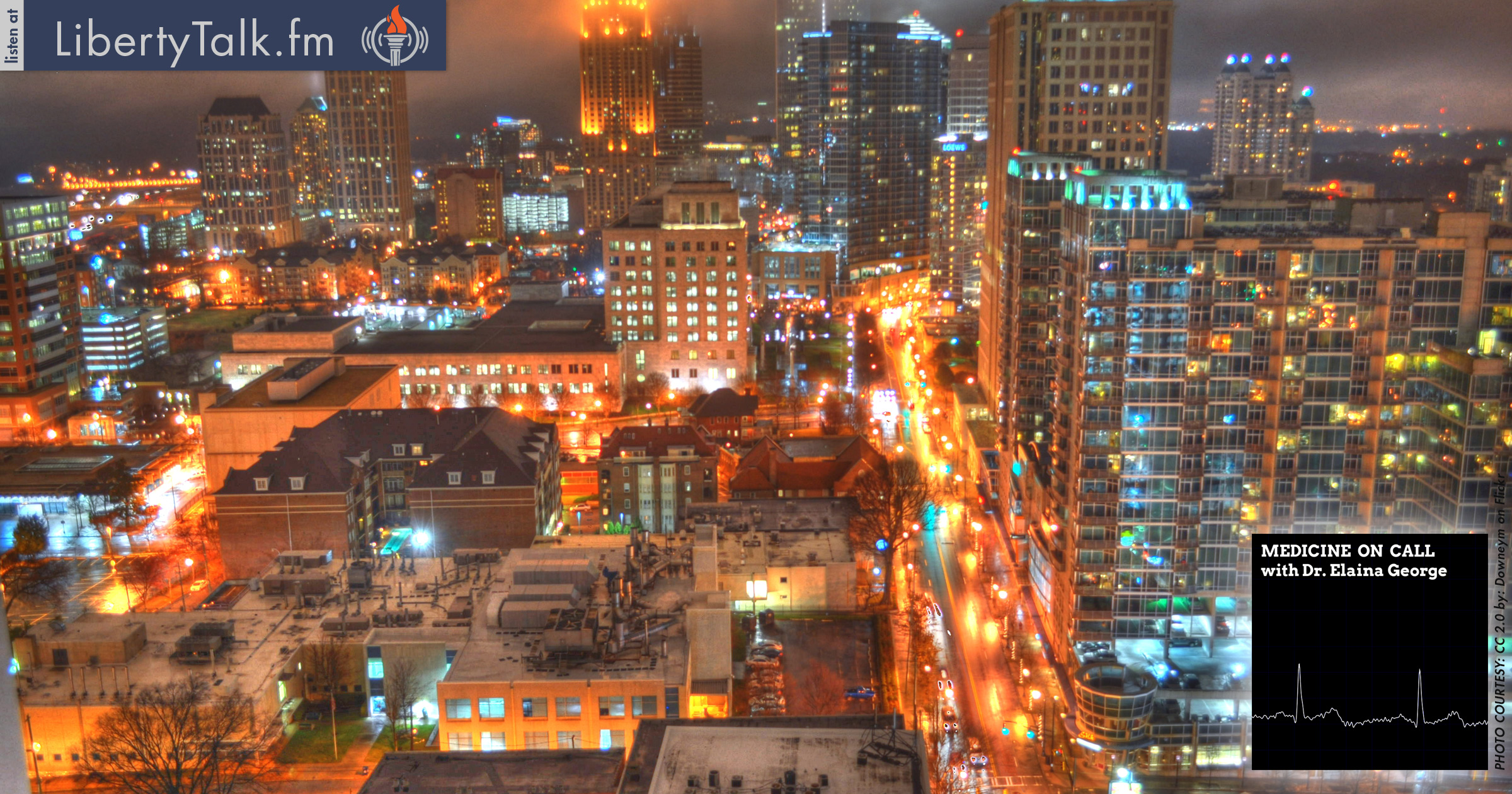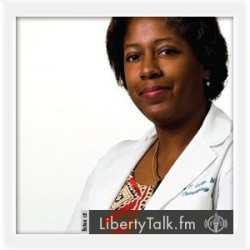 BY: Dr. Elaina George, Host & Contributing Health Editor
PUBLISHED: July 16, 2016
In this Election year Learn How to Avoid Emotional Manipulation Designed to Divide & Distract.

D
r. George starts the show off talking about the political ruling class and how the law doesn't apply to them. Congress is exempt from ObamaCare and how
Hillary Clinton did not get charged for a crime
because she didn't intend to break the law. How does that defense work for the average citizen? The people are awake enough to see the corruption in the system but it seems our hands are tied and voting really hard hasn't worked. The silent majority needs to speak up and help defend the individual from the governments tyranny. 
What does Value Based Medicine mean? It doesn't mean you get medicine at a cheaper cost, it means you don't have a choice. The government decides if you qualify for the medication and if you don't, too bad! Some of that medication can really help people and save their lives. Value Based Medicine is a predetermined plan that depends on your genetics. The government has taken about everything and now looking at your health freedom. We need take care of our bodies, eat the right foods because the government is trying to limit the medical help you may need.