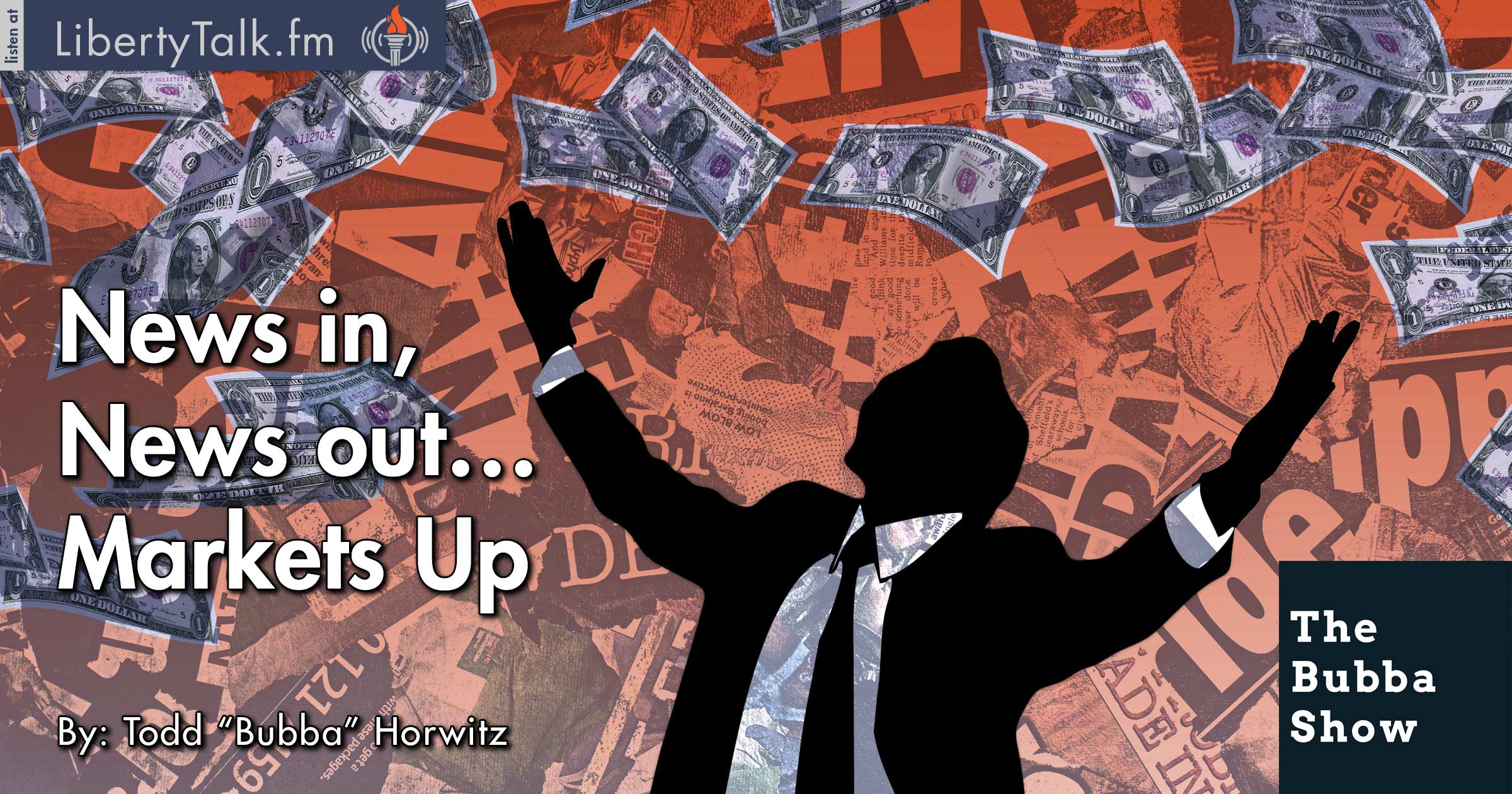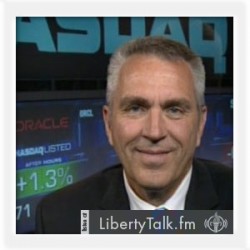 BY: Todd Horwitz, Host & Senior Contributing Analyst
PUBLISHED: July 19, 2016
Buyer's Still Buying
O
n today's show, Bubba starts with the
shootings in Baton Rouge
and how bad he feels for our police who are risking their lives every day for us. Bubba is angry at the senseless violence against the police. Bubba brings up the second amendment and clearly reminds us that the bad guys will always get the guns. The bigger question is, why hurt law abiding citizens?
Bubba discusses terrorism and explains how easy it is for radical groups to recruit in an economy that stinks. Bubba criticizes Washington on their lack of direction when it comes to stopping the violence. President Obama spends more time politicking at the funerals instead of taking care of the bigger problem, the terrorists and the criminals.
The markets don't care about the racial tension, terrorism or anything else.  It's all about the money. Markets are going to move on cash in and cash out and Bubba asserts that right now the buyers are still buying and nothing will stop them… until it does. Bubba talks about the reasoning behind the markets and that the continuous news stream just doesn't matter.
Bubba talks about the world economy and how the government and the FED have systematically and slowly eliminated the middle class. The stench of socialism is in the air and seems to be more the FED mandate rather than monetary policy. Bubba is saddened by the destruction of American entrepreneurs and explains that under the current laws there is no end in sight.
About Jane King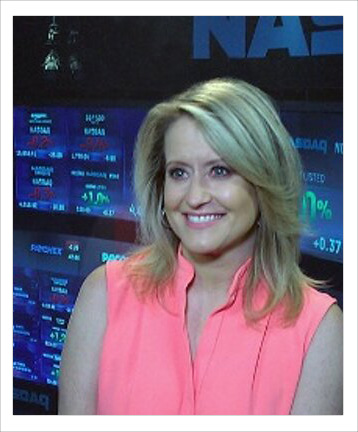 With 15 years of covering money news, Jane King has been bringing her audience not just breaking economic news but also "pocketbook" issues. The decisions moms make at the supermarket, high school students weighing various colleges, helping young couples buy their first home.
About Matt Demeter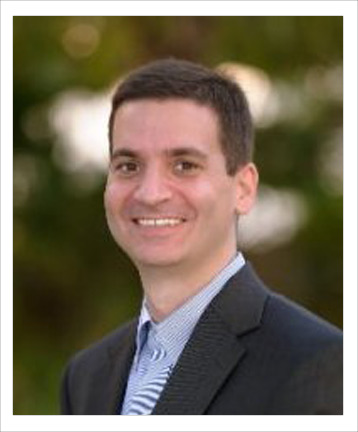 Matt Demeter is the master market technician behind DemeterResearch.com. From 2005 to 2012, Matt was an active money manager with audited total returns of 201.9% vs. the S&P's total return of 17.4%. In Nov 2015, Matt began offering his technical analysis to outside funds and individual investors on an affordable subscription basis.
[Join Matt on LinkedIn] • [Follow Matt on Twitter] • [demeterresearch.com – Website]