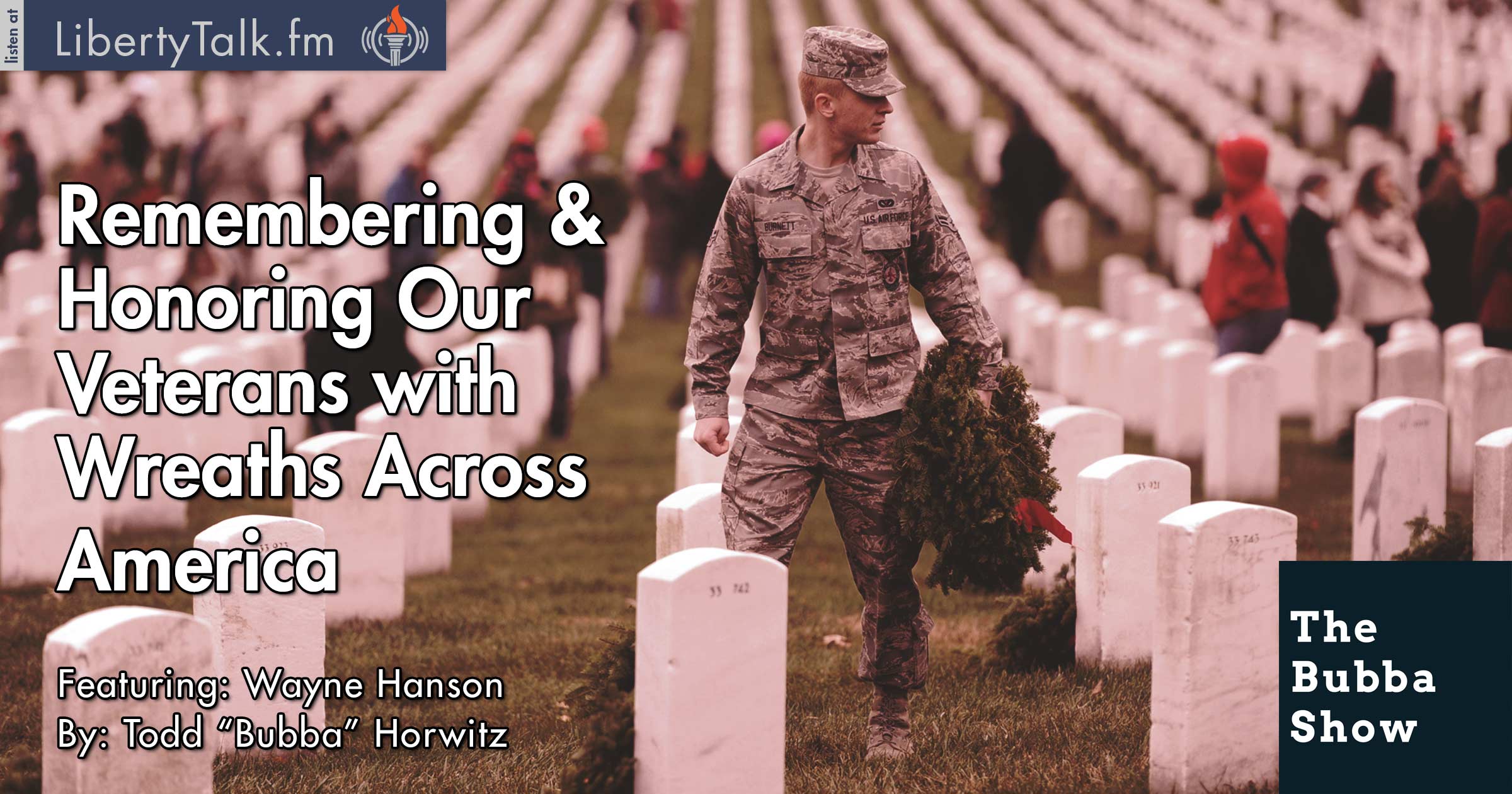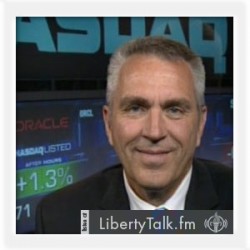 BY: Todd Horwitz, Host & Senior Contributing Analyst
PUBLISHED: July 20, 2016
Wayne Hanson shares the WAA Mission
T
oday's Bubba Show is a special tribute to Veterans across America as Wayne Hanson the Chairman of
WreathsAcrossAmerica.org
joins the show. Bubba asks Wayne about
WreathsAcrossAmerica.org
. Wayne explains that the organization places wreaths at Veterans graves and markers throughout over 1,100 locations in the U.S. The program started at Arlington Cemetery in Virginia.
WreathsAcrossAmerica.org had over 70,000 volunteers place 240,000 wreaths last year. Each December, they place these wreaths to honor the Veterans who gave their lives for this country. Bubba asks Wayne to tell listeners how this all got started.
Bubba asks Wayne if he is a Veteran himself. Wayne served four years in Vietnam. Wayne goes on to tell a story of a father who was at Arlington Cemetery and they had just run out of Wreaths. The father asked, what about my son? Wayne then made it his goal to be able to lay a wreath at every Veteran resting place.
Wayne talks about the special event they are having this weekend, The Rally at Balsam Valley and talks how important it is to continue to raise money. Wayne tells Bubba that .83 cents out of every 1 dollar goes directly to the purchasing of these Wreaths. Bubba salutes Wayne and his efforts to remember our Veterans.
About Wayne Hanson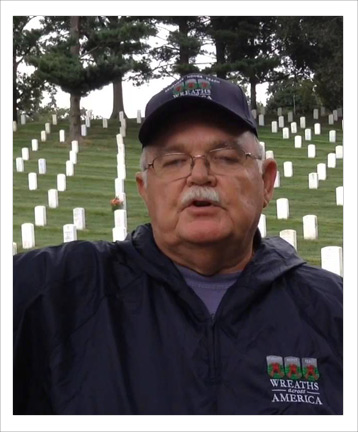 Born in Concord, NH but moved to Maine in the third grade, so Maine is home. Graduated from Bangor HS and received a BS in Education at the University of Maine Orono. After 7 years of ROTC during high school and college received 2nd Lt Commission in the US Army, Military Police Corps. Served in the Army from 1967-1971 with assignments in Alaska, Vietnam and Alabama. Rose to rank of Captain before leaving service. Received two Bronze Stars for service and achievement in Viet Nam.
After military duty was a criminal investigator with the Office of Inspector General, US Dept. of Agriculture in GA, NC, NY and DC. Transferred after 10 years to be a criminal investigator in DC with the US Dept. of Labor, where he spent 20 years until mandatory retirement in 2002. he began working with WAA through his involvement in the Maine State Society. He is married and has two grown children.
[Wreaths Across America – Website] • [Follow Wreaths Across America on Twitter]