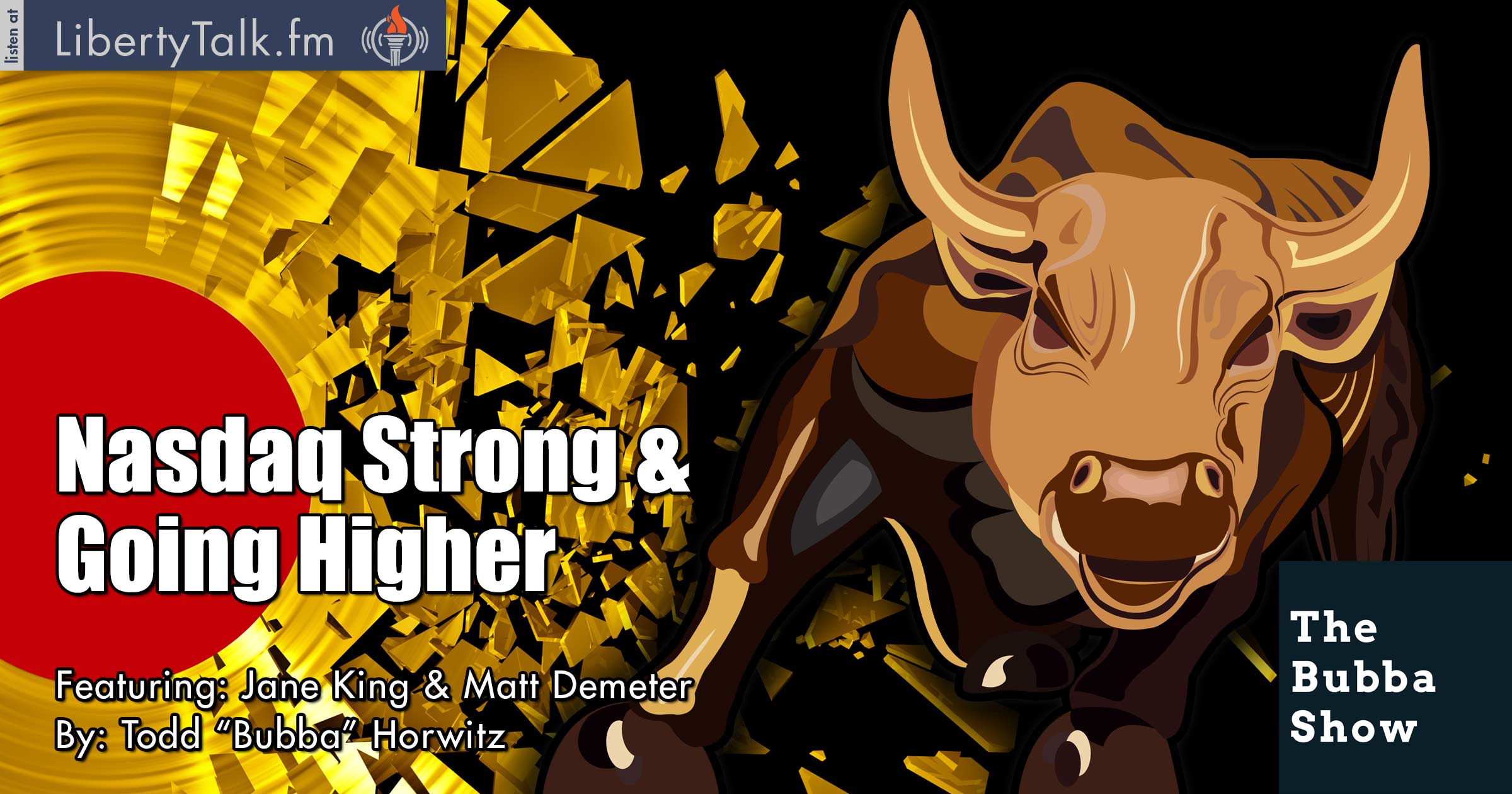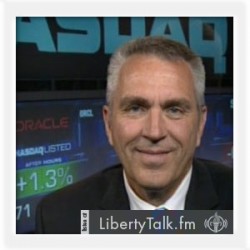 BY: Todd Horwitz, Host & Senior Contributing Analyst
PUBLISHED: December 04, 2017
Markets Continue Soaring
Support Bubba's High School Program Designed to Help Young People Achieve Financial Literacy and Understand Markets 
I
t's Monday and the markets are soaring on the hopes of a tax plan after the senate has passed their side of the bill. Friday saw some crazy action and Bubba talks about the missed opportunities of buying the blow off to the downside. 
Jane King from LilaMax Media and author of the KaChing report is back to talk about the tax plan and other things. Bubba wants to know Jane's take on farming products and the effect of these ridiculously low prices because Jane's family are farmers. Jane talks about the family farm.
Technical expert Matt Demeter from DemeterResearch.com joins Bubba to discuss the latest market action. Matt continues to believe the NASDAQ is the strongest and will be going much higher. Bubba asks Matt if the seasonality of the markets plays into any of his trading decisions. Matt explains that he just reads the charts and does not worry about seasonality, although it may influence a trade if it is close. 
Bubba and Matt also discuss the cryptocurrency space and what to expect looking ahead. Both agree that the cryptos will be valid currency at some point and Matt actually trades and charts them. He is expecting a little sell off, but ultimately looking for a place to buy. 
[/kt_box]
About Jane King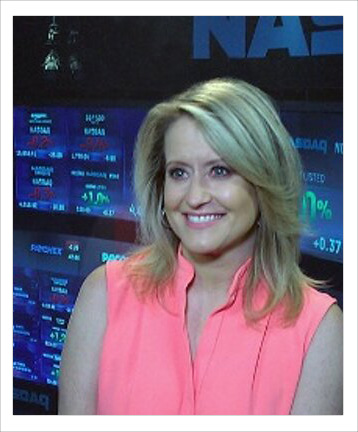 With 15 years of covering money news, Jane King has been bringing her audience not just breaking economic news but also "pocketbook" issues. The decisions moms make at the supermarket, high school students weighing various colleges, helping young couples buy their first home.
[Full Bio at LiliMax Media] • [Follow Jane King on Twitter]
[/kt_box]
About Matt Demeter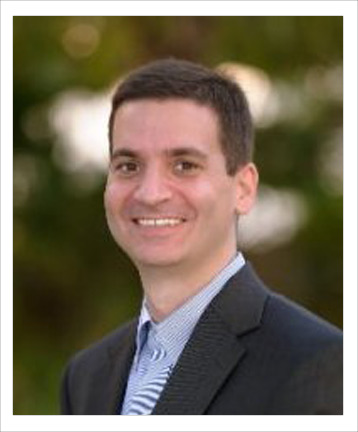 Matt Demeter is the master market technician behind DemeterResearch.com. From 2005 to 2012, Matt was an active money manager with audited total returns of 201.9% vs. the S&P's total return of 17.4%. In Nov 2015, Matt began offering his technical analysis to outside funds and individual investors on an affordable subscription basis.
[Join Matt on LinkedIn] • [Follow Matt on Twitter] • [demeterresearch.com – Website]