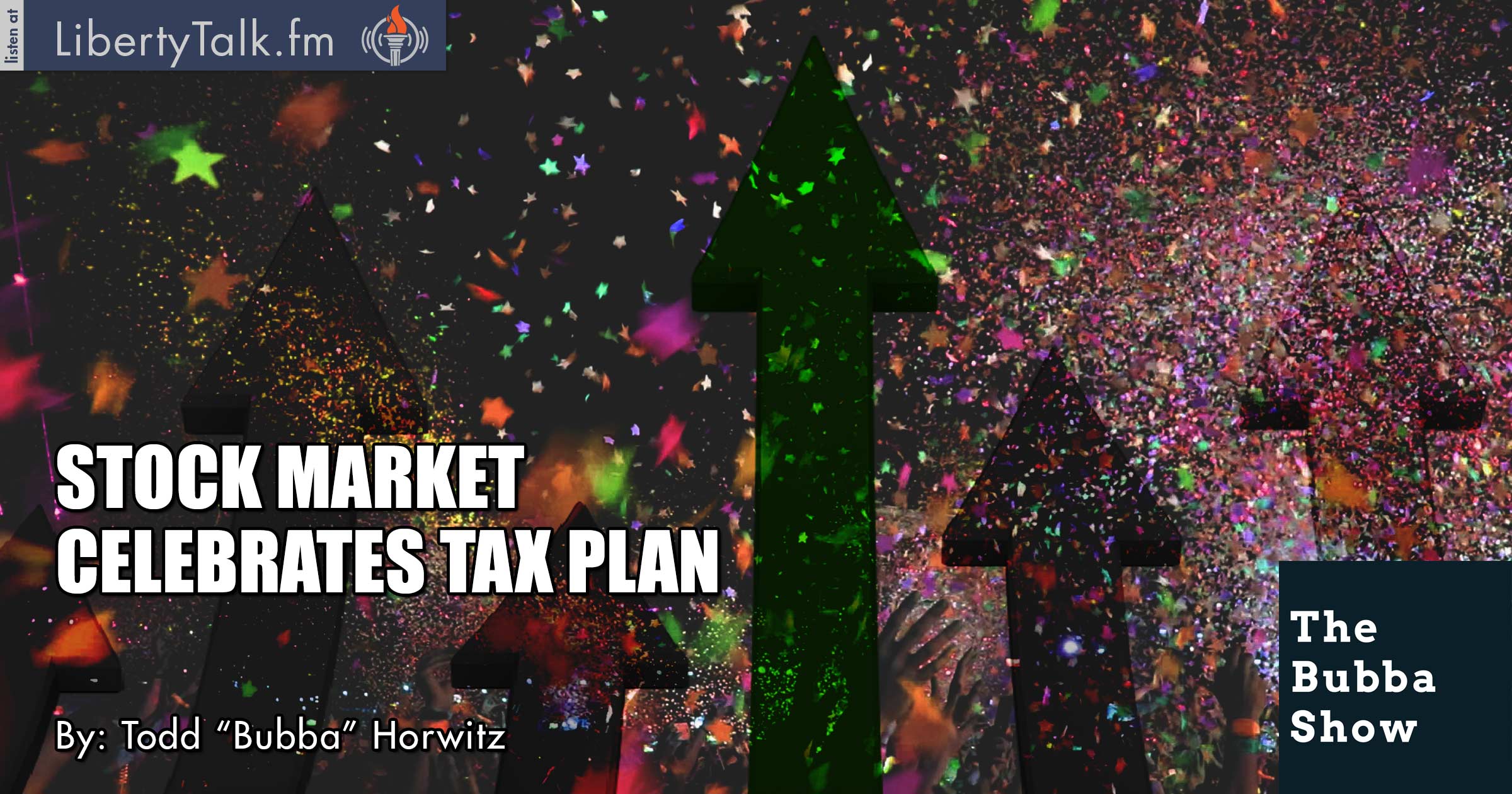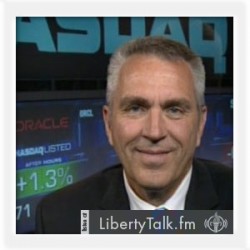 BY: Todd Horwitz, Host & Senior Contributing Analyst
PUBLISHED: December 05, 2017
Major Indices See Key Reversal
Support Bubba's High School Program Designed to Help Young People Achieve Financial Literacy and Understand Markets 
T
he markets celebrated the Tax Plan with a huge rally, followed by a key reversal in all the major indices, opening on their highs and closing on their lows. On Tuesday, the rally is back on and Bubba discusses the different investment vehicles to trade depending on your goals.
Bubba feels that futures is the best trade for everyone, as it is very short term and can be used more effectively. The ability to trade part time brings a whole new dimension to traders who were afraid of futures and allows them to set up positions for the day only, without having to commit to long term trades.
Portfolio building is another thing that Bubba likes to work with investors on, looking for the right stocks and learning how to mange trades for the future. Bubba talks about liquidity and other crucial factors that every investor needs to know before committing their cash.
Hedging is the single most important thing for investors to learn because like all good sports teams, the key always comes down to defense. The offense will work by itself, but those who can defend their portfolios are well ahead of the game and will be successful over the long haul.