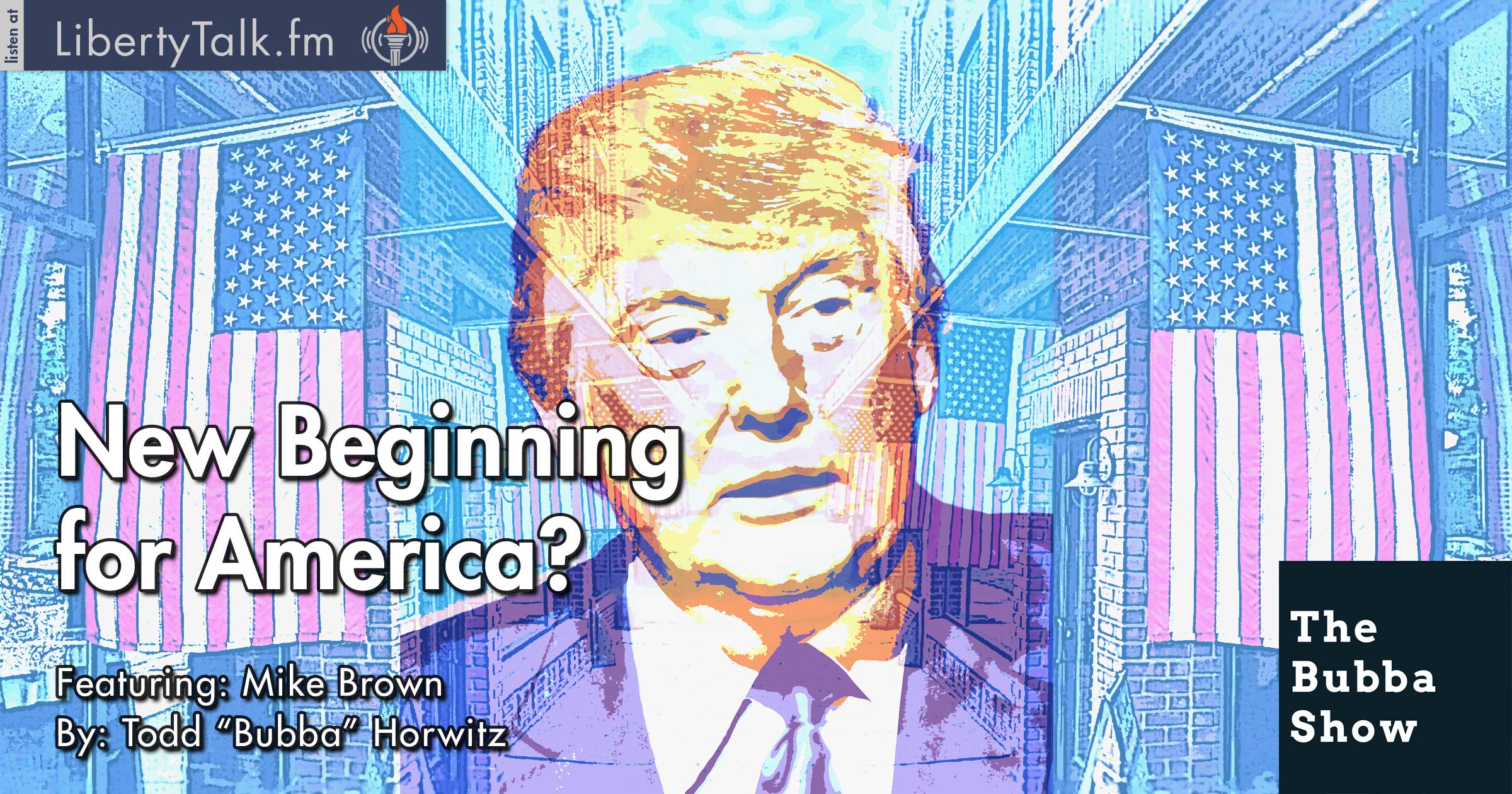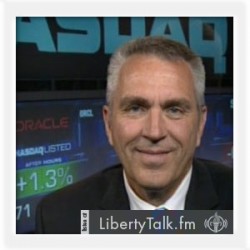 BY: Todd Horwitz, Host & Senior Contributing Analyst
PUBLISHED: July 22, 2016
As Markets Roll Higher, Where does the Average Investor Stand?
T
oday on The Bubba Show, Bubba brings back Mike Brown from
Brown Capital Management
. Bubba and Mike cover it all from the ridiculous reasons for buying this market to the political scene. Bubba asks Mike about the Republican National Convention, Mike addresses Trump and the reasons he has the ability to bring America back to what we were meant to be.
Mike continues to discuss his view on the political spectrum believing that this could be a new beginning for America to regain its true power. The markets continue to roll higher showing us that fundamental flaws mean nothing when you have ignorant and incompetent people running the central banking system.
Bubba asks Mike about the average investor and what they should be doing in these markets. Mike explains that averaging in is the best way to invest now. Mike explains that the markets should probably sell off a little but picking tops or bottoms is impossible. If you buy now, be prepared to buy more on a pullback using money that you won't need tomorrow.
Bubba and Mike discuss the agricultural space and the problems being created there by the stupid economic policies and the financial engineering being done by the FED and Central Banks around the world. Mike is on board with Bubba that farmers and producers should always hedge and protect themselves from disaster.
About Mike Brown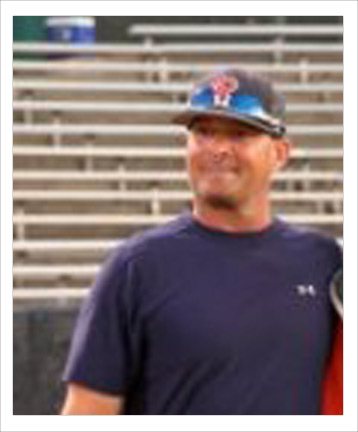 Mike Brown is the President and owner of Brown Capital Management, LTD. Mike has been advising retail clients for the last 20 years here in Central Illinois. First with Metropolitan Life then Gilman & Ciocia, opening the first Gilman offices in Chicago and Peoria in 1998. Those were the first offices in Illinois for the primarily east coast firm. The Peoria office has been at 331 Fulton since its inception in 1998. Brown Capital opened its doors at the same location in 2002 as Mike became an independent advisor with Prime Capital Services in October of that year.