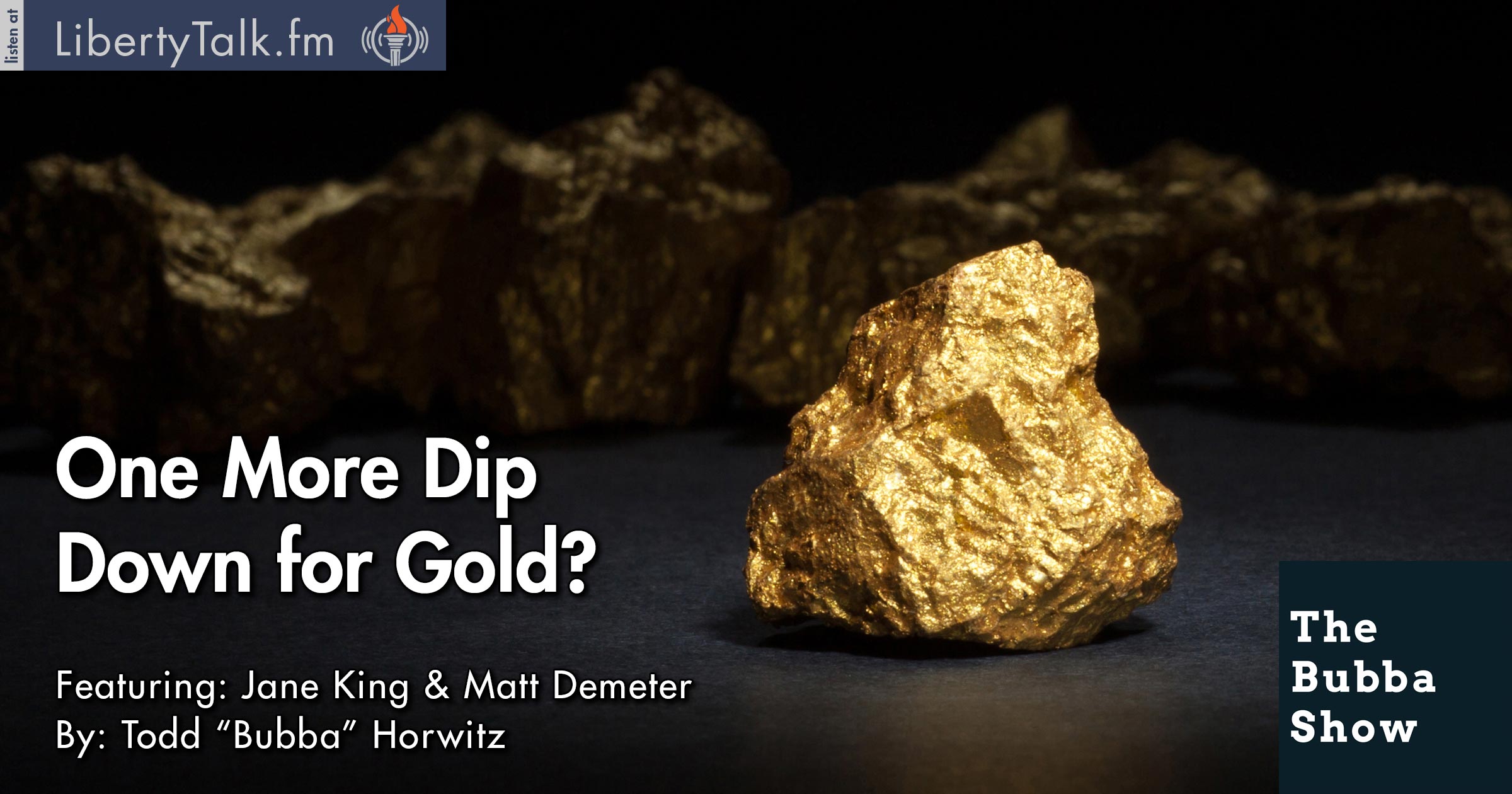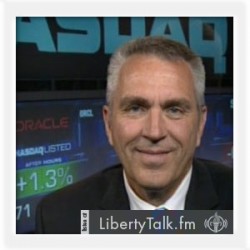 BY: Todd Horwitz, Host & Senior Contributing Analyst
PUBLISHED: January 16, 2016
Biotech Stocks to Watch
T
oday on The Bubba Show, Bubba relays the message of Martin Luther King Jr. as set forth in his "I Have a Dream" speech, and asks why those on the left cannot seem to get along with anyone who thinks differently from them. In four days, Trump will become America's 45th president. If he doesn't do a good job, simply vote him out in four years. Bubba hopes that eventually people will quit excluding and persecuting people that are different from themselves. Can't we all just get along?
Jane King from LilaMax Media and the KaChing Report is back to talk about the economy and the ignorance of those who would rather see America fail than to see Trump succeed. Bubba asserts it shows how ignorant people are. Bubba asks Jane about her financial podcast for kids. Jane tells Bubba that it has been great and that she hopes to educate everyone.
The Bubba Show's number one technical analyst Matt Demeter of DemeterResearch.com comes by to talk about the biotech world and gives some of his thoughts, Matt is a former Biochemist and list several stocks he is watching. Matt and Bubba talk about the Trump effect on markets and what it does to the footprints.
Bubba starts talking agriculture and asks Matt to update his views on the space. In livestock, Matt feels it is time to sell the Meats, especially Hogs and in grains, Matt suggests selling Soybeans and buying Wheat. The conversation switches to the precious metals where Matt feels gold has one more dip before ending the bear market, but believes silver may already be on the upswing.
[/kt_box]
About Jane King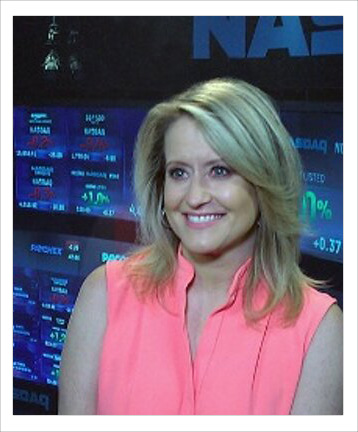 With 15 years of covering money news, Jane King has been bringing her audience not just breaking economic news but also "pocketbook" issues. The decisions moms make at the supermarket, high school students weighing various colleges, helping young couples buy their first home.
[Full Bio at LiliMax Media] • [Follow Jane King on Twitter]
[/kt_box]
About Matt Demeter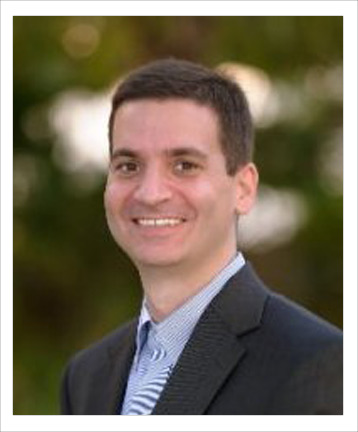 Matt Demeter is the master market technician behind DemeterResearch.com. From 2005 to 2012, Matt was an active money manager with audited total returns of 201.9% vs. the S&P's total return of 17.4%. In Nov 2015, Matt began offering his technical analysis to outside funds and individual investors on an affordable subscription basis.
[Join Matt on LinkedIn] • [Follow Matt on Twitter] • [demeterresearch.com – Website]