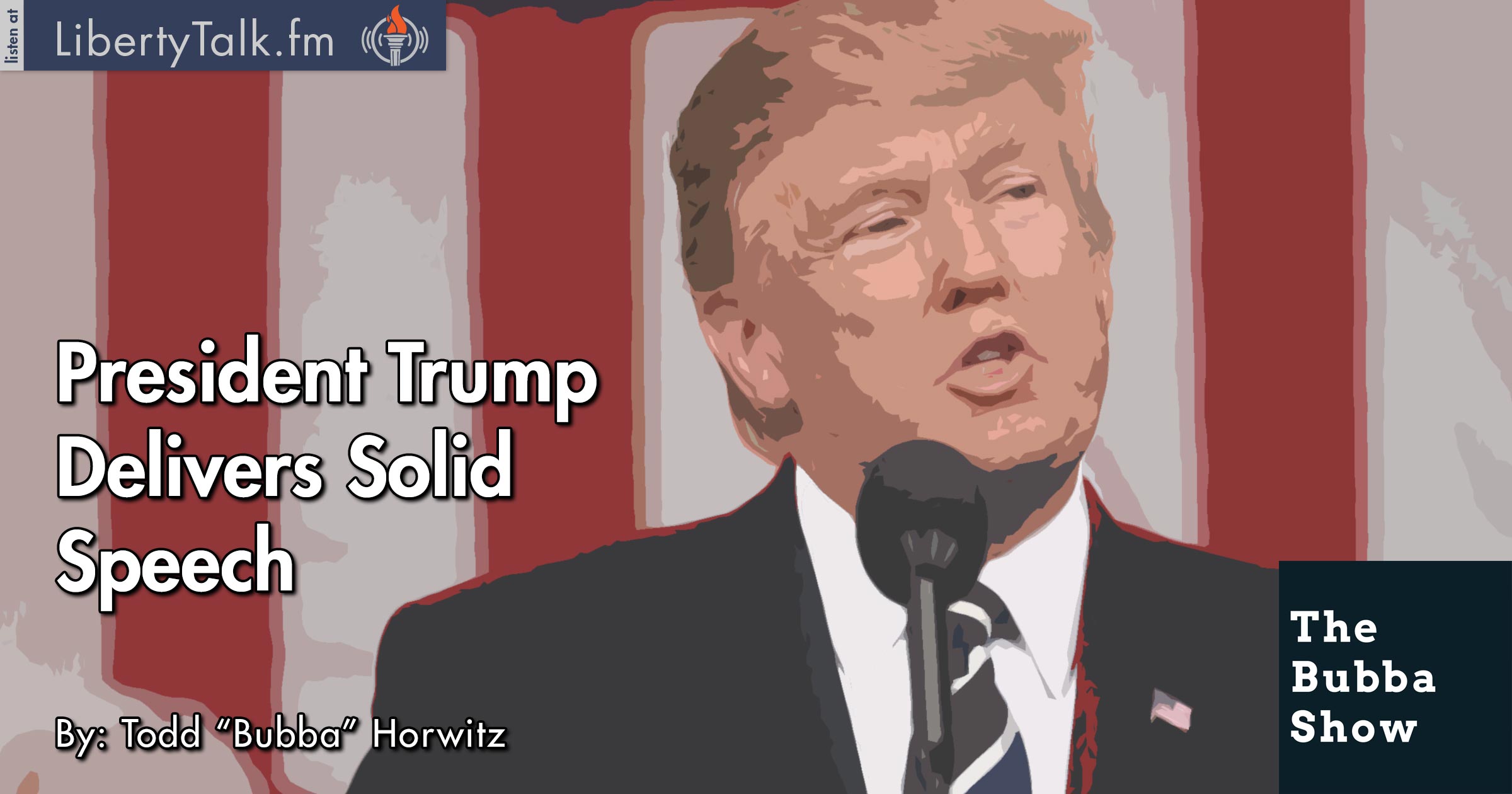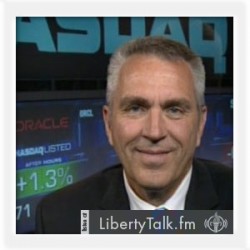 BY: Todd Horwitz, Host & Senior Contributing Analyst
PUBLISHED: March 01, 2016
Markets Continue to Exhibit Euphoria
P
resident Trump knocked one out the park in last night's speech to the joint house. The left didn't know what hit them, and yet they still managed to whine and complain about the speech. Bubba feels that Trump was solid on key points during his speech, and was particularly strong on the need for the people of the United States to unify with concern for all Americans, not just the left or the right.
Looking at President's speech, Bubba points out the obvious fact that America should be regarded first under all circumstances. The left of course bashed the speech and it is clear Nancy Pelosi must have been listening to an entirely different speech because her takeaway was not relevant to anything President Trump stated. The future of this country looks much brighter under the Trump Presidency.
The economy is still a mess, even with a high consumer confidence and the overreaction of the markets based on President Trump's plans, the market will eventually bring in some selling and profit taking. We cannot pick the top, but we are certainly concerned about the euphoria that markets continue to show. The complacency is at levels that should concern investors.
A major sign that concerns Bubba is the lending of the private funding organizations Bubba believes this is a sign that people are chasing other investments, while being too free and easy with capital, which can only lead to a disaster at some point.
[/kt_box]