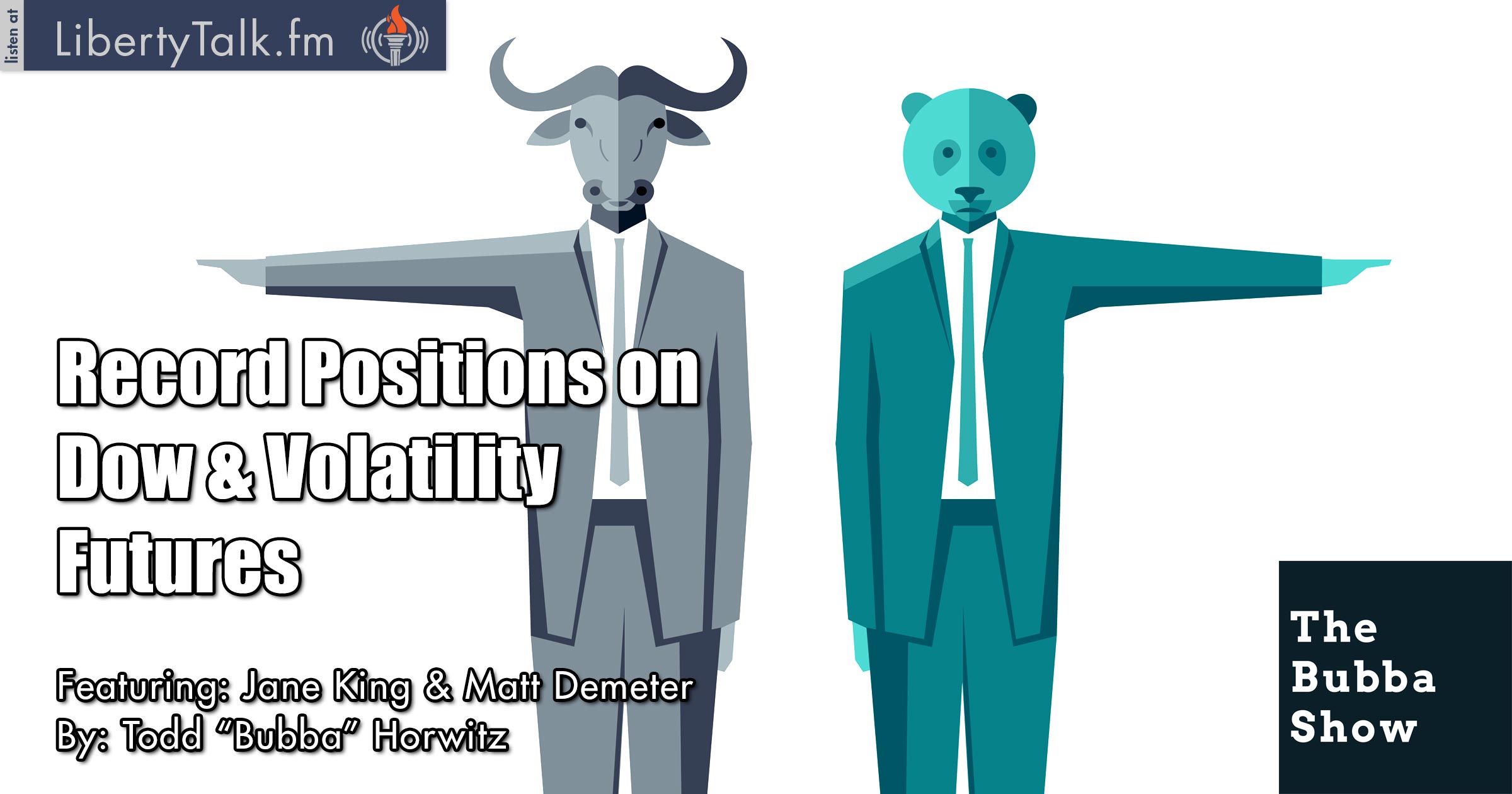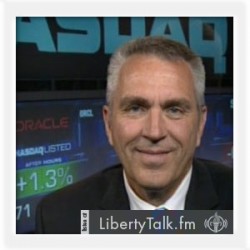 BY: Todd Horwitz, Host & Senior Contributing Analyst
PUBLISHED: April 03, 2016
What's Next for Markets?
B
ubba comes back from the weekend talking about the NCAA final four and both of his winning picks. Now Bubba steps out to call the top of the markets. He explained this set up weeks ago and described how the events should take place. The first part of the big rally to the upside has occurred and the lower highs have occurred, let's see what happens with step 3.
Bubba welcomes Jane King, owner of LilaMax Media and author of the KaChing Report, to discuss the current events happening in the deep swamp of Washington. Bubba and Jane discuss the troubles plaguing President Trump, and the problems surrounding getting his bills passed.
The Bubba Show's technical expert, Matt Demeter from DemeterResearch.com, joins Bubba to discuss recent market action. Matt believes the general markets have some potential upside, but agrees with Bubba on the ugly close last Friday. Matt brings strictly math to his predictions and does not care about the news.
As for the Commitments of Traders Report, Matt says the commercials have on a record position of short DOW futures and long volatility futures and believes that this will drive the markets down. Matt remains bullish wheat and bearish corn and beans. Matt is looking for oil to rally a little more before shorting it again.
[/kt_box]
About Jane King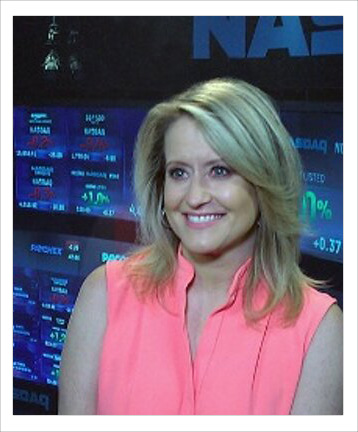 With 15 years of covering money news, Jane King has been bringing her audience not just breaking economic news but also "pocketbook" issues. The decisions moms make at the supermarket, high school students weighing various colleges, helping young couples buy their first home.
[Full Bio at LiliMax Media] • [Follow Jane King on Twitter]
[/kt_box]
About Matt Demeter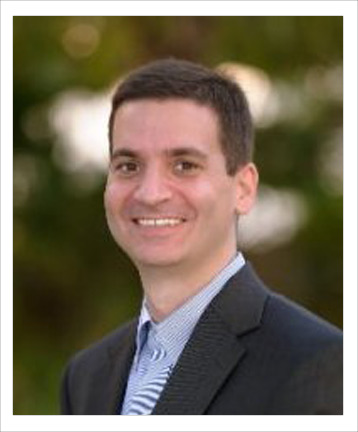 Matt Demeter is the master market technician behind DemeterResearch.com. From 2005 to 2012, Matt was an active money manager with audited total returns of 201.9% vs. the S&P's total return of 17.4%. In Nov 2015, Matt began offering his technical analysis to outside funds and individual investors on an affordable subscription basis.
[Join Matt on LinkedIn] • [Follow Matt on Twitter] • [demeterresearch.com – Website]