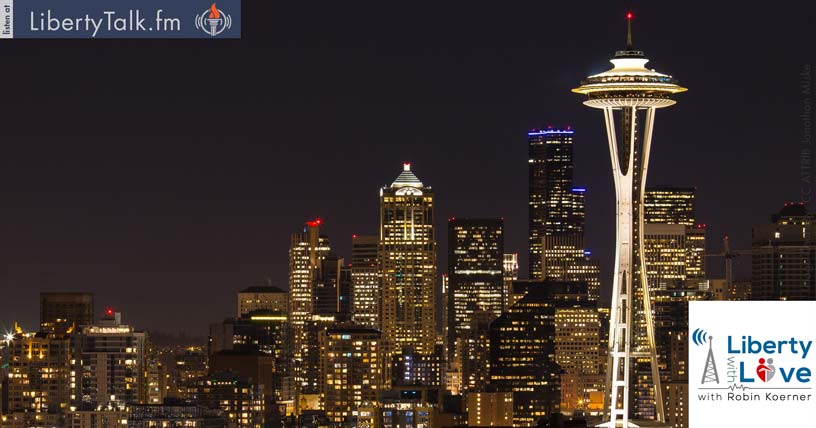 PHOTO CREDIT:  Brian K. Pritchard, Fetch Your News.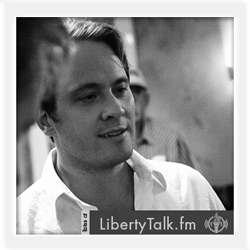 BY: Robin Koerner, Host
PUBLISHED: April 01, 20171
[/iconbox]
The Attention of a Bully May not always be Cruel
L
eslie Blanchard
blogs
about what she knows best – marriage and motherhood. Last year she published an article that went viral, in which she told a story about her young daughter.
Her daughter, Gracie, only about 10 years old, complained to her mom about Bethany – another girl at her school – who was bothering her. Leslie's questioning of her daughter revealed that Bethany just thought that Gracie was great and wanted to be her friend. Leslie, fearing her daughter was ostracizing this well-meaning would-be friend, set her daughter a task.
And it was a brilliant one… which had the desired effect. Listen to this fantastic episode to find out what happened – and why the article went viral… not only among parents but among folks who remembered being on the receiving end of the attentions of a bully.
Inspired by Leslie's article and approach to parenting, I discuss with her at length the new challenges of making humans in an age of social media in which kids lives aren't so much a series of actions, privately communicated when appropriate, but a series of displays to the world in real time….
If you're a parent … or even if you ever had one (!), you'll find this a special edition of Liberty with Love
[Checkout Robin's new book – If You Can Keep It] 
About Leslie Blanchard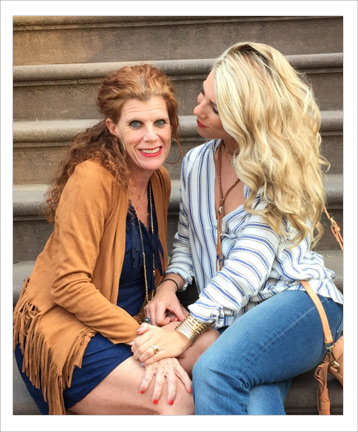 Leslie is a blogger that has been featured on BonBon Break, Blunt Moms, Mid-Life Boulevard, BlogHer, Your Teen Magazine, Today Parenting, Scary Mommy and NPR. She is also pleased to have been featured on The Huffington Post in the United States, as well as France, Quebec, Japan and Germany
[Leslie's Blog – Here] • [Leslie's Huffington Post Article – Here] • [Follow Leslie on Twitter]