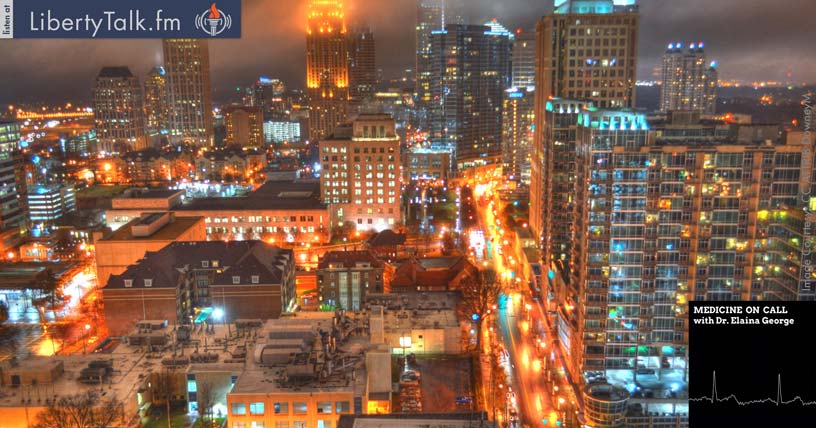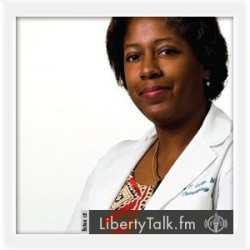 BY: Dr. Elaina George, Host & Contributing Health Editor
PUBLISHED: April 01, 2016
Republicans Failed Leadership has Lost sight of America's Interest
The failures of Obamacare are clear and congress can't seem to get on the same page on how to move forward on Repeal and Replace. It doesn't appear that the congressmen have their constituents in mind when they voted on this new bill. How do we take care of the most venerable while not overtaxing the working class? The government needs to come together, make the hard cuts and do what needs to be done no matter the consequences. 
Showing itself like a telegraphed punch, Obamacare is a Trojan horse to single payer. While the Republicans are tripping over themselves trying to grow their base, Obamacare is failing. Congress needs to repeal and replace fast before we get stuck with Medicaid as the single payer system. The single payer systems in Europe isn't so great. They result to cheap ways to treat patients to ration because the system is unsustainable.
The electronic medical system is more venerable than ever. It's not locked in your doctors office, it's on the cloud where any hacker can hold it hostage or use it for nefarious reasons to commit fraud. There is so much sensitive information there these hackers can do so much worse than fraud if they are inventive enough. How your information is stored needs to be addressed in repeal and replace. Call your congressmen, get on them and don't let them sell us out.
 You can follow Dr. George on Twitter @MedicineOnCall.