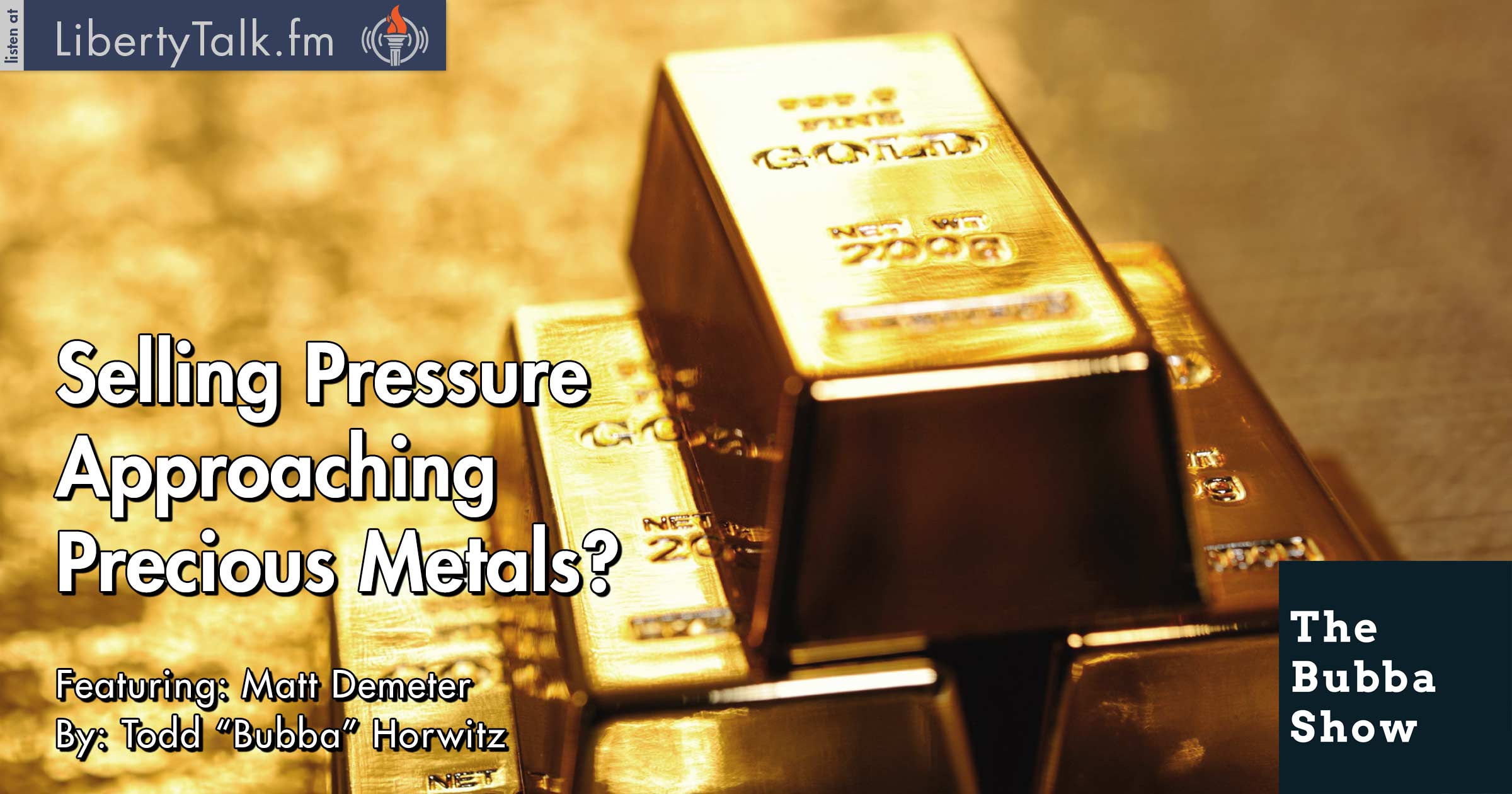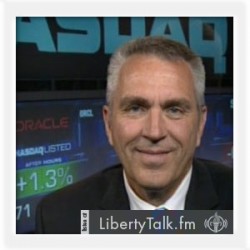 BY: Todd Horwitz, Host & Senior Contributing Analyst
PUBLISHED: March 08, 2016
Bubba Welcomes Matt Demeter.
T
oday's show begins with Bubba talking about what is going on in the world and why a clear understanding is so important to everyone, but especially the decision makers that control our destiny. Bubba wants to know why our leaders can't understand the history of failures.  It seems they wish to follow in the same
footsteps as Japan
.
Bubba asks the question; whether you are a Republican or Democrat, how can anyone support Hillary Clinton with all of her legal troubles? Bubba is amazed that Hillary is still the overall betting favorite to win the general election. Bubba also criticizes Mitt Romney and the RNC for the idiotic way they are going after Trump.
Matt Demeter joins the show and talks to Bubba about the amazing market rally.  Bubba asks Matt how he views the overall sell off that both of them believe is coming. Matt maintains that markets are going lower, but states that there is potentially a little more upside; he sees the sell off beginning this week.
Although Matt likes gold and silver, he feels lower prices are coming as the big banks are short and getting shorter with every rally. Bubba agrees that that there should be some selling pressure on the metals. Bubba closes making the point that stocks like U.S. Steel and Chesapeake Energy may have blown off to the upside due to some major short covering.
About Matt Demeter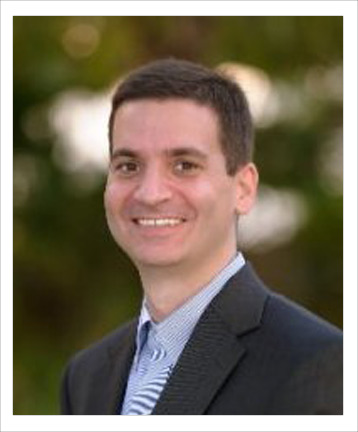 Matt Demeter is the master market technician behind DemeterResearch.com. From 2005 to 2012, Matt was an active money manager with audited total returns of 201.9% vs. the S&P's total return of 17.4%. In Nov 2015, Matt began offering his technical analysis to outside funds and individual investors on an affordable subscription basis.
[Join Matt on LinkedIn] • [Follow Matt on Twitter] • [demeterresearch.com – Website]