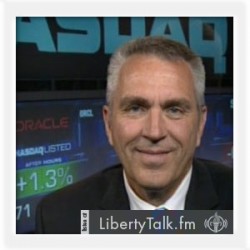 BY: Todd Horwitz, Host & Senior Contributing Analyst
PUBLISHED: August 08, 2016
Investors Ignoring Overdone Markets
Today's show is brought to you by BarkBox, Casper, and Audible.
T
oday on The Bubba Show, Bubba welcomes back Joe Meyer of
StraightMoneyAnalysis.com
to discuss his view on the markets. Joe tells Bubba that he expects the markets to find a top and start to correct soon. Bubba talks to Joe about the fear and greed that often drives markets and asks why investors never learn?
Joe can't understand investors who are trying to squeeze the last dime out of the markets, which is always the case when markets start to break. Bubba talks to Joe about the reasons and thought process of investors when they begin to exit. They always wait until it's too late.
Joe feels that the markets are well overdone to the upside, now rising on fumes and will soon run out of gas. The valuations are the highest in history and everyone wants to ignore the simple facts of market dynamics.
The FED and market manipulation will eventually end this rally and Joe believes that this correction is going to be bigger than anyone expects. Bubba explains this is a common problem of fear and greed run amuck.
About Joe Meyer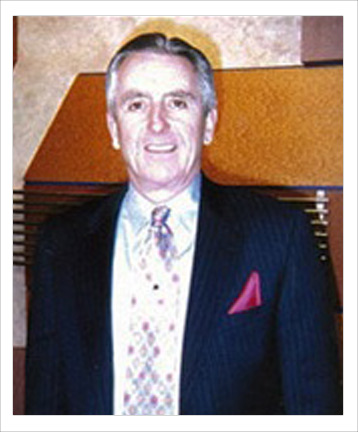 Meyer entered the brokerage industry in the early 1970's as a broker dealer trainee with the firm Edwards and Hanley, a member of the New York Stock Exchange. He was employed by a number of top New York Stock Exchange Firms as a registered representative including Edwards & Hanley, Merrill Lynch, Shearson Hayden Stone Inc, and Paine Webber Jackson and Curtis. Meyer has also been a professional insurance agent and was licensed in life, health, disability, and annuity coverage with Bankers Life and Casualty Company.
[Full Bio at Straight Money Analysis] • [Follow Joe on Twitter]