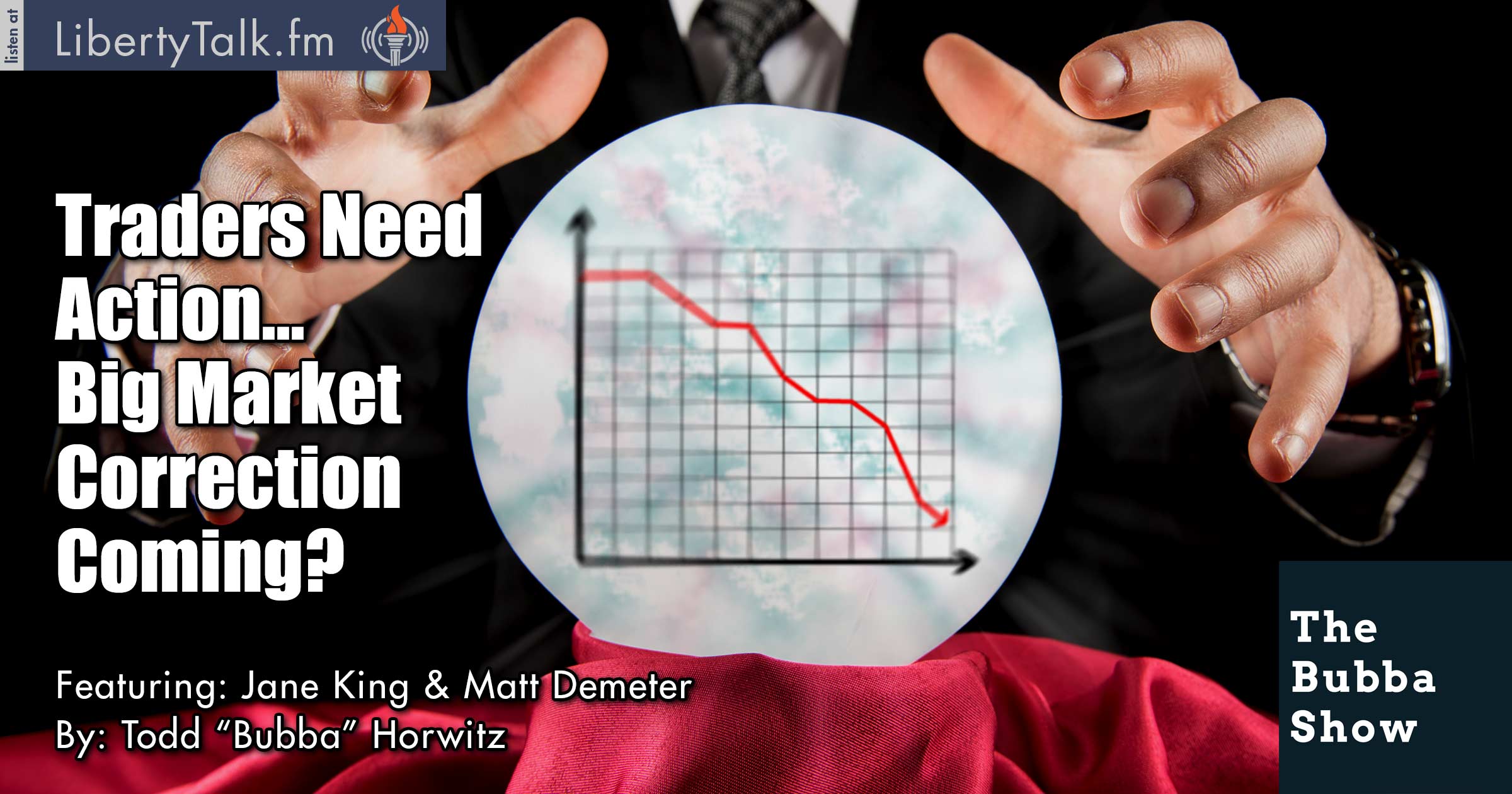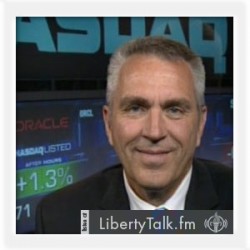 BY: Todd Horwitz, Host & Senior Contributing Analyst
PUBLISHED: August 07, 2017
Dollar Remains Weak
Today's show is brought to you by BarkBox, Casper, and Audible.
T
he weekend is over and it's back to work, but someone forgot to tell the markets as they continue to trade as though they are closed. The lack of volatility and volume are typical this time of year, but it tends to destroy the patience and discipline of traders. Up or down, traders need action. 
Bubba welcomes back Jane King of LilaMax Media and the KaChing Report. Jane and Bubba discuss the state of health care and the failure of Obamacare. Jane asserts that the goal of the left is a single payer system, which is why they are so adamant in designing a new plan that coincides with their efforts to destroy capitalism.
Matt Demeter from DemeterResearch.com joins Bubba to break down the technicals in the market place. Matt expresses his frustration, along with Bubba, on the lack of market action. Matt feels that the rally now has legs to go higher once again, although he foresees a big correction coming.
Commodities, the dollar, and other products are next up, Bubba and Matt talk oil, grains, and gold. They are both surprised by the remaining weakness of the dollar as it continues to get crushed.
About Jane King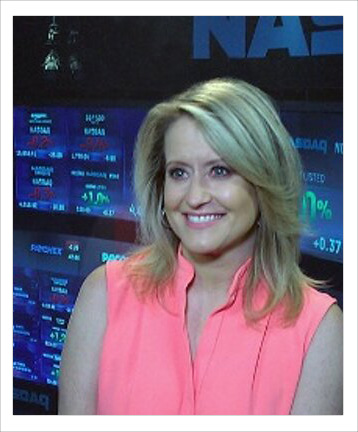 With 15 years of covering money news, Jane King has been bringing her audience not just breaking economic news but also "pocketbook" issues. The decisions moms make at the supermarket, high school students weighing various colleges, helping young couples buy their first home.
About Matt Demeter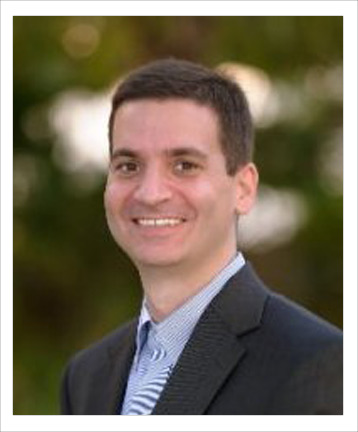 Matt Demeter is the master market technician behind DemeterResearch.com. From 2005 to 2012, Matt was an active money manager with audited total returns of 201.9% vs. the S&P's total return of 17.4%. In Nov 2015, Matt began offering his technical analysis to outside funds and individual investors on an affordable subscription basis.
[Join Matt on LinkedIn] • [Follow Matt on Twitter] • [demeterresearch.com – Website]