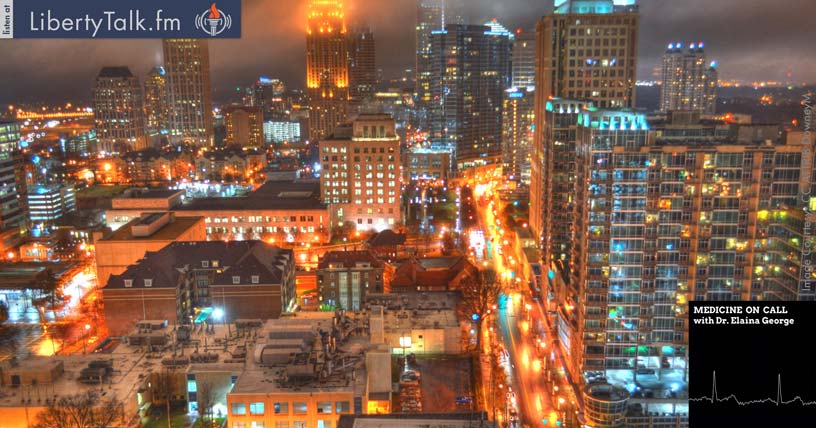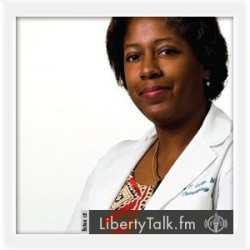 BY: Dr. Elaina George, Host & Contributing Health Editor
PUBLISHED: August 05, 2017
Congress has Sold Out the American People
T
he Republicans that fail to act on repealing Obamacare, clearly don't work for their constituents. If these "Republicans" are dragging their feet, waiting for reform they clearly are Democrats. Time after time the Republican house funded Obamacare, instead of letting it fail, paving the way for real change.
It's time for people to realize and learn how to work outside the medical system. Dr. George introduces Shomari Scott  Marketing Director from Health City Cayman Islands to discuss Medical Tourism and how to take back the power from the failed healthcare system.
Medical tourism allows patients to take control of their pocketbooks again. It gives people a cost and technological advantage over the US healthcare system while providing the very best quality care. This is about getting it right the first time and lowing the liability on the consumer. Health City offers several packages and some include airfare.
About Shomari Scott
Shomari Scott is Marketing Director of Health City Cayman Islands, the vision of famed heart surgeon and humanitarian, Dr. Devi Shetty, which provides access to high-quality, affordable, compassionate healthcare services in a patient-centred environment. In this highly critical role, Shomari designs and directs the marketing strategy of the world-class facility, which attracts local, regional and international patients.
• [Follow Health City Cayman Islands on Twitter] • [Health City – Website]