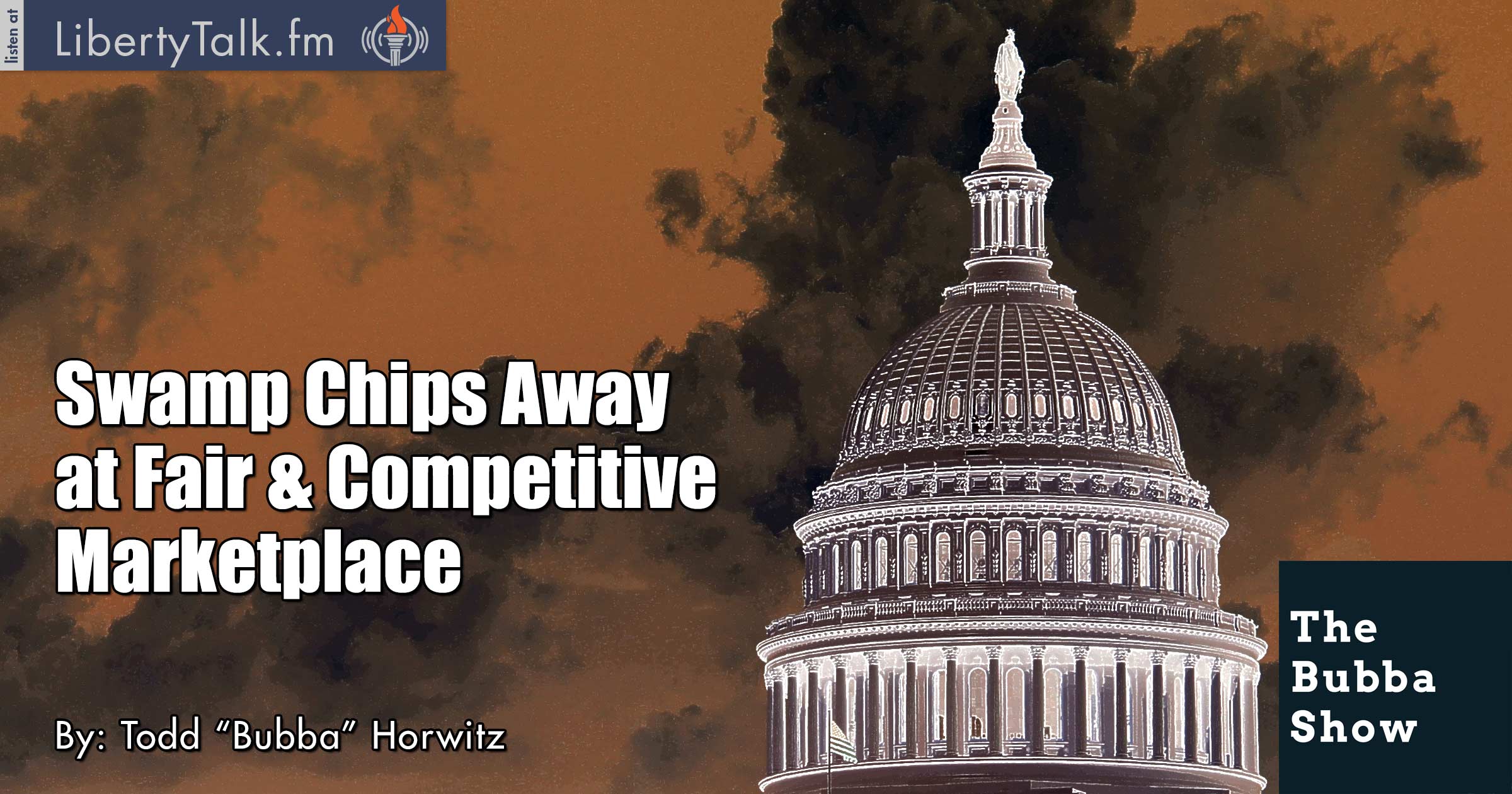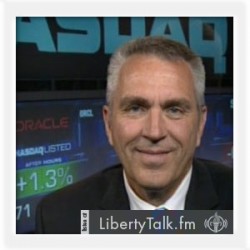 BY: Todd Horwitz, Host & Senior Contributing Analyst
PUBLISHED: November 17, 2017
Tax Plan Passes House
Support Bubba's High School Program Designed to Help Young People Achieve Financial Literacy and Understand Markets
T
he long-awaited tax plan passed the House on Thursday and Bubba tears into the plan that seeks to rip off the middle class once again. Anytime you see a bunch of smiling swamp creatures, it's time to check your wallet because they are up to no good.
Why does big business pay less in taxes than small business? What happened to a fair and competitive, balance marketplace? Bubba shows his irritation and is livid at the unfair practice, asserting that big business is going to continue to stomp out the little guy and the new tax plan is only going to help make it easier.
Everyone is concerned about the repatriation of funds, as though they are actually going to use the money for capital expenditures. They haven't used them until now, why would we expect that to change when they can buy back stock and accumulate more cash for less tax.
Bubba expresses concerns that the swamp creatures are succeeding at destroying the middle class and worries about small business. The picture is not good for community banks because of the regulations that the big banks can get around, while the small ones risk going out of business if they step out of line.
[/kt_box]