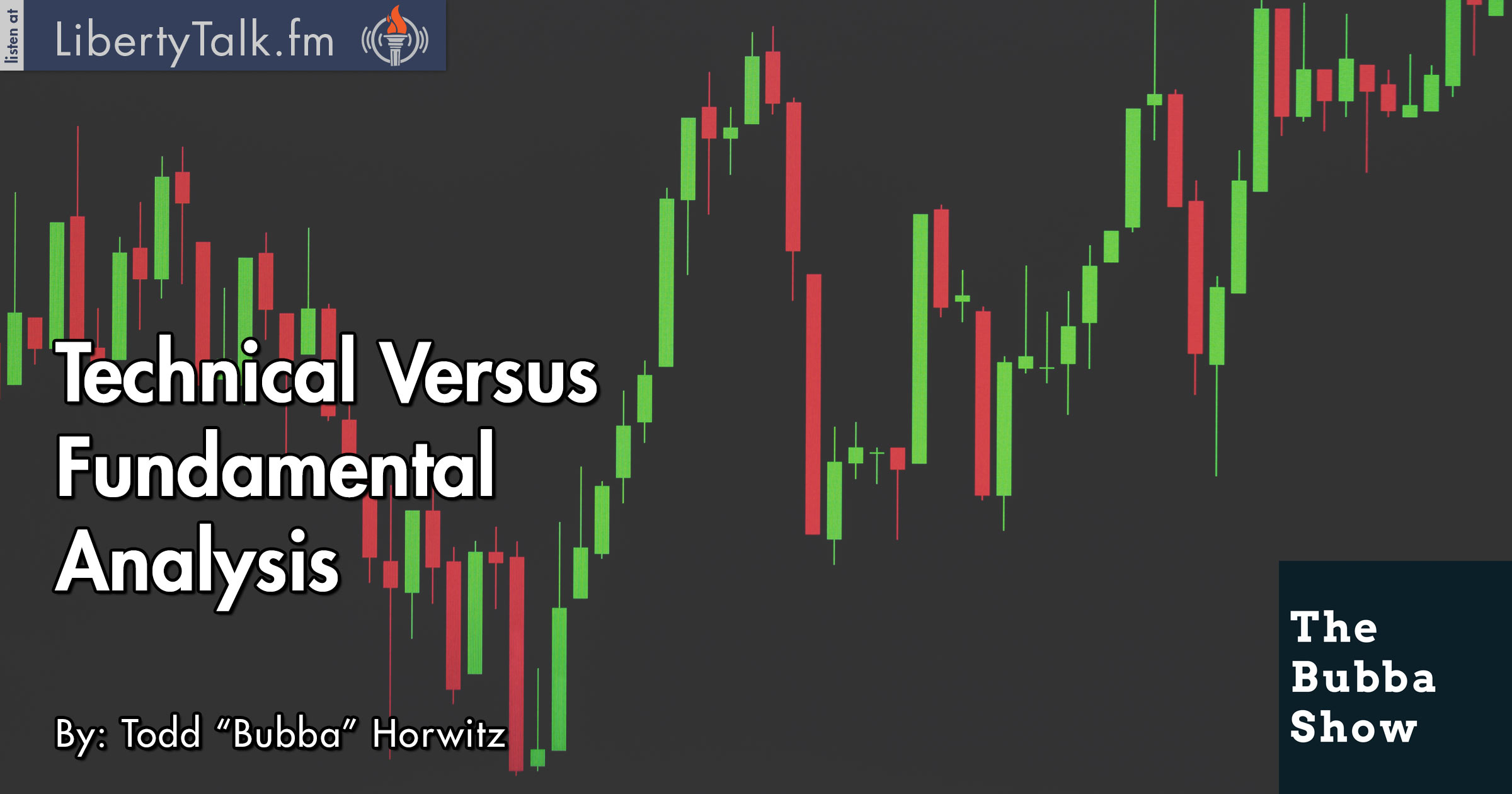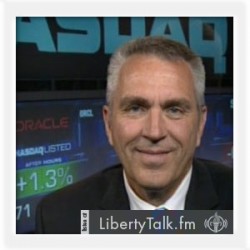 BY: Todd Horwitz, Host & Senior Contributing Analyst
PUBLISHED: February 23, 2016
Understanding the Market Footprints
T
he market has become an unstoppable beast that only continues to go up, making new highs for the last 10 days in a row. Bubba warns listeners, explaining that the markets are in a major divergence and that the euphoria cannot last. Bubba is not calling a top, but he believes the risk is to the buyers and new money. The pundits are already rallying the call that this time is different.
Bubba talks about leverage and how the average person gets sucked into fast and easy credit terms before they realize that the interest rates are comparable to usury rates. Bubba warns investors and borrowers that they should not be borrowing money that they cannot payback because they will find themselves in the vicious cycle of debt.
Bubba moves on to discuss how markets work and explains why this rally is well overdone. A market filled with complacency is never a good sign. Understanding the market footprints are the key to successful trading and investing. Patience, discipline, and money management should be the priorities of all traders.
Technical analysis versus fundamental analysis is what hurts more traders than anything else. When building a portfolio, you look for good fundamental stocks, but trade them on technical data. The trap that most fall into is believing numbers that may or may not be accurate. The skill of trading can be learned and Bubba encourages everyone to become educated.