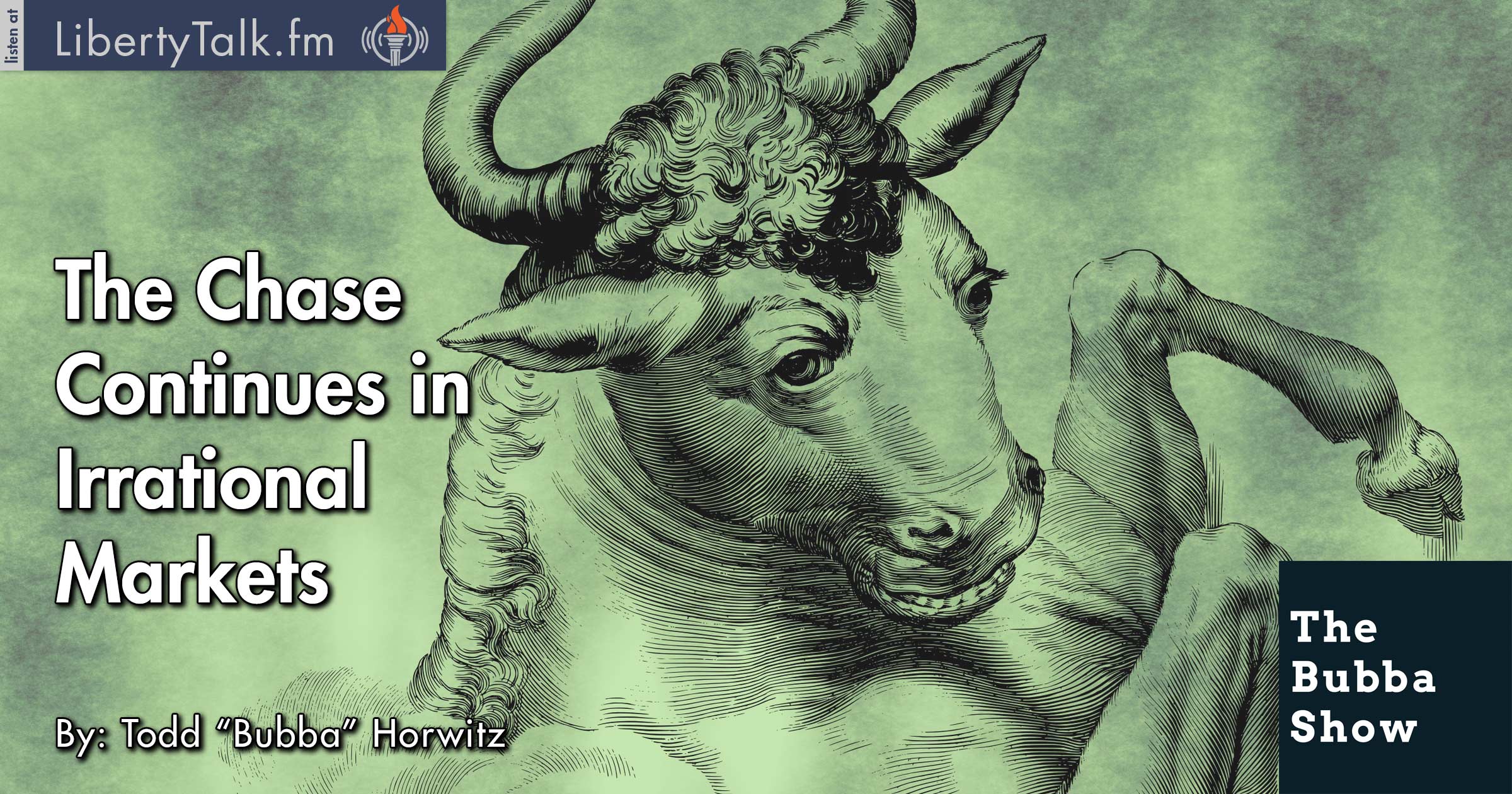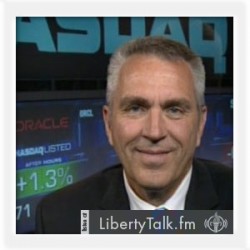 BY: Todd Horwitz, Host & Senior Contributing Analyst
PUBLISHED: November 18, 2016
Buyers are Over-Paying for Stocks
T
oday on The Bubba Show, Bubba talks about how markets work, explaining to listeners that sellers are sitting back, letting the buyers overpay for stocks. Bubba points out the issues surrounding this market, the biggest issue being that there are more new lows than new highs in a market that is at record highs. The chase is on and markets are irrational.
Bubba talks about his trip to Grand Rapids, Michigan to talk to teachers about financial literacy and how important it is for kids to learn about finance at a young age. Bubba asserts that the common core curriculum is a joke and teaches nothing but memorization. Bubba is concerned that kids are not learning life's skills, which he believes is a larger problem for the future.
Bubba shares Bill Whittle and Scott Green's views and opinions from the election. Bill and Scott talk about how the system works, while continuing to warn of the problems that exist. They discuss how Hillary, like the rest of America, thought she was entitled to be president because she is a woman. The same entitlements that their voters were hoping for.
Bubba continues to play the Scott Green and Bill Whittle interview as they discuss where they think the United States stands with a Trump presidency. Bubba talks about the idiots that continue to protest, instead of defending the country and simply explains that if you want change; get off your bottom and vote. It's that simple, you cannot sit at the bar hoping for change without taking relevant action.
About Bill Whittle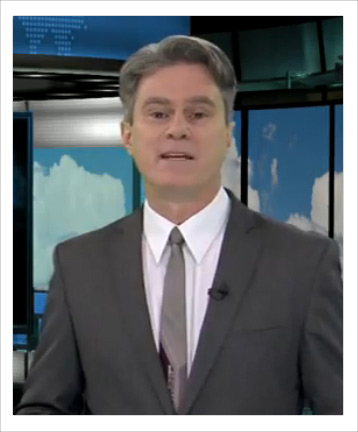 William Alfred "Bill" Whittle is an American conservative blogger, political commentator, director, screenwriter, editor, pilot, and author. He is best known for his PJ Media internet videos and short films, one of which, "Three and a Half Days", has been viewed more than 2.4 million times on YouTube as of November 2012. He is currently the presenter of Afterburner and The Firewall, and co-hosts Trifecta with Stephen Green and Scott Ott. In addition, Whittle has interviewed a number of political personalities as a PJTV.com commentator.