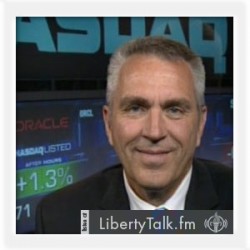 BY: Todd Horwitz, Host & Senior Contributing Analyst
PUBLISHED: September 23, 2016
Investors Should be Hedged & Protected
D
avid Asman from
Fox Business and Forbes on Fox
joins Bubba today as they pick apart the BS on the street. Bubba immediately asks David about the FED knowing that it is one of his hot buttons. David talks about the behavior of the FED and how they have stripped the country of real markets and capitalism. David wonders how the FED gets their numbers, and believes they are stripping the middle class of their rights.
Bubba and David continue talking about the savers and how much trouble they are in because of the policies enacted by the incompetent FED.  Bubba asks David about the currency wars as Bubba believes that Ben Bernanke took it to the next level. David says the currency wars have been going on forever, but does agree with Bubba on Bernanke. David talks about the failing economy and expresses his concerns.
Next, Bubba and David discuss Wells Fargo and Mylan Pharmaceuticals. Bubba asserts that although the Wells Fargo fake account scandal was bad, it was worse for the shareholders because the employees were stealing from the company not the public. Bubba and David talk about Mylan's policies and David criticizes the work of Mylan, but understands that in a free market society those things can happen and are within the law.
Bubba finishes off the show talking about the disappearance of the free market system. Bubba's biggest concern is that the government is wiping out an entire class of people. Bubba gets into the hedging model while warning investors that they should be hedged now, stating to a 100% certainty that the markets will fail here at some point. Investors should take charge of their investing lives and protect themselves from the impending market collapse.
About David Asman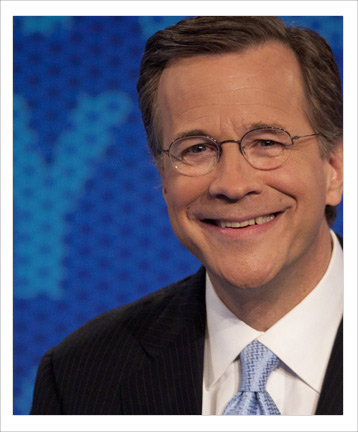 David Asman joined FOX Business Network (FBN) as an anchor in September 2007, and co-hosts After the Bell (weekdays 4-5PM/ET) with Liz Claman. David also serves as host of "Forbes on FOX," a weekend half-hour program on FOX News Channel (FNC) that offers an informative look at the business week.
[Read David's Full Bio on Fox Business Website] ⋅ [Follow David on Twitter]