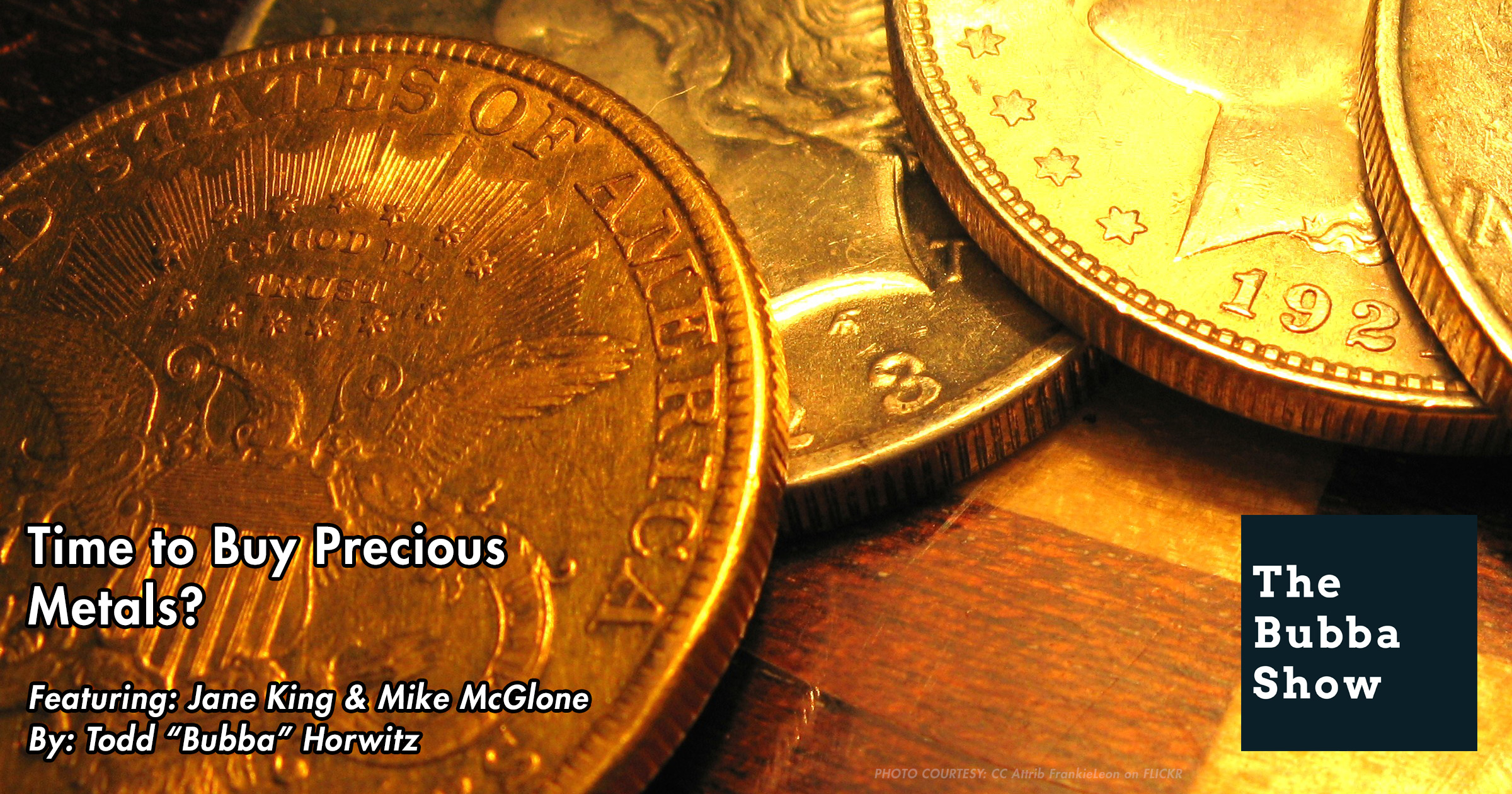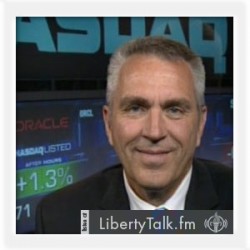 BY: Todd Horwitz, Host & Senior Contributing Analyst
PUBLISHED: May 29, 2015
Market Stuck in a Rut, Precious Metals Holding their own despite FED Actions
B
ubba begins this episode by commenting that the market remains stuck in a trading range and volatility and volume continue to dwindle. He states that he believes that the markets around the world are now so inter-connected due to better flow of information and the fact that markets effectively now stay open twenty four hours a day.
Thereafter Bubba welcomes back Jane King to the show. Jane offers her insight and analysis on the Chinese market, specifically as to how the Shangai Index was crushed on Thursday losing more than six and a half percent. Jane adds that the banks continue to tighten credit requirements and as such, accounts for much of the retracement. Bubba asks Jane about the validity behind numbers released by the Bank of China, with Jane responding that she feels that they do place a positive spin and embellish,  but then again, so does the U.S. government. Jane adds that she feels that the Chinese have a strong work ethic.
Bubba introduces Mike McGlone of ETF Securities. He comments on the Fed governors statements earlier in the day that forecast that Bond yields will rise significantly in the next few years. Mike notes that if the governor is correct, it is possible that long term bonds could more than triple their yield by 2017. However, Mike believes the CPI will not support those numbers, stating he doesn't believe that the American economy will not experience any sustained real growth in the near future.
Mike comments that the average American is not doing much better in 2015 than they were before the housing bust. He notes that the Fed's policies are not shifting income to the average American, but instead benefit the large interlocking fiduciary directorate. Mike comments on the precious metal space, stating he is bullish on both Gold and Silver, adding that he feels with the dollar being up and interest rates at rock bottom precious metals are holding their own, this is encouraging in holding a bullish view for the future of precious metals.
About Jane King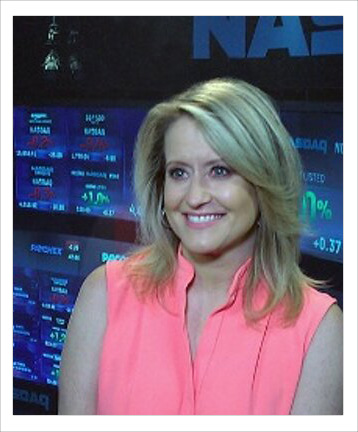 With 15 years of covering money news, Jane King has been bringing her audience not just breaking economic news but also "pocketbook" issues. The decisions moms make at the supermarket, high school students weighing various colleges, helping young couples buy their first home.
About Mike McGlone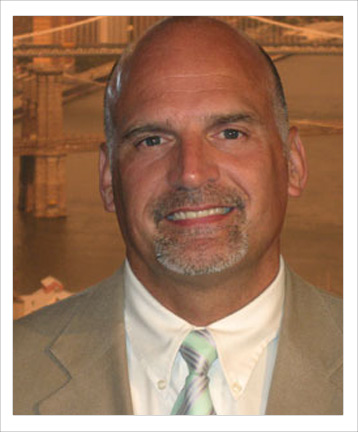 Mike is Director of US Research at ETF Securities. In addition to writing the ETF Securities Precious Metals Weekly and his other research and strategy responsibilities, hes a frequent guest on CNBC, Fox Business News, and Bloomberg. Prior to joining ETF Securities, Mike was the Product Manager and head of commodities at S&P Indices where he led the development and oversight of the S&P Goldman Sachs Commodity Index.