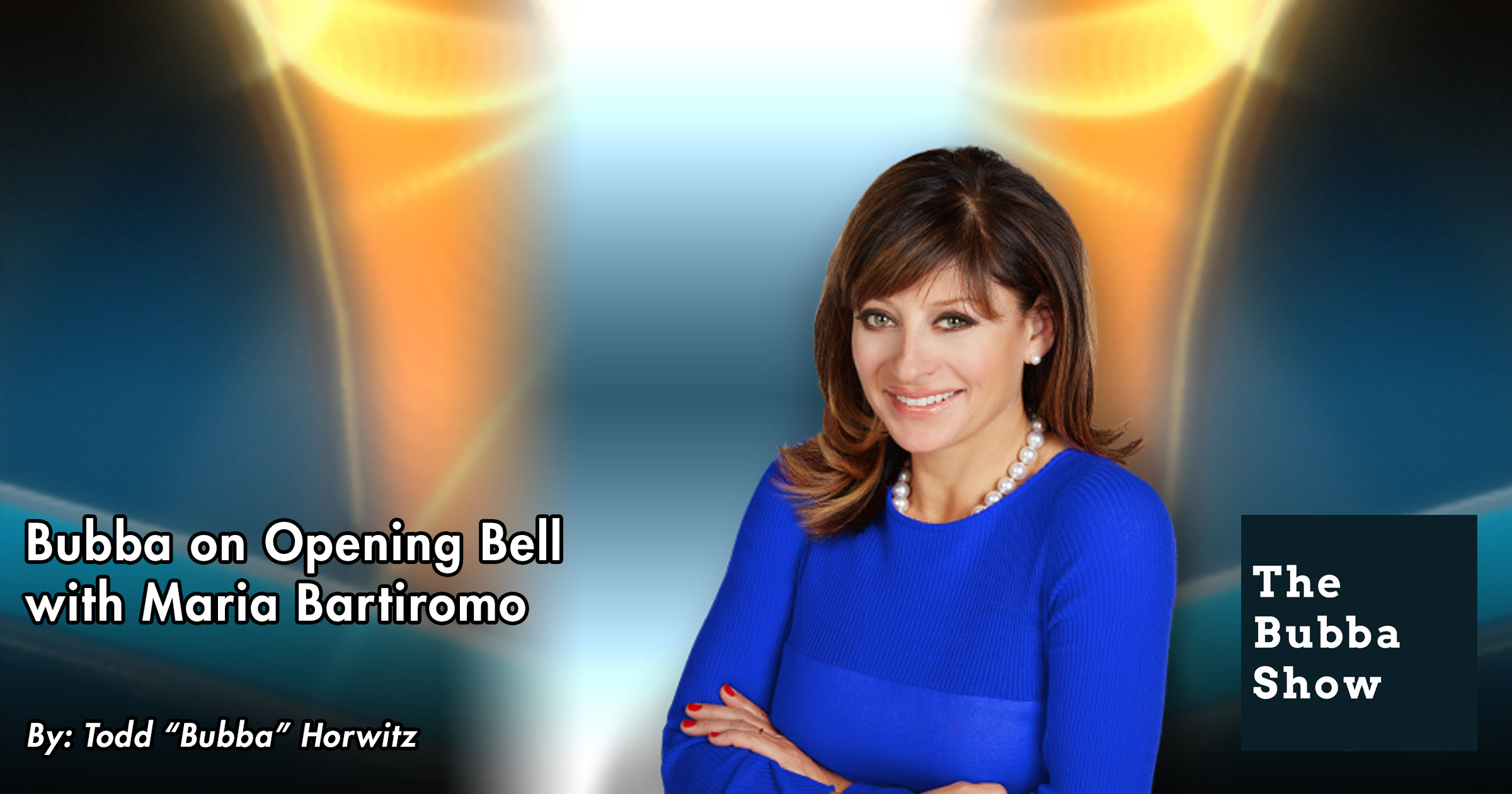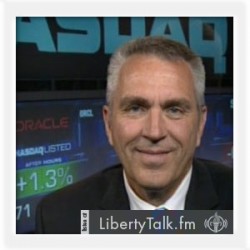 BY: Todd Horwitz, Host & Senior Contributing Analyst
PUBLISHED: May 28, 2015
Market Still Churning, Some Assets Headed to Alternative Investments
B
ubba opens the show by commenting that investors may be witnessing a rotation of assets. Whereby some of the overnight trades appear to be headed into alternative investment vehicles. Todd also offers his analysis on the FEDERAL RESERVE's role unto current market conditions. Moreover, he states that the dollar is again rallying against the Euro and thus Bubba believes the central banks of the world continue to heavily manipulate the world's economies. As such, he worries about the consequences of the ongoin heavy handed, economic central planning.
Thereafter, Maria Bartiromo welcomes Bubba to Opening Bell on Fox Business. Bubba and Maria spar whether large multinational corporations can actually turn a profit when the dollar continues to strengthen against other major currencies. In addition, Maria and Todd discuss the validity of a very cold winter being the causation for a continuing decline in retail sales numbers for U.S. companies. Bubba comments that although the markets are at 150 year highs, most of that gain is directly related to Fed intervention into the market and the fact that companies continue to buy back significant shares of their stock.
Maria then introduces Mike Baker a former CIA agent who offers his opinion on the problem with ISIS, with Maria adding that the situation in Syria is not progressing well as ISIS controls over fifty percent of the country at present and has no real threat to their claim. Bubba asks Mike why the United States Government cannot act to halt their progress in the region. Mike comments that after the lengthy war in Iraq and Afghanistan there is simply no political will to get the job done.
In the final segment, Maria introduces Patrick Shaunessey who comments on the lack of Millennials participating in the equity markets and when they do their inevestments are largely based on an emotional tie to a company rather than solid fundamentals. As such, Millennial investors are chasing names such as Tesla [TSLA], GoPro [GOPRO], and Twitter [TWTR] and through their love of technology is in turn how  they relate to the market, despite any of the aforementioned actually making a profit. Patrick concludes by commenting that by chasing the high P/E stocks it will be tougher to cash out.