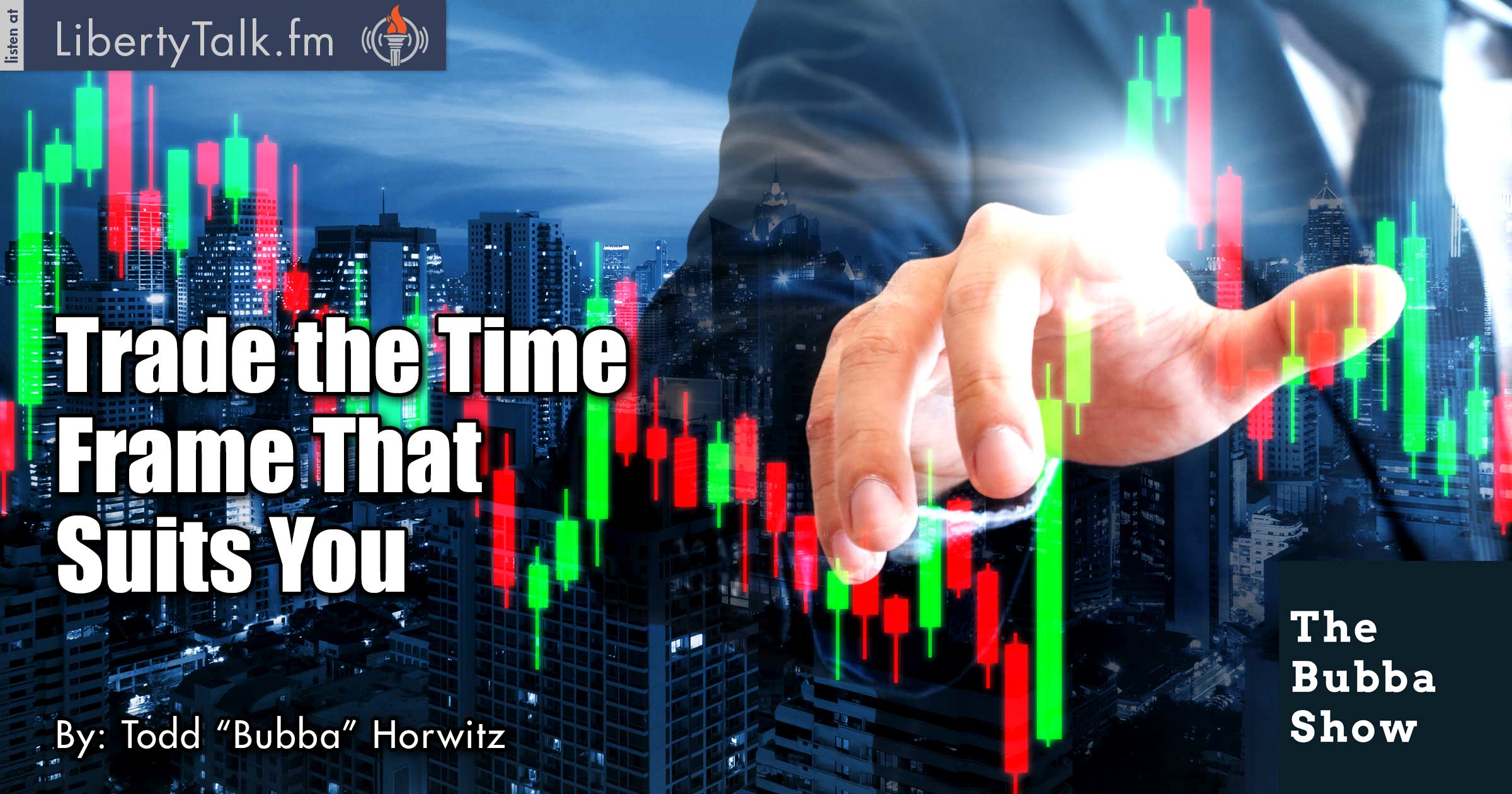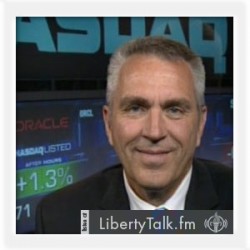 BY: Todd Horwitz, Host & Senior Contributing Analyst
PUBLISHED: July 27, 2017
Those That Don't Learn from History Are Doomed to Repeat It
T
oday's show is brought to you by
BarkBox
,
Casper
, and
Audible
.
Bubba Show listeners get one free extra month at getbarkbox.com/thebubbashow
$50 towards any mattress purchase by going to http://www.caspertrial.com/thebubbashow
FREE audiobook download and 30-day free trial at audibletrial.com/thebubbashow
The education continues on today's Bubba Show as Bubba shares more of his Saturday webinar with listeners. Bubba talks a bit about the FED and their inability to do anything. Bubba also talks about the news and how, as of late, bad news has had no effect on the market.
Bubba discusses technical analysis and tells listeners that all charts are the same, the shortest time frame always resolves into the longer time frame and all patterns repeat. Markets trade in phases and Bubba talks about the phases of the markets.
Indicators are over rated and Bubba explains that it always comes down to price and volume. Indicators should be used as a guide, not absolute. Trading is a skill that anyone can learn, but it requires patience and discipline to be successful.
Bubba urges all listeners to practice on one-minute charts because they provide information faster and expedite learning. The objective is to trade the time frame that suits you and your schedule.