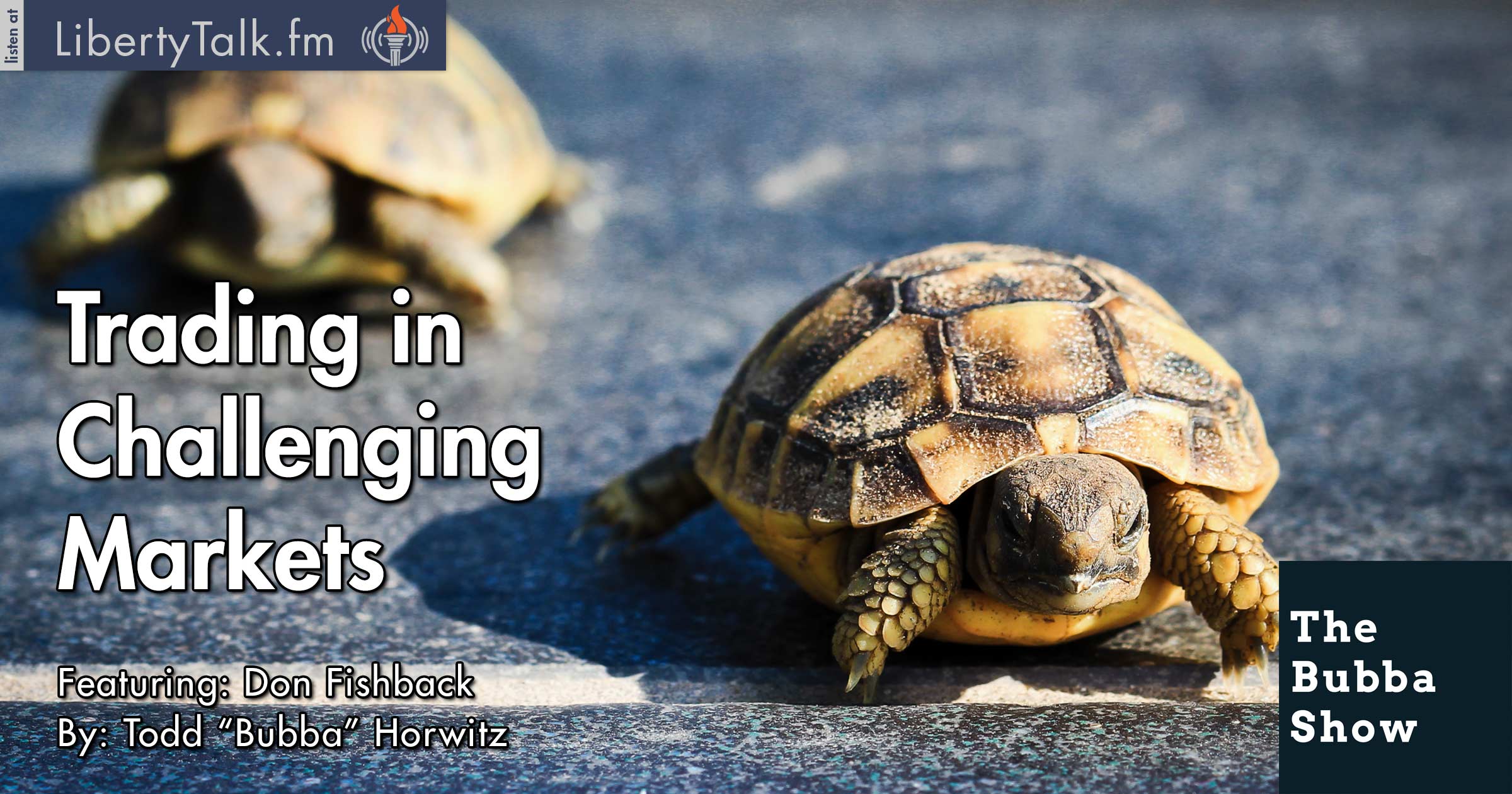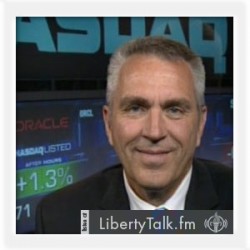 BY: Todd Horwitz, Host & Senior Contributing Analyst
PUBLISHED: September 09, 2016
Tightest 40-Day Trading Range Since 1928
T
oday's show is a very special show as Bubba welcomes 30-year veteran trader Don Fishback of
Fishback Management and Research
. Don is here not only to talk about trading and his experiences, but also to talk about his involvement with the American Heart Association. Don talks about raising money for the American Heart Association while helping educate traders at the same time.
Don and Bubba discuss their trading experiences as well as their passion to help educate traders and investors. Don is currently offering a special package to Bubba Show listeners. Don has made available some of his proprietary trading tools and 100% of the proceeds will go to the American Heart Association, which they intern will use 90% of the proceeds for research, unlike the Clinton foundation.
Looking at the lack of market volatility, Bubba and Don point out that this is the tightest 40-day trading range since 1928. Don talks to Bubba about the difficulty in these types of markets and shares his methods to combat the markets. Don talks about some of his unique strategies that eliminate the house edge and help traders in challenging markets.
As the show concludes, Bubba and Don compare notes and express to traders that this is a time for great patience. Don explains that trying to day trade the options market is almost impossible unless you have a membership with reduced commissions. Don also explains that setting up longer-term trades is the best way to go.
About Don Fishback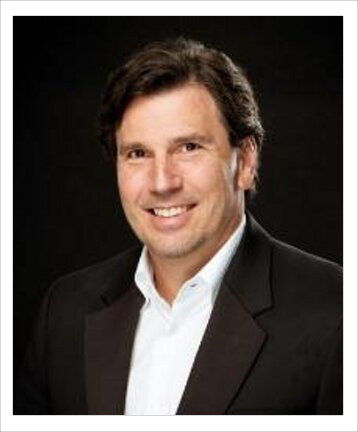 Don Fishback is the owner of Fishback Management & Research. He offers several educational products that help customers follow daily trade ideas and give them the potential to be very successful in the options market. Don has helped countless numbers trade options with little risk, eliminate losses, and build profits step-by-step.
• [Follow Don on Twitter] • [Join Don on LinkedIn] • [ Fishback Management and Research – Website]