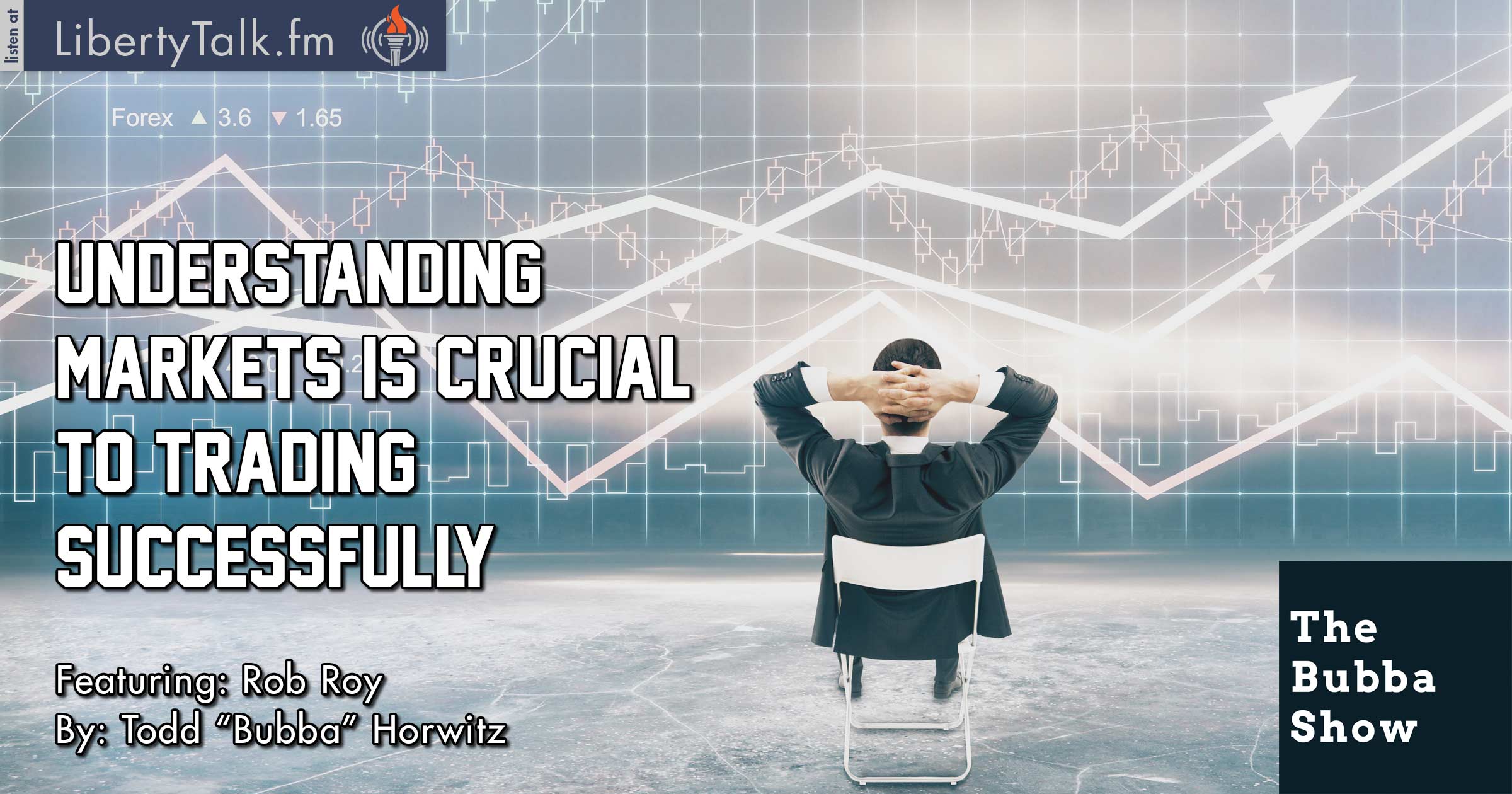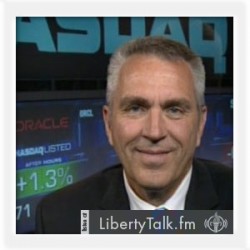 BY: Todd Horwitz, Host & Senior Contributing Analyst
PUBLISHED: October 28, 2016
Sorting through the Destruction of the FED
T
he tradition of The Bubba Show is to always bring in the best. Today Bubba welcomes Rob Roy a professional trader from
OptionAxiom.com
Rob has been trading for 20 years as well as teaching and speaking about options around the world. Bubba and Rob get right into business and find they have many similarities.
Bubba and Rob talk trading, but quickly dig into the FED and of course, Rob feels the FED is completely incompetent. Bubba starts on one of his FED rants and Rob jumps right in agreeing with Bubba about the overall destruction that the FED has and is still causing. Both agree that the destruction created by the FED will take years to recover from.
Rob talks to Bubba about the importance of education when learning how to trade, how crucial it is to understand the basic workings of a market, and the ability to put it altogether and trade profitably. Rob talks about his experiences teaching and trading and shares his disgust with the fear-mongers that prey on the innocent.
Between the FED, the fear-mongers and those who like to take advantage of the unsuspecting, Rob and Bubba feel it is their job to help educate the innocent. The two share trading experiences while discussing what should be important to traders and investors. The importance of understanding the markets is the top priority of Rob and Bubba when they are mentoring people on trading.
About Rob Roy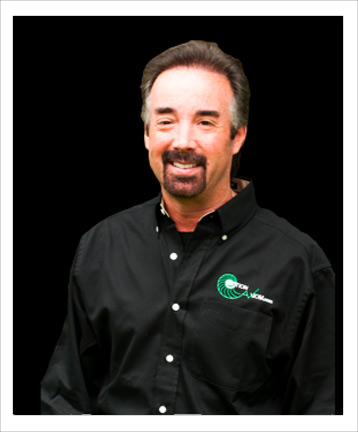 Following a thirteen year career as a PGA Golf Professional, Rob entered the world of Finance by forming an Independent Financial Advisory Firm in the mid 90's. A desire to do more for his clients, to go above and beyond the traditional, prompted Rob to embark on a journey into the world of Options Trading. It was his ambition to educate as many people as possible that led Rob literally around the world teaching seminars and sharing his vast knowledge of Options.