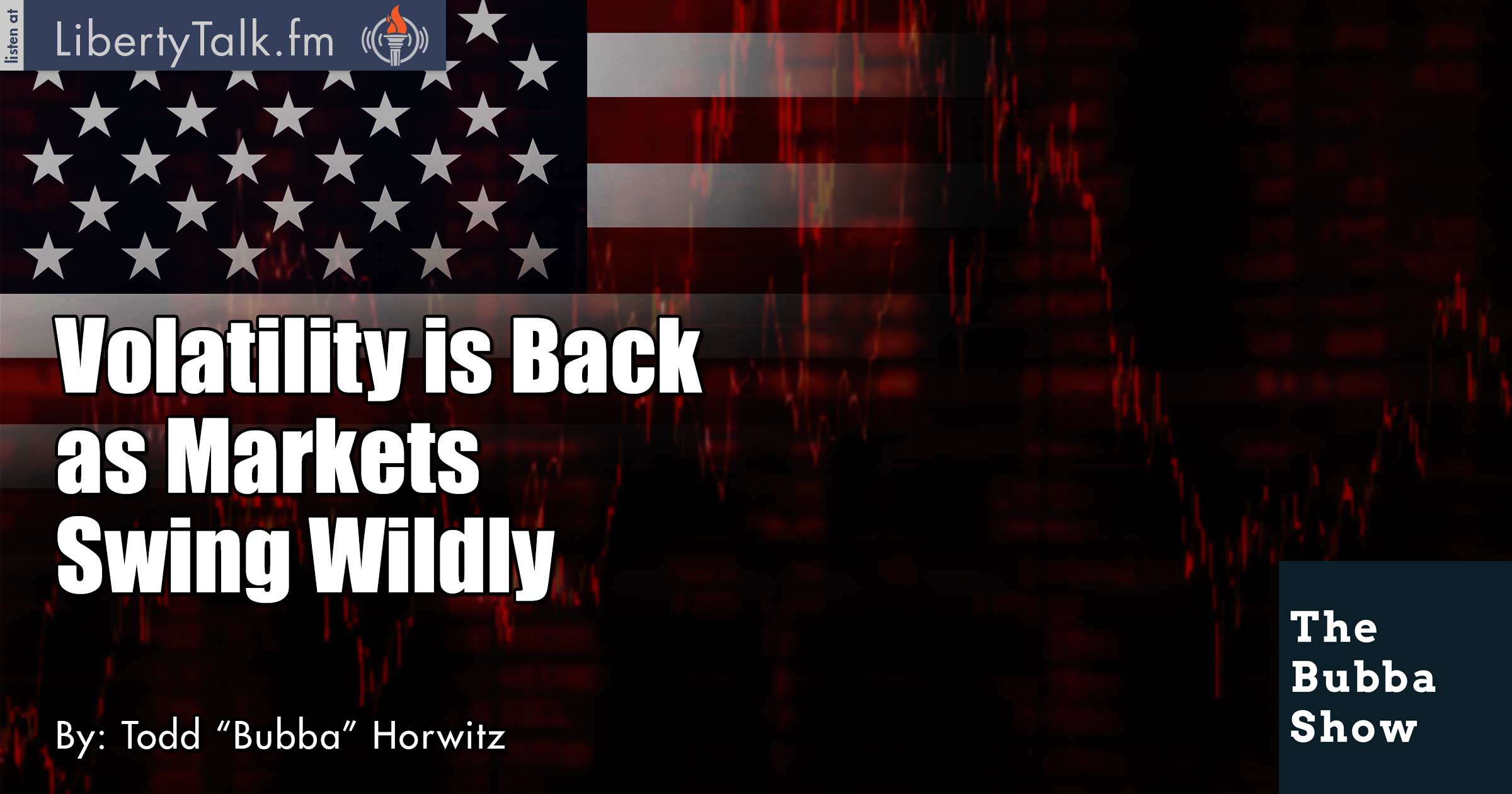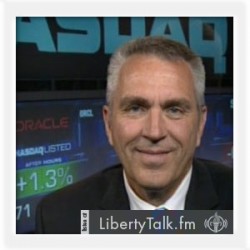 BY: Todd Horwitz, Host & Senior Contributing Analyst
PUBLISHED: February 02, 2018
Do Not Panic and Chase Markets Down
E
quites have reached a top headed in to Super Bowl weekend. Bubba discusses the markets and explains why he feels they have topped. Volatility is back and the wide swings we're seeing every day are key indicators that markets have found a top for now. Bubba tells listeners to look for selling opportunities to sell rallies. 
Bubba explains how to trade and invest when markets are making tops. Rule number one is do not panic and chase the markets down. Bubba explains that there will be vicious rallies that will look so good you will be tempted to buy, but that is a sign to sell. Investors should either hedge or turn the machine off.
With interest rates rising, 10-year notes at 3.8% and 30-year bonds over 3%, money will be leaving the markets, looking for safe yield. There are many investors in the market that would like to be out and are afraid to lose their money again. Watch for a mass exodus if the selling continues.
Bubba wraps up the show with his Super Bowl pick, the New England Patriots, while discussing all the money involved in the game. The NFL is driven by gamblers, and although television ratings are down, Bubba believes they are down because of competition.