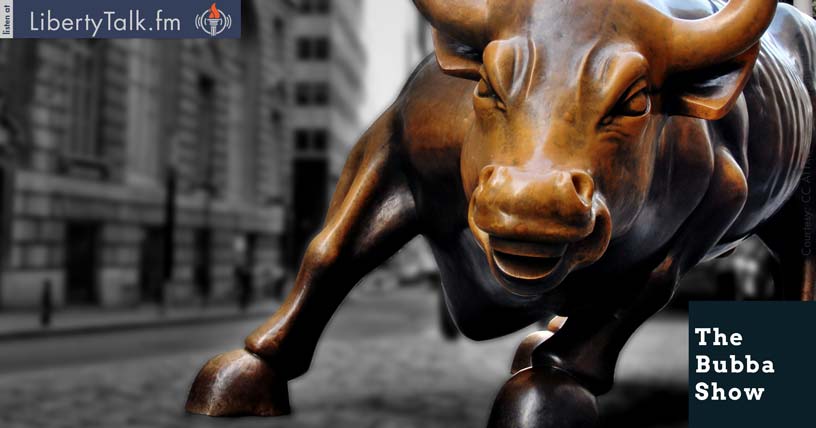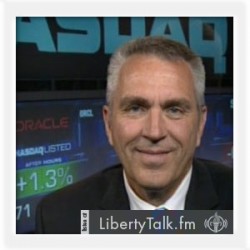 BY: Todd Horwitz, Host & Senior Contributing Analyst
PUBLISHED: June 29, 2015
Markets in Concerted Consolidation Effort
B
ubba talks about his recent trip to NYC and how expensive it is to live in Manhattan. He asks how the average guy can possible exist in NYC he doesn't know if they can survive. He comments about the problems in Greece and how that drama will end. He believes that the country is deeply flawed and that their entitled views of how to run an economy will end in disaster.
Bubba introduces Jane King.  Jane comments on her days as a trader on the floor of the CBOT and she says she has fond memories of the rough and tumble floor trading. Jane relates some stories about the floor. She said she misses the floor and it will never come back again. She talks about how she made the switch from floor trading to media. She talks about her fascination with economics.
Bubba introduces Mike McGlone of ETF securities. Bubba talks about the solid consolidation that is taking place in tall markets and asks Mike his opinion about what is happening. Mike agrees that the coil is tightening and he comments on when this occurs it usually explodes from the congestion. Mike talks about the significance of the current Crude Oil market and how this congestion will break out. He feels that it will break out to the downside.  
Bubba shifts the conversation to the new proposed minimum wage and how that affects the market.  Mike comments that everyone deserves to make a decent wage but when government dictates to raise the standard beyond what can be justified by skill there is a problem. He comments about the situation in precious metals mining in South Africa and how that was managed. The employers found was to automate and removed jobs from labor.
About Jane King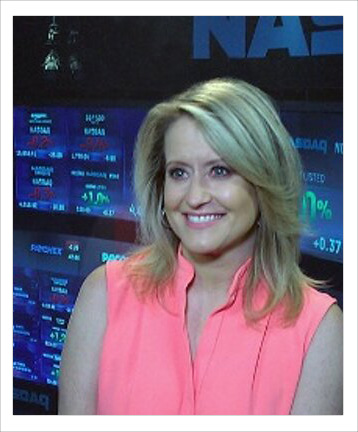 With 15 years of covering money news, Jane King has been bringing her audience not just breaking economic news but also "pocketbook" issues. The decisions moms make at the supermarket, high school students weighing various colleges, helping young couples buy their first home.
About Mike McGlone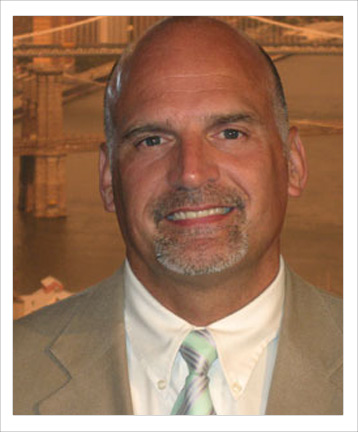 Mike is Director of US Research at ETF Securities. In addition to writing the ETF Securities Precious Metals Weekly and his other research and strategy responsibilities, hes a frequent guest on CNBC, Fox Business News, and Bloomberg. Prior to joining ETF Securities, Mike was the Product Manager and head of commodities at S&P Indices where he led the development and oversight of the S&P Goldman Sachs Commodity Index.