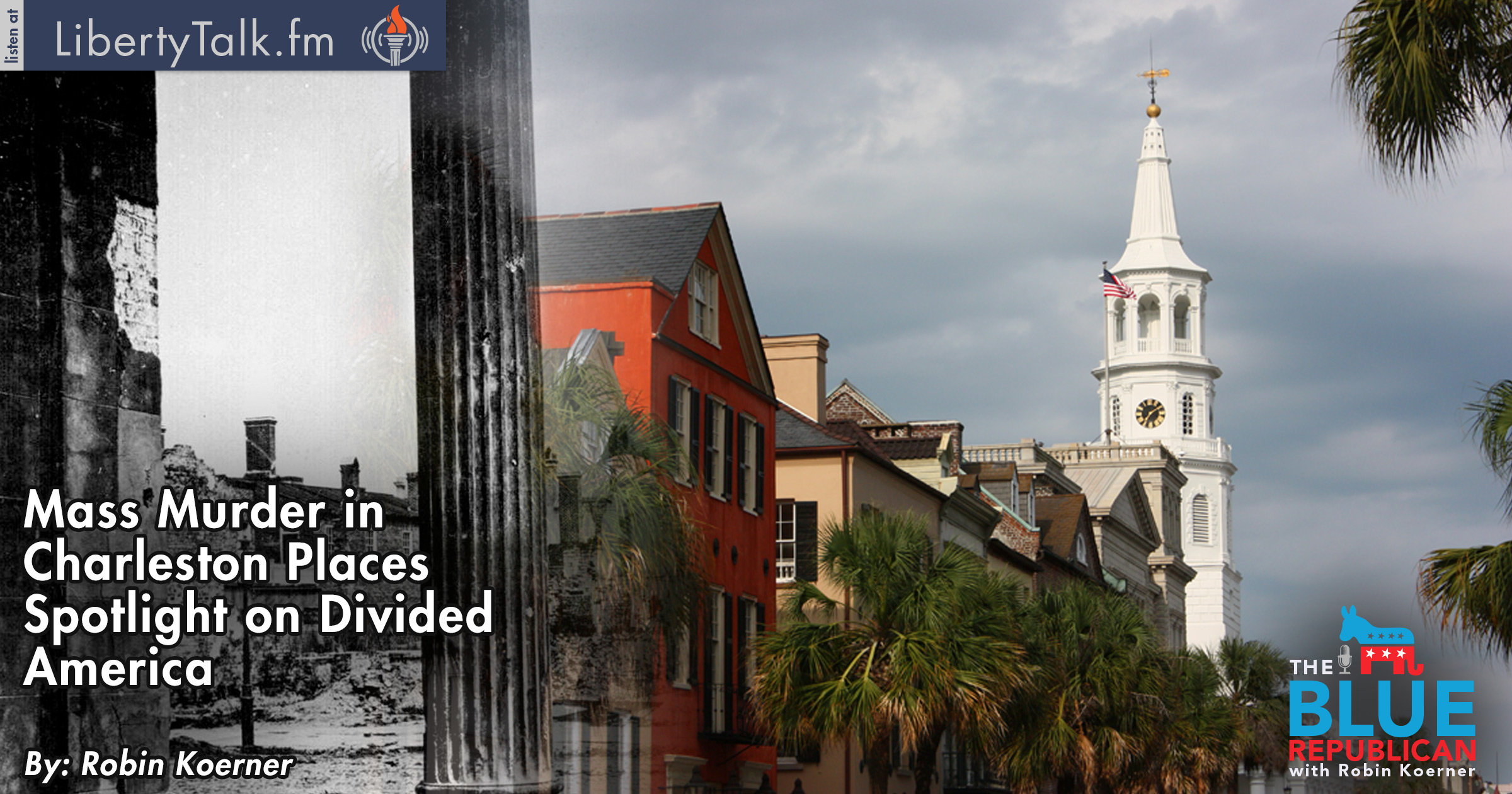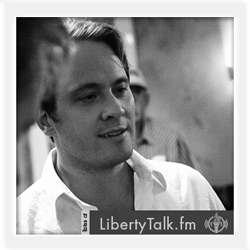 BY: Robin Koerner, Host
PUBLISHED: June 27, 2015
On this episode of Blue Republican Radio, Robin shares his thoughts on the mass murder that took place at Emanuel African Methodist Episcopal Church in Charleston, South Carolina, the motivation as to why the confederate flag continues to be flown, and what can lead to it finally being placed to rest unto the annals of history.
In addition, Robin speaks to what he sees as the institutional discrimination to wit precipitates keeping America as a nation divided.
---
Excerpt from "150 Years After the Civil War, How That Confederate Flag Comes Down" by: Robin Koerner
Another racist tragedy reminds us that 150 years after the end of the civil war, America still has a minority that it has failed to integrate, with fatal consequences.
Although some of the members of this minority are unusually educated and privileged outliers, we rarely see them with their hands on the levers of power; we rarely see them in control of large companies or wherever else there is great wealth; their neighborhoods tend to be poorer than those of the rest of the nation; when its men walk down the street wearing fashions and symbols that reflect their sub-culture, others look down upon them; it is a minority that is even viewed as less intelligent than the rest of America, more prone to violence and simplistic politics.
[Read the Full Article at the Blue Republican Website]
---