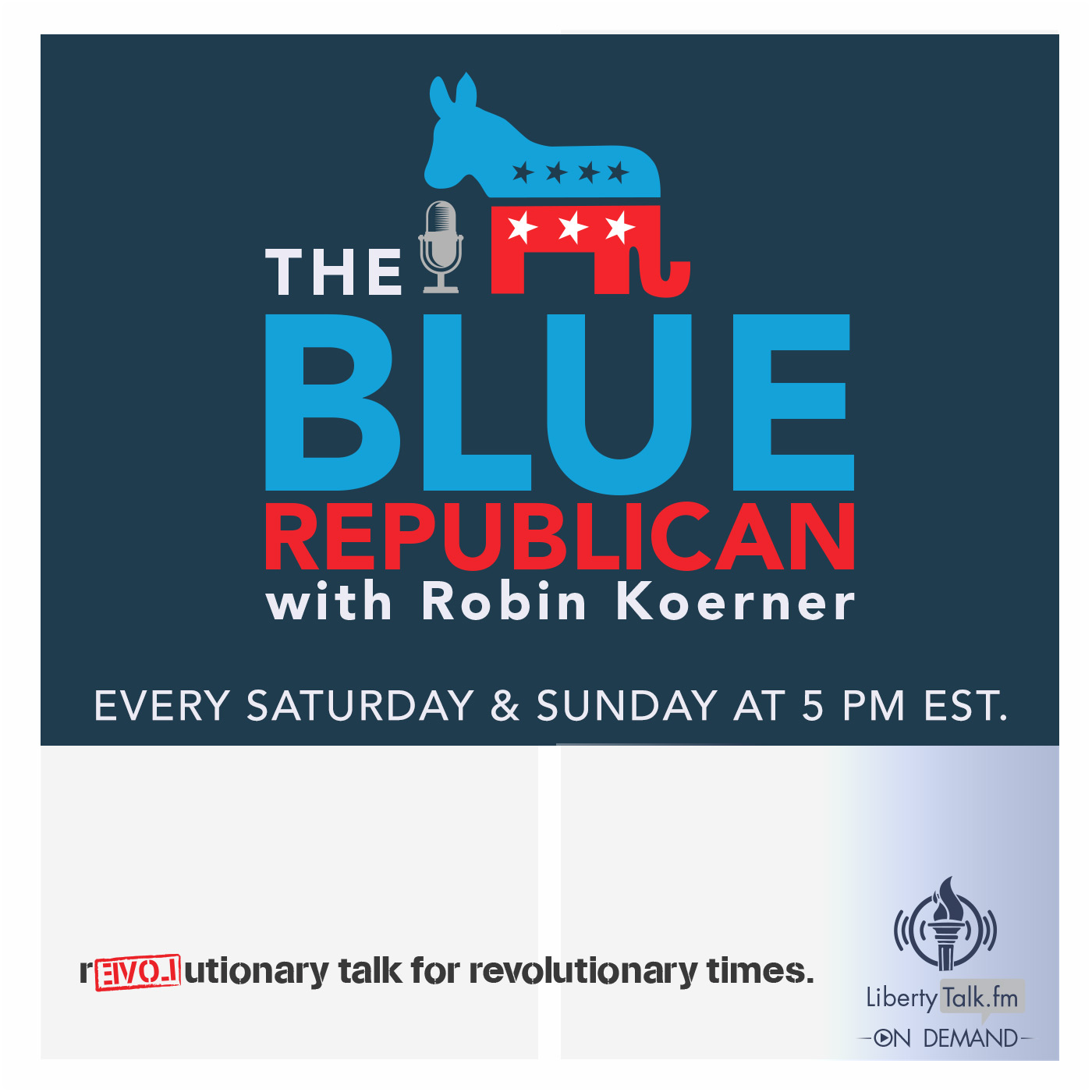 The Legal Paradigm of Domestic Martial Law
A
ccording to
Retired Major Todd Pierce
, under the
National Defense Authorization Act [read: NDAA]
, America is already under martial law, so what does that mean, exactly for the average American? Major Todd Pierce joins Robin Koerner to share just what he has learned during his time providing defense counsel to Guantanamo detainees.
Motivated by the outrageous legal opinions that helped to justify the take-down of civil rights during the Bush Administration following the September Eleventh Attacks, Major Todd Pierce volunteered to provide defense counsel to Guantanamo detainees. Through his extensive work Retired Major Pierce has closely studied precedent in martial law, which now applies to civilians following passage of the NDAA of 2012. He has a front-row seat on how the government abuses martial law for its own purposes, and Major Pierce tells us how the US government has created a whole new legal paradigm called "domestic martial common law" to similarly justify, well, just about anything in the name of "National Security."
The More You Know… about Martial Law
Did You Know thanks to Chelsea Manning who in an act of total Patriotism sent troves of documents to WikiLeaks, the United States Government knowingly imprisoned over 150 innocent men at Guantanamo Bay (sic) Gitmo?
---
Original air date: December 6, 2014