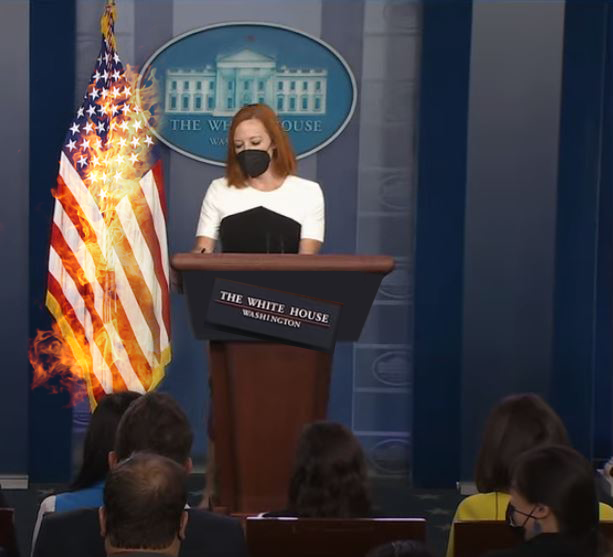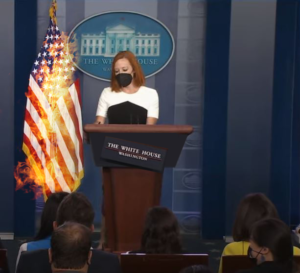 INDIANAPOLIS – On Wednesday, White House "circle-back" propagandist Jen Psaki intimated that the Biden Administration will look to segregate Americans into two-classes as it relates to new COVID restrictions dependent upon whether an individual has been jabbed. Mr. Biden will outline his executive edicts in a thoroughly prepared speech later today.
Thus, it is clear the regime occupying the District of Columbia is no longer a constitutionally functional or competent government. As such, any edicts emanating therefrom shall be rightly nullified through peaceful noncompliance.
Any person aiding these encroachments against the dignity of mankind in favor of quasi-private pharmaceutical corporation's legally indemnified jab is an obvious enemy to the existence of peaceful Human Liberty.
Spirit of '76 worldwide.
Sincerely,
Allison Bricker