Comic Books, Movie and Game Reviews on the Nerd Show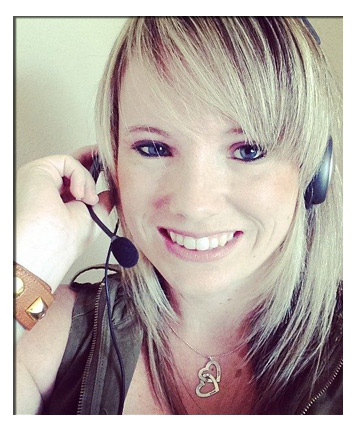 Nerd Show Special Guest: Kristen McGuire is an artist and voice actress with a talent for illustration coupled along with a extra-creative imagination. Armed with her Wacom tablet and a degree in Visual Art and Communication, Kristen has self-published six different comic books since 2008 and has plagued many conventions where she has convinced unsuspecting teenagers to buy her comics and art.

Photo of Kristen McGuire Courtesy: KrisComics.com
T
onight is the three Year Anniversary of 
The Nerd Show!
  The Nerds welcome manga artist and voice actress,
Kristen McGuire
, to the studio as Special Guest Host! They finally get a look at her Enchanted Manga graphic novel and she tells us about some of her latest happenings in voice acting and which conventions you'll be able to catch her at next!  Rumors have swirled around for sometime that Marvel could regain the film rights to one or more of their franchises again, namely Spider Man.  So hypothetically, if Marvel obtained the film rights to Spider Man (or X-Men, Fantastic Four, etc). should they incorporate those characters in the Marvel Cinematic Universe, and if so, how?  In The Weekly Comic Book Review, we return to our favorite title so far, Thor! Issue #4 to be exact. We left our new female Thor facing down the Odinson, with him questioning why she has HIS hammer! Surrounded by Frost Giants and the dark elf Malekith, what will happen next for our Goddess of Thunder?!?
The Nerd Show airs LIVE tonight at 8pm Eastern – click the Listen Now button at the top right of the page to tune in to the stream.