Is Libertarian Politics Ready for Its Close Up?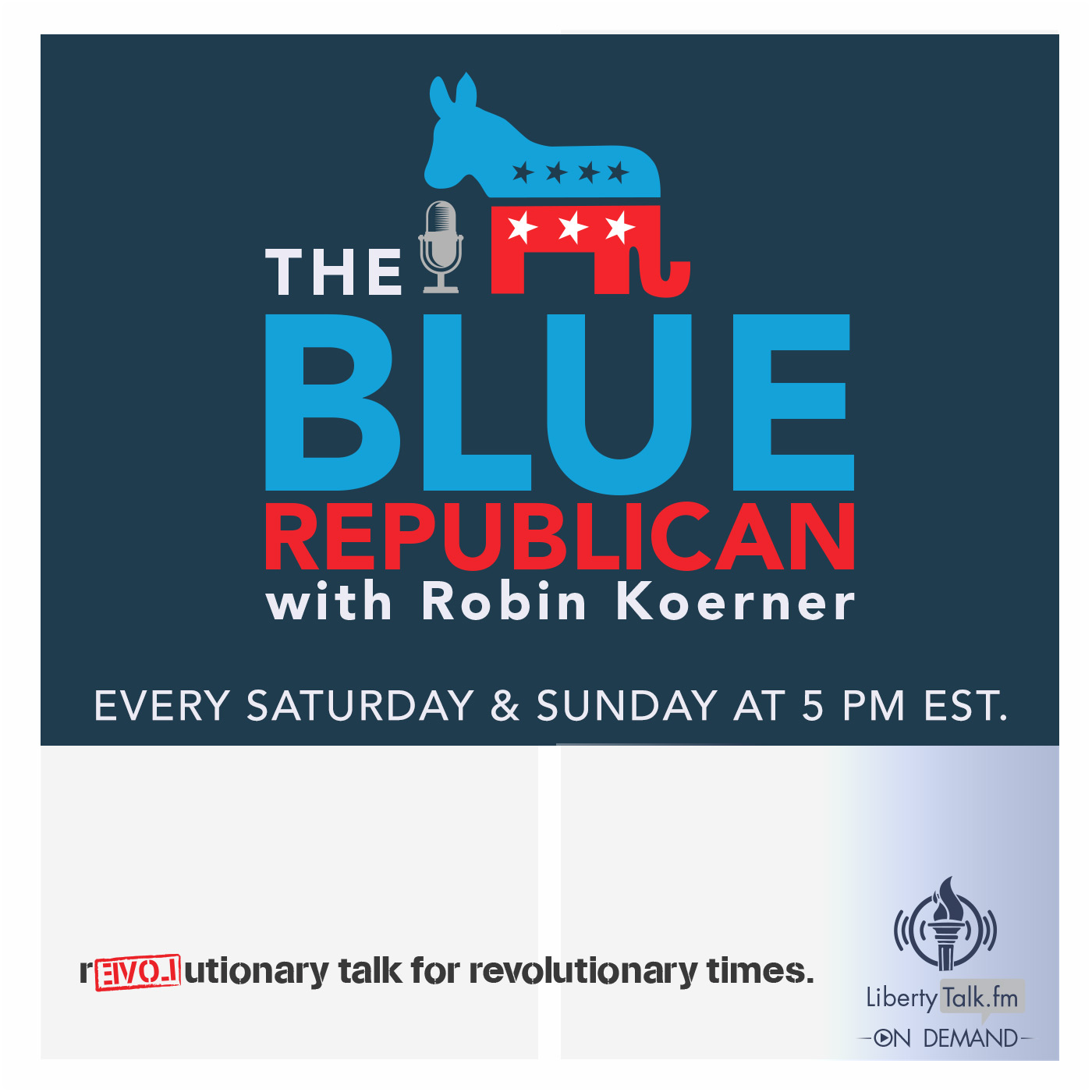 R
obin speaks with
David Boaz
 who has been at the core of the Libertarian movement for a generation. He is author of "The Libertarian Mind", just published in its newest version, he is also the Executive Vice President of the
CATO institute
, and perhaps coolest of all, the writer of the Encyclopedia Britannica entry on the libertarianism.
He is, you might say, "the man who wrote the book on "libertarianism".
David believes that things are looking pretty good for libertarians, as the culture reacts against political over-reach and technology facilitates the kind of work and activities that libertarians want and need to do.
During this episode of the Blue Republican with Robin Koerner, Robin and David discuss the importance of culture in driving politics, the changing position of libertarianism in the mainstream media and politics, and the mainstreaming of libertarian ideas, with particular reference to Rand Paul. Boaz draws the distinction between what could loosely be called "broad" and "narrow" libertarian movements… and he sounds optimistic.