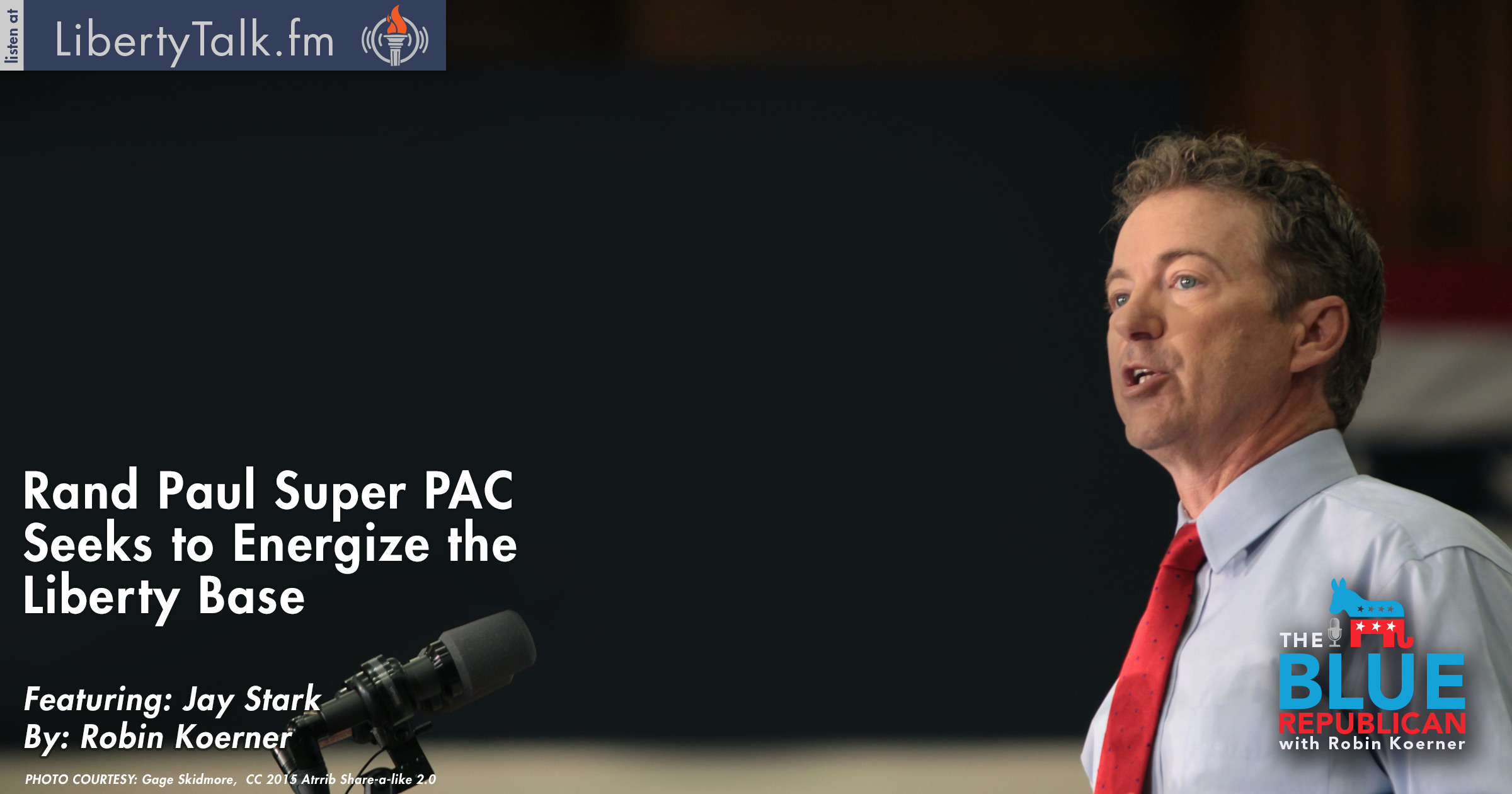 ---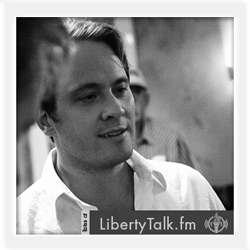 BY: Robin Koerner, Host & Thoughtful Political Analyst
PUBLISHED: April 11, 2015
Formation of Rand Paul Super PAC Announced
J
ay Stark is the founder of the newest, coolest Rand Paul super PAC, launched just last week to take a uniquely Blue Republican approach to spreading the message of Liberty.
Unanimous Agreement not Needed to Move Dial Towards Liberty
Ready for Rand is a PAC that is focused on spreading the message of liberty to Millennials in a modern, non-partisan, pragmatic way. As such, Jay explains why Rand Paul is in a unique position to not only drive the message of Liberty began by his father, Ron Paul's past campaigns fully into the hearts and minds of the American People and has the legitimate opportunity to obtain first the Republican nomination, and second the White House.
Robin, also shares a special announcement with the listeners as to what part he will play as the gear up for  the 2016 election cycle begins to gather steam.
---
Excerpt from Judging Rand Paul:
The greatest ideological achievement of Margaret Thatcher, the Conservative Prime Minster of Britain from 1979 to 1990, was arguably not the redefinition of the right of British politics, but the redefinition of its left, and therewith, its middle. She has a legacy not because she destroyed her opponents or their political philosophies, but because her practical success as a politician forced them to incorporate much of hers.
With that in mind, Rand Paul's efforts as both a libertarian Republican and a constitutional conservative — both phrases he used to describe himself in a recent interview with Sean Hannity — are more interesting, and likely to be more effective, than many have yet given him credit for.