Big Pharma has played a roll in expanding the opioid crisis. Tracilea Young joins Dr. George to discuss medical marijuana and other natural treatments to cure disease.
Podcast (medicine-on-call-dr-elaina-george): Play in new window | Download (46.3MB) | Embed
Original air date:
 April 20, 2019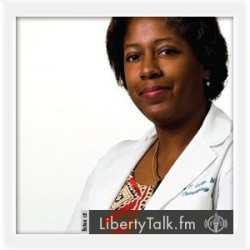 BY: Dr. Elaina George, Host & Contributing Health Editor
PUBLISHED: April 20, 2019
How to Treat the Opioid Crisis 
Ms. Tracilea Young is an entrepreneur who is at the forefront of using natural medicine to treat the opioid crisis. She is the owner of Tetra Health Centers a pioneer in treatment using medical marijuana as a natural approach to treat many conditions including PTSD, cancer, chronic disease, multiple sclerosis, HIV disease, acute and chronic pain, eye conditions, alcohol addiction, mental health problems, and most importantly as an effective means to stop the epidemic of opioid addiction.
About Tracilea Young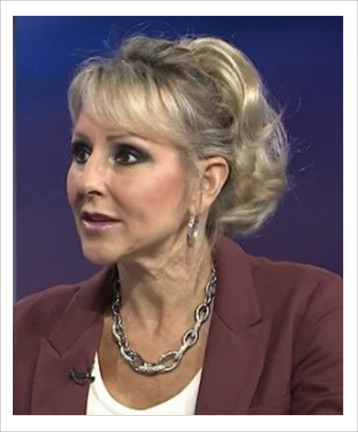 As the founder and president of Tetra Health Care, Florida's premier medical marijuana recommendation clinic. She has set the status quo for both professionalism and courtesy in an industry frequently perceived as the Wild West of medicine.
[Tetra Health Center Website – Here] [Article on Medical Marijuana – Here] [Jon Tracilea on LinkedIn – Here]
[/kt_box]