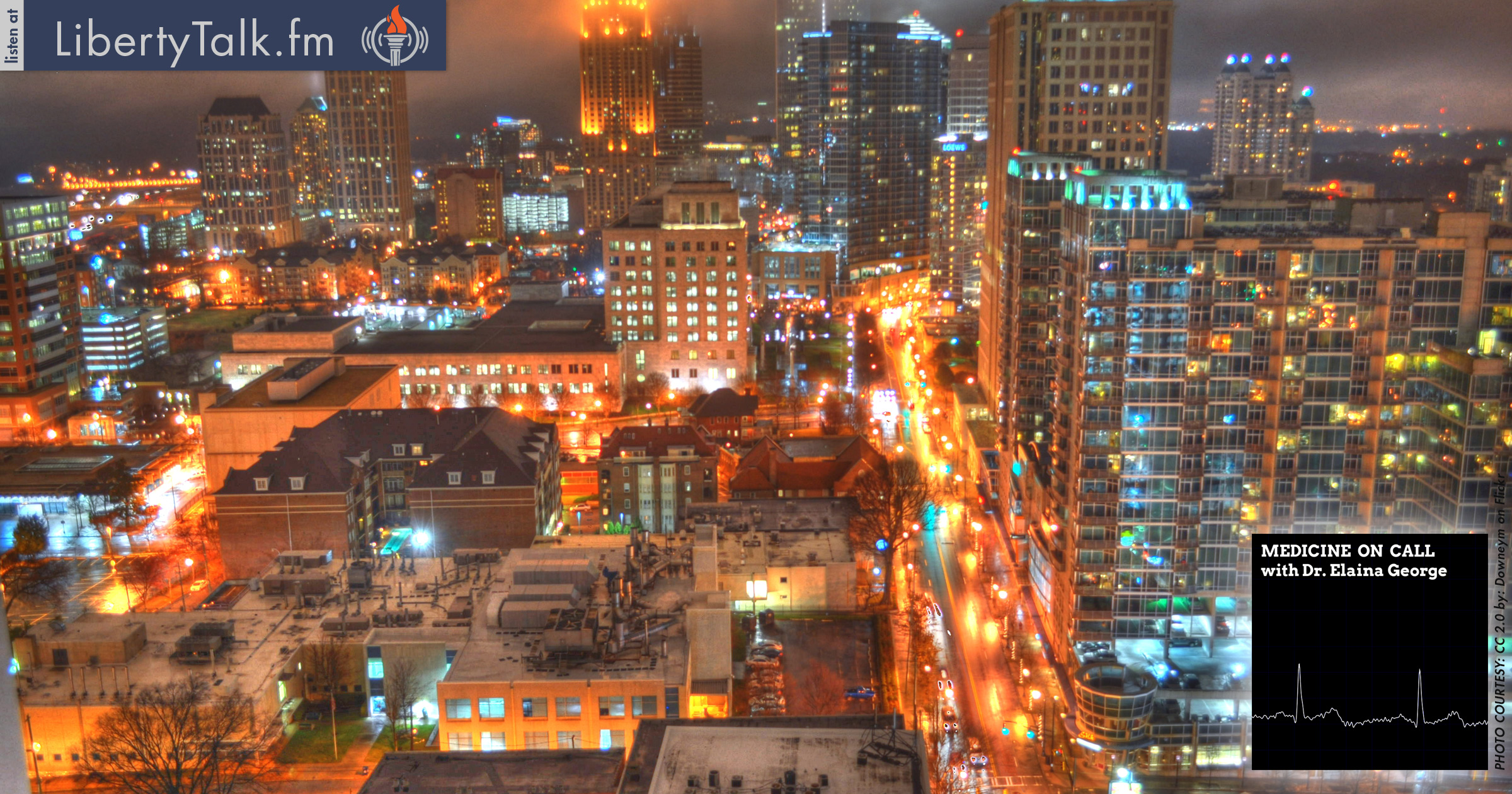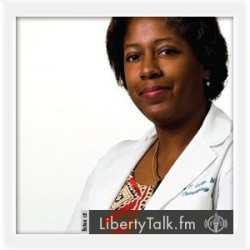 BY: Dr. Elaina George, Host & Contributing Health Editor
PUBLISHED: June 23, 2018
Are Doctors Practicing Healthcare or Sickcare?
Obamacare has beaten doctors down as far as it can, now it's time to fight back. Thinking out side the box and adapting to the rules can help doctors beat punishing regulations.