Healthcare has gone through so major changes & healthcare professionals are faced with many new challenges to provide quality care. Today Dr. George talks to Dr. Elizabeth Harris & Iris Hamilton about the state of nursing.
Podcast (medicine-on-call-dr-elaina-george): Play in new window | Download (47.0MB) | Embed
Original air date:
 June 22, 2019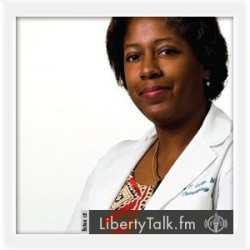 BY: Dr. Elaina George, Host & Contributing Health Editor
PUBLISHED: June 22, 2019
The Healthcare Environment is Challenging and Always Changing 
Dr Elizabeth Harris, DNP, APRN and Iris Hamilton, RN, MPA join Dr. George to discuss the state of nursing in the ever-changing healthcare environment. What it means to be a nurse and how a collegial relationship between doctors and nurses is the foundation for quality patient care. 
About Dr. Elizabeth Harris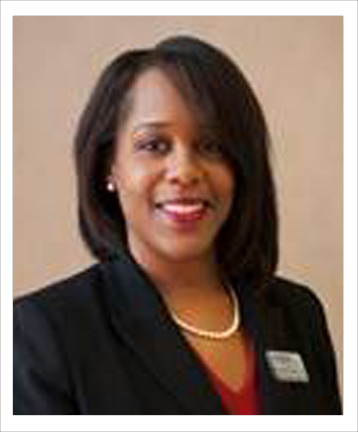 Dr. Elizabeth Harris, DNP, APRN

Georgia Nurses Association, Board of Directors, Director of Advanced Practice Nurses
[Georgia Nurses Association – Here] 
About Iris B. Hamilton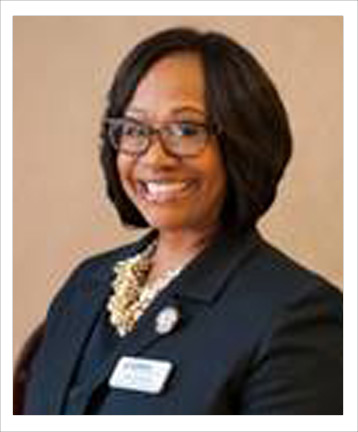 Iris B. Hamilton, RN, MPA

Georgia Nurses Association, Board of Directors, Legislation/Public Policy