Modern medicine doesn't put enough emphasis on the importance of nutrition. Today Dr. George talks to Dr. Peter Glidden about how to use nutrition for long-term health.
Podcast (medicine-on-call-dr-elaina-george): Play in new window | Download (46.6MB) | Embed
Original air date:
 July 06, 2019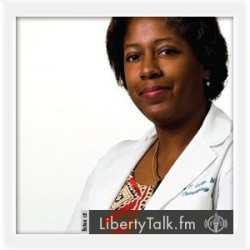 BY: Dr. Elaina George, Host & Contributing Health Editor
PUBLISHED: July 06, 2019
What You Put in Your Mouth Matters
Dr.  Peter J. Glidden BS, ND an advocate for patients and the author of "Everybody is Sick, And I Know Why" joins me to discuss why although Americans are taking more prescription medication we are less healthy as a society. We discuss the connection between what we eat and disease. Is there a way to get off medication and live a longer healthier life?
About Dr. Peter J. Glidden BS, ND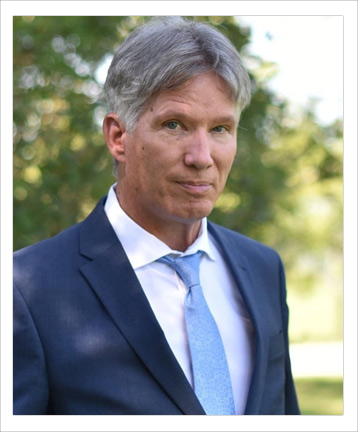 Dr. Peter Glidden BS, ND is an advocate of Wholistic Health.  Dr. Glidden has been treating people with Naturopathic therapeutics including Homeopathy, Heavy Metal Chelation, Herbal Medicine and Bio-identical Hormone Supplementation. He received his BS degree from the University of Massachusetts in Amhurst. He earned his ND from Bastyr University in Seattle, Washington and currently has a private naturopathic practice in Illinois. 
[Glidden healthcare Website – Here] [More Information on Dr. Glidden – Here] [Checkout "The Big Secret" Movie Trailer – Here]